Define
Get flawless designs realized by engineering, architecture and execution experts.
Architecture
Engineering
Safety
To maximize our customers' project efficacy and efficiency.
Successful project design requires perfect knowledge of strategy and execution.
Avoid poor project definition that costs you considerable time and effort during the execution phase by choosing us as your design partner.
Services
Thanks to our discipline and focus, we can immediately provide you with spot-on design, best-in-class experience, and state-of-the-art methodologies through cost-optimized excellence centers.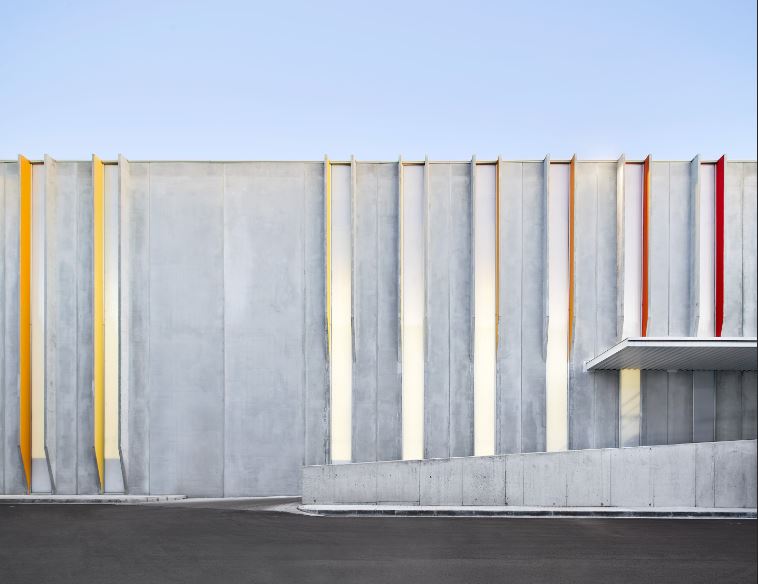 Architecture
Our cross-industry architectural arm Arquid
will help you start each layout with a highly
detailed logistical analysis, resulting in a well-
conceived and well-executed made project.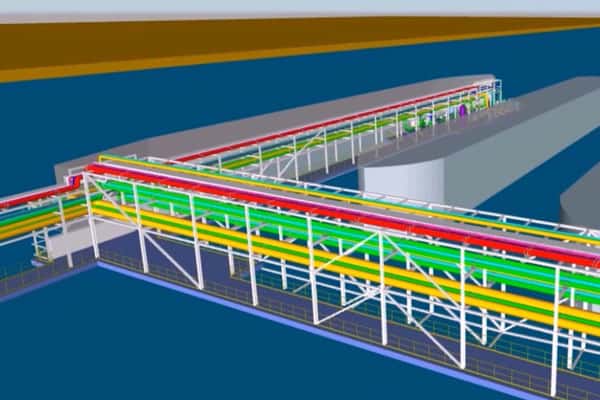 Engineering
Allow us to guide you through the project
realization and provide you with integrated,
multi-disciplinary engineering services.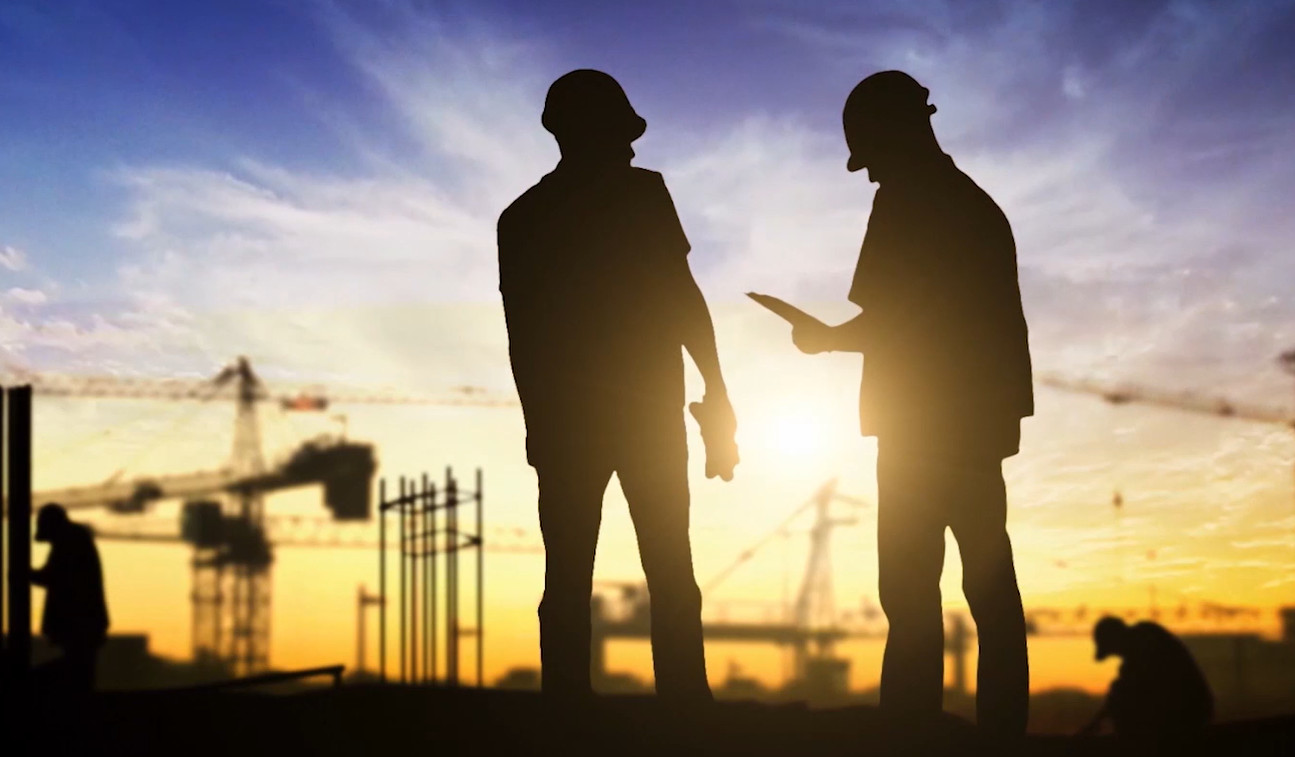 Safety
Let us focus on safety engineering in a
project's conceptual phase, and safety
coordination during the building stages.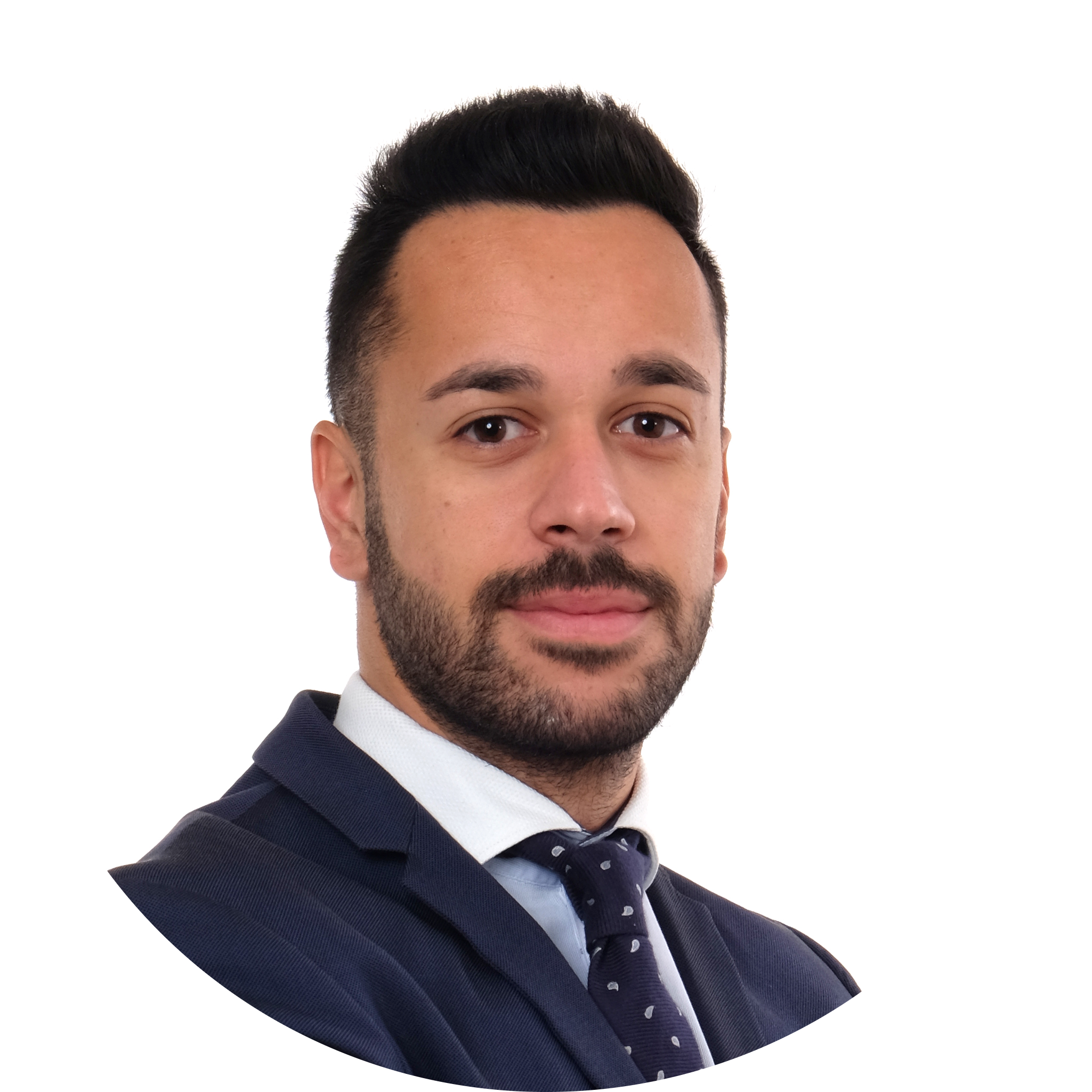 Yannick Vega Fernandez
Global Business Development
Interested in further information?
Let me get back to you.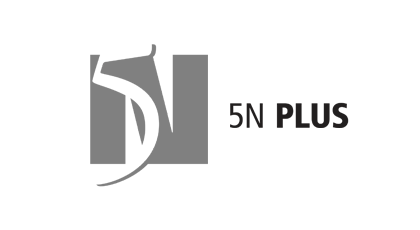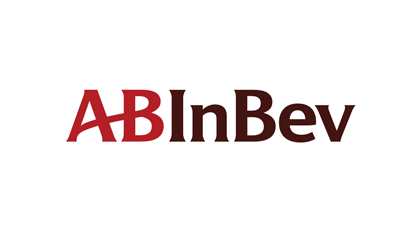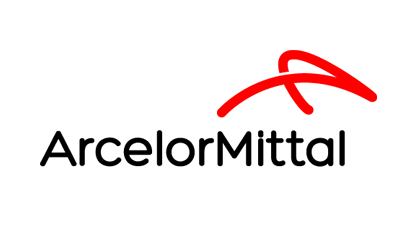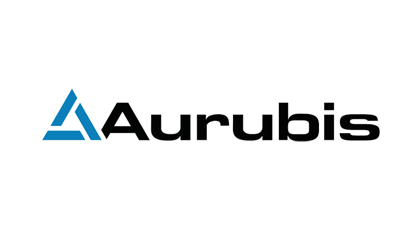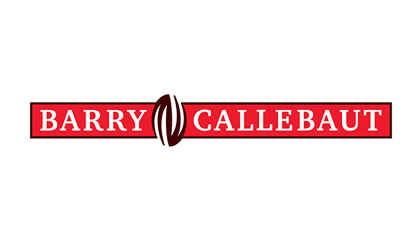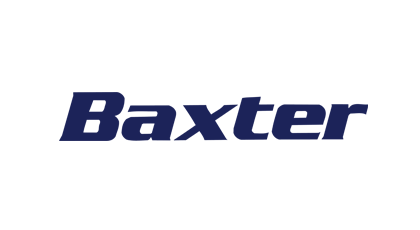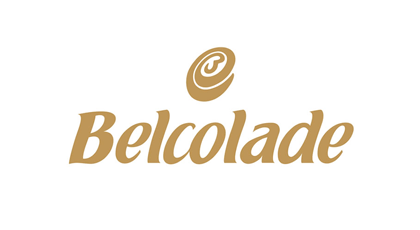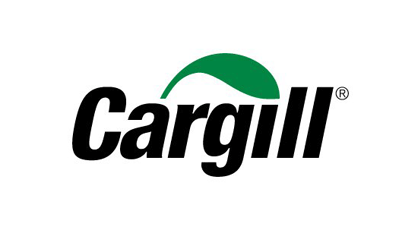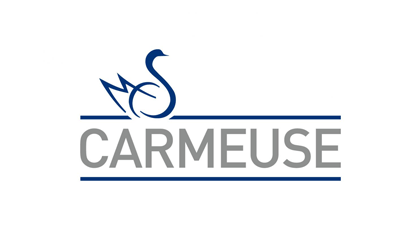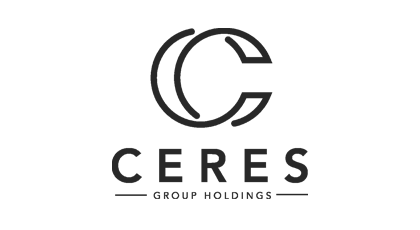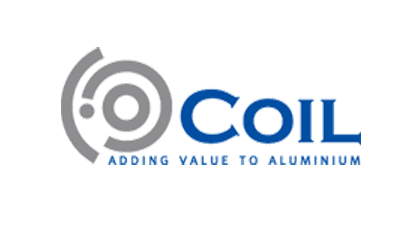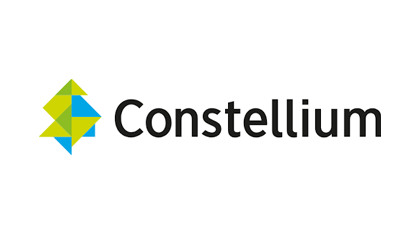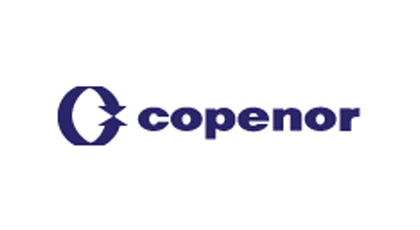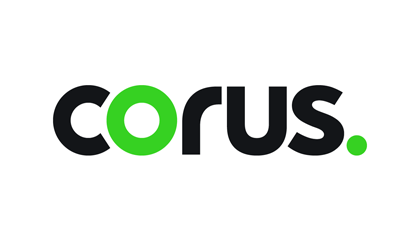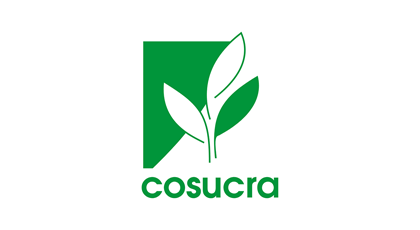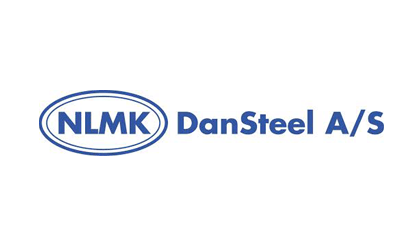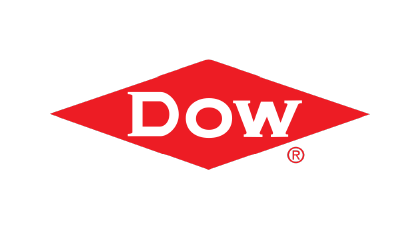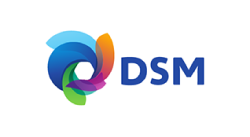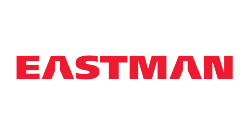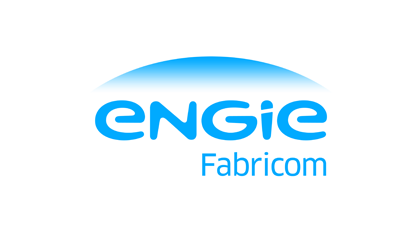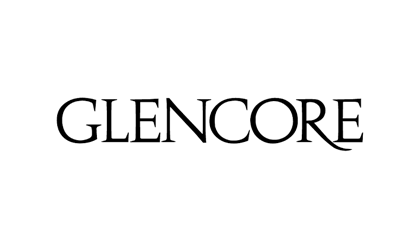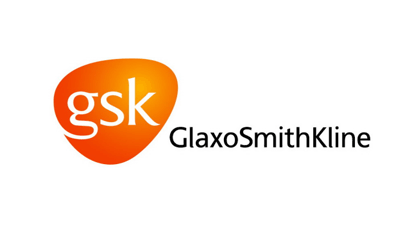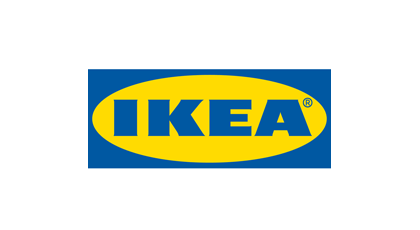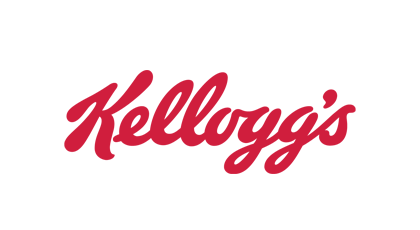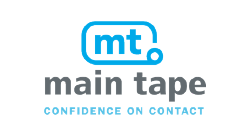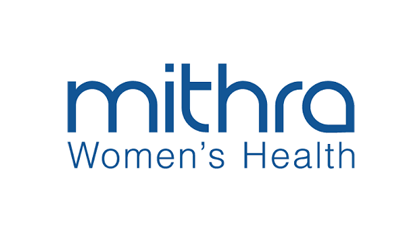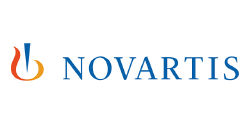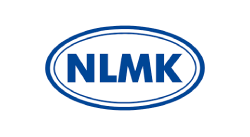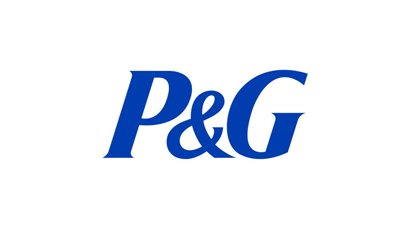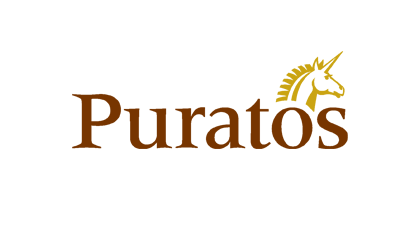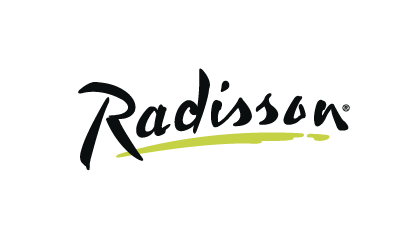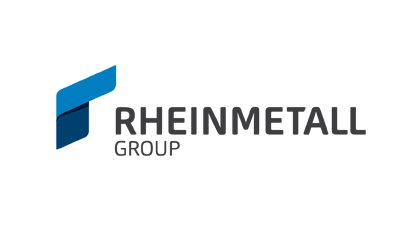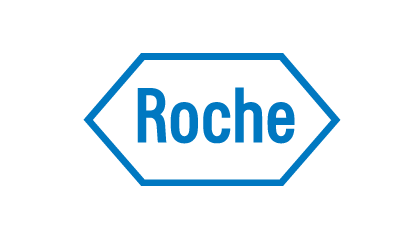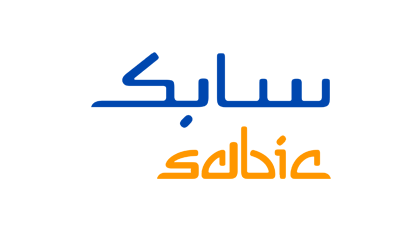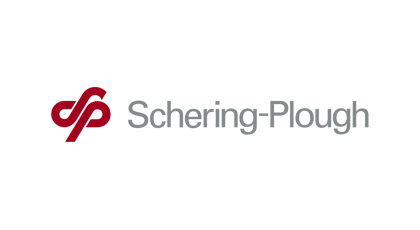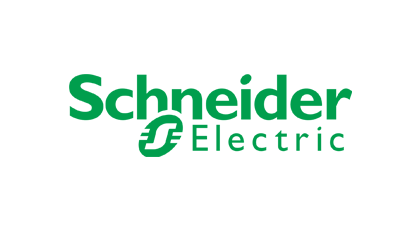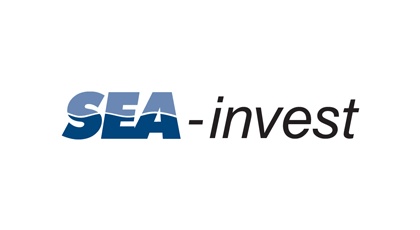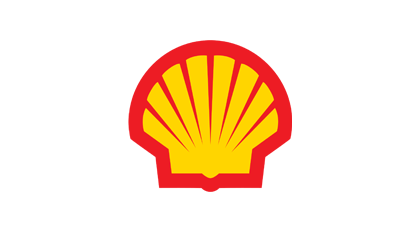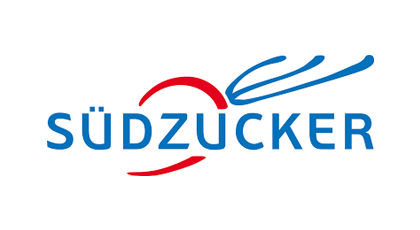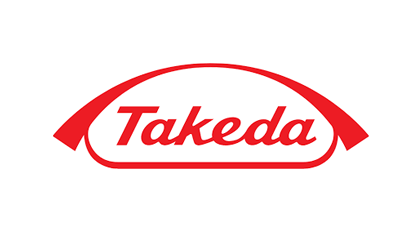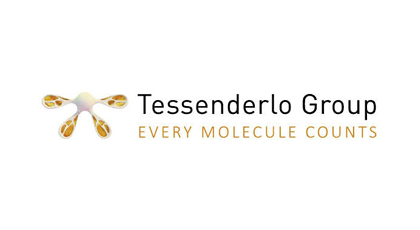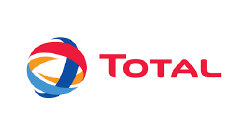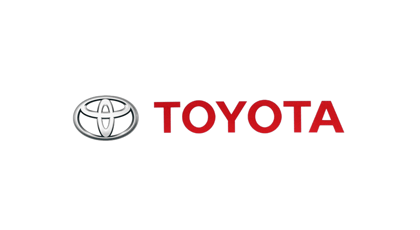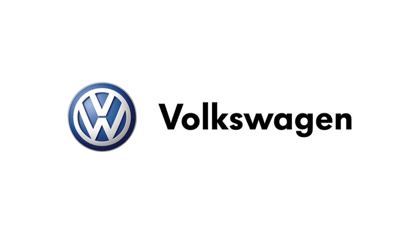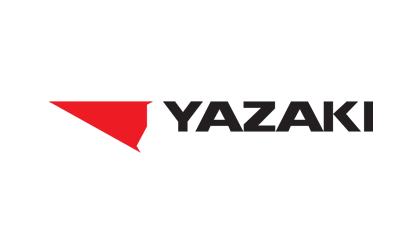 Get in touch with our team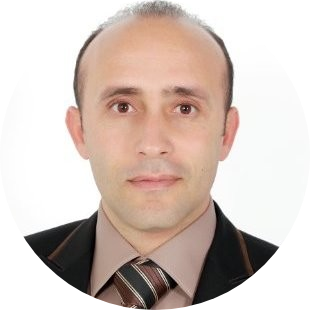 GLOBAL
Wissem Bensaid
Head of Architecture & Engineering