Industrial Projects Services from the first spark of inspiration to the final moment of production.

Throughout the 2023 and 2024 we celebrate 30 years of Group-IPS with a series of events, round tables and lectures. You're invited! Come and help us celebrate our 30th anniversary! →
We support organizations around the world in developing sustainable industrial facilities and optimizing their operations with consulting, innovation, architecture, engineering, and project management throughout the whole project cycle.
Join our 30th Anniversary celebration!
30 years of Group-IPS educational series is a full-year educational programme of webinars, lectures, workshops, and roundtables led by our independent experts who will cover topics of global challenges, technological innovation, sustainability, diversity, future of business, manufacturing.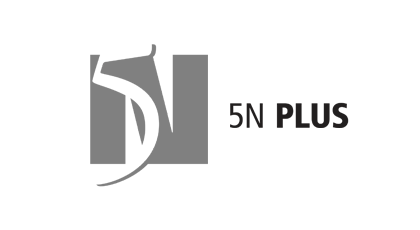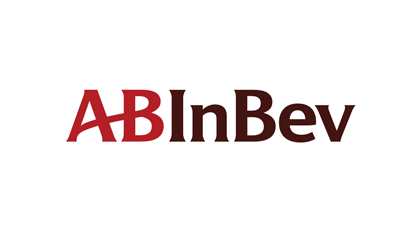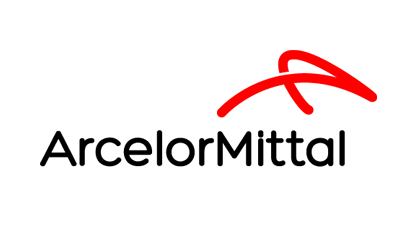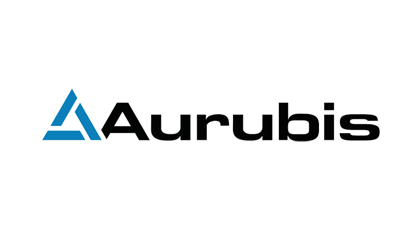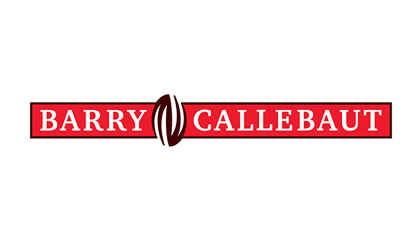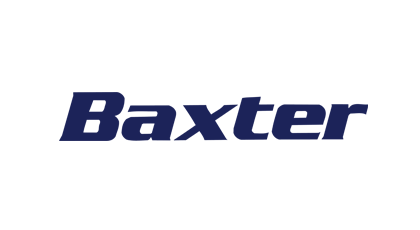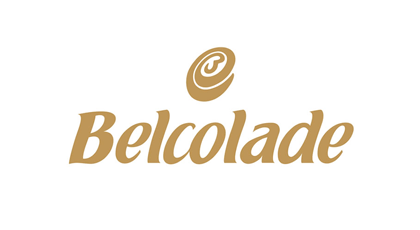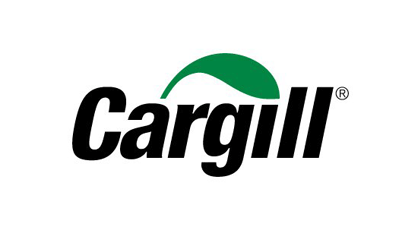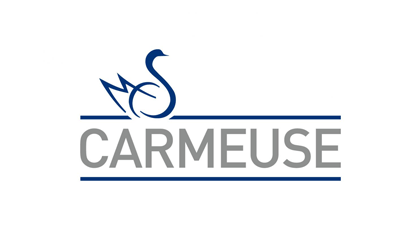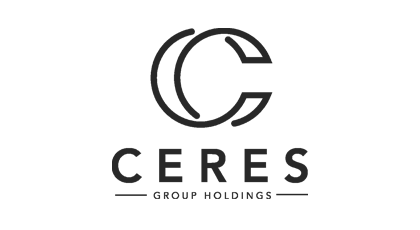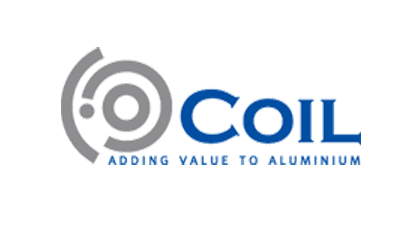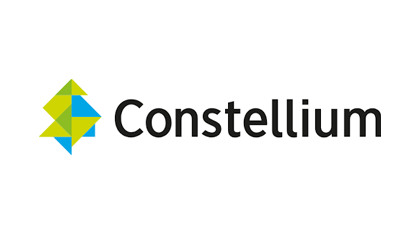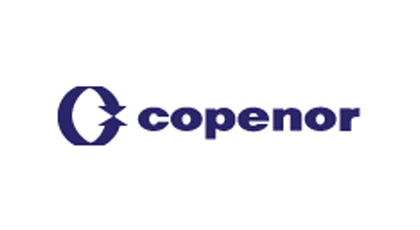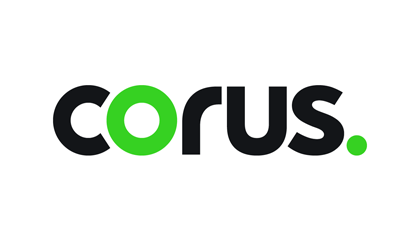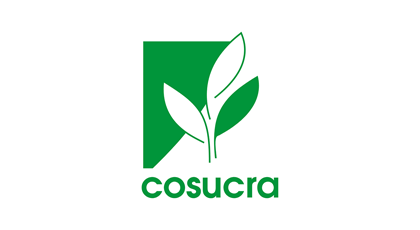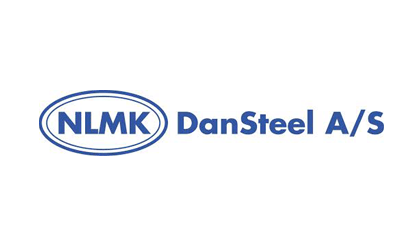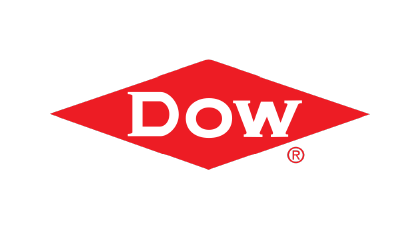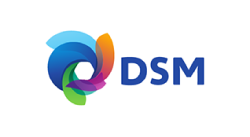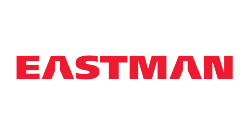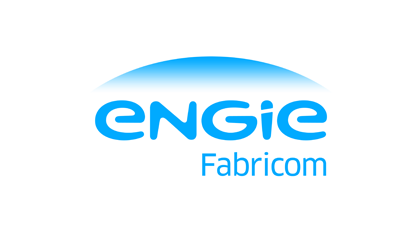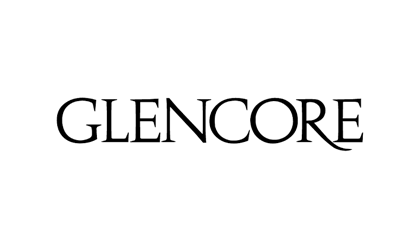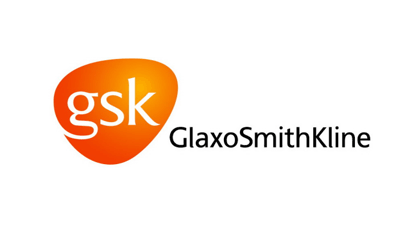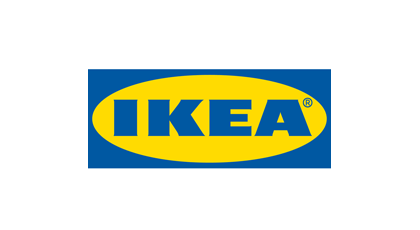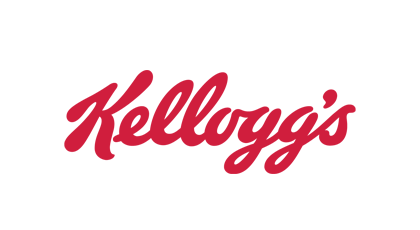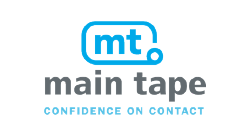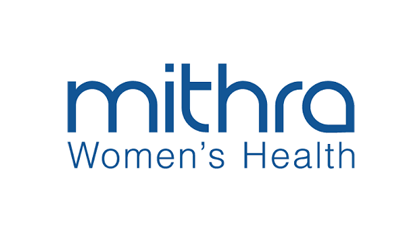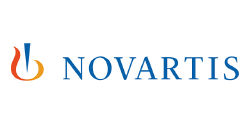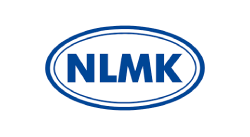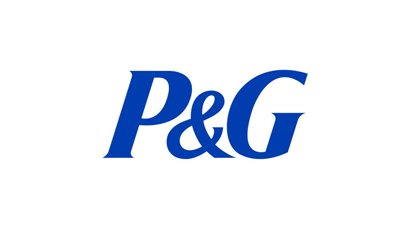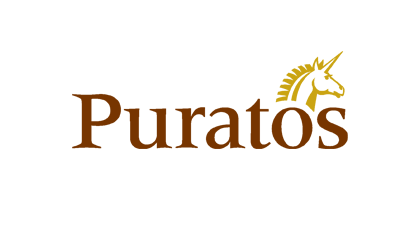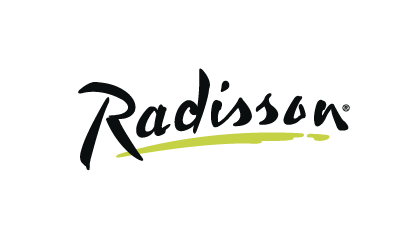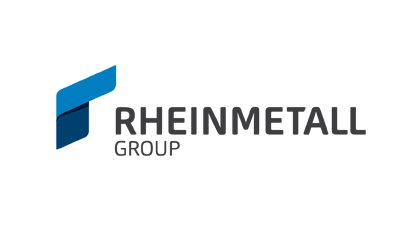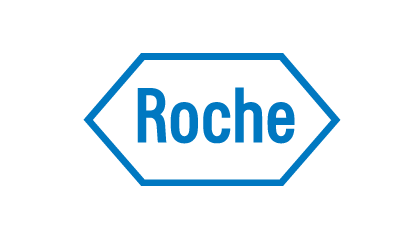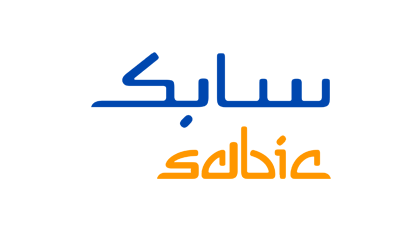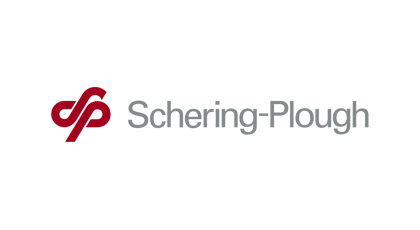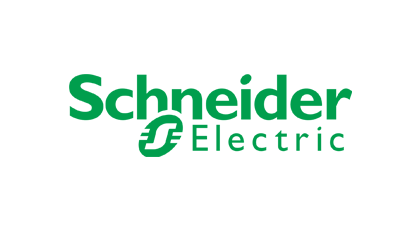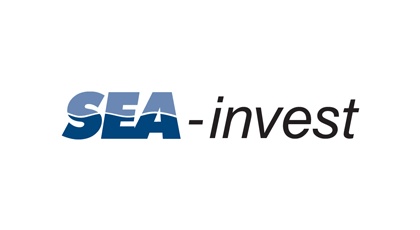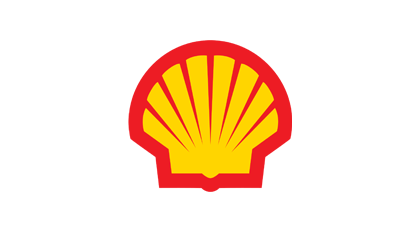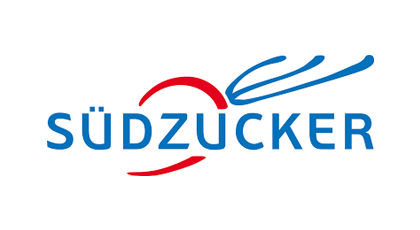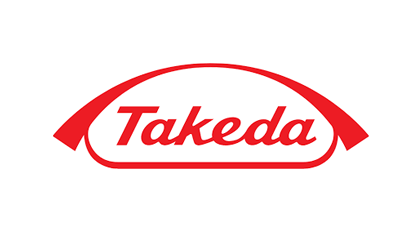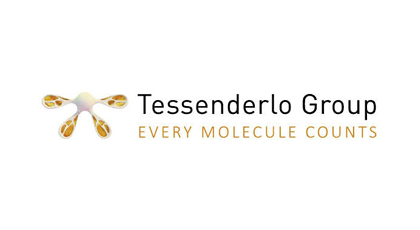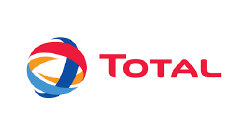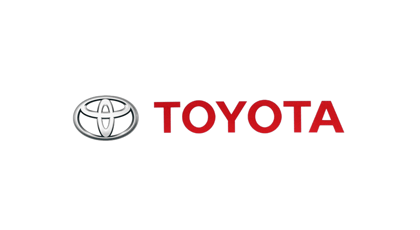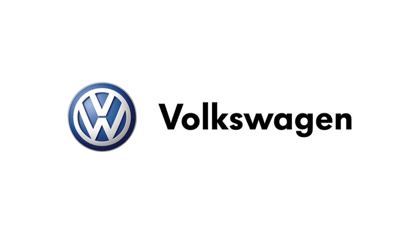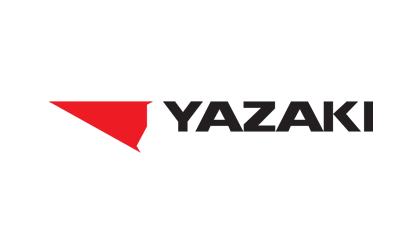 Benefits Group-IPS offers to help you shape a better tomorrow.
Our global network of project managers and engineers provides
value-added services tailored to any industrial project.
Find out more about the industrial projects located all across the globe that we helped make a success.
Whether you are joining us live or watching a recording, we are happy you came here to find some inspiration. We hope you discover plenty of it.
€ 4 bn+
annual capex manage
With over 30 offices throughout the world, we provide local knowledge with global experience. Connect with one closest to you.
Help us build a better world.
Join a one-of-a-kind global team.
We are always on the lookout for entrepreneurial professionals who can help us carry out our vision to inspire and motivate others. To learn more about what we look for in qualified candidates, visit our Talents page.