...with expert project management, engineering, and innovation...
...from the first spark of inspiration to the final moment of production.
Group-IPS helps organizations around the world build sustainable facilities and optimize their operations with consulting, innovation, project management and engineering.
Group-IPS is your partner for project management, engineering,
and a vast range of specialized services across all industries.
Our global network of project managers and engineers provides
value-added services tailored to any industrial project.
From ideation until project completion, companies can focus on their daily operations knowing IPS's dedicated staff is focused on making the most of their investments.
2 bil. €
annual value of projects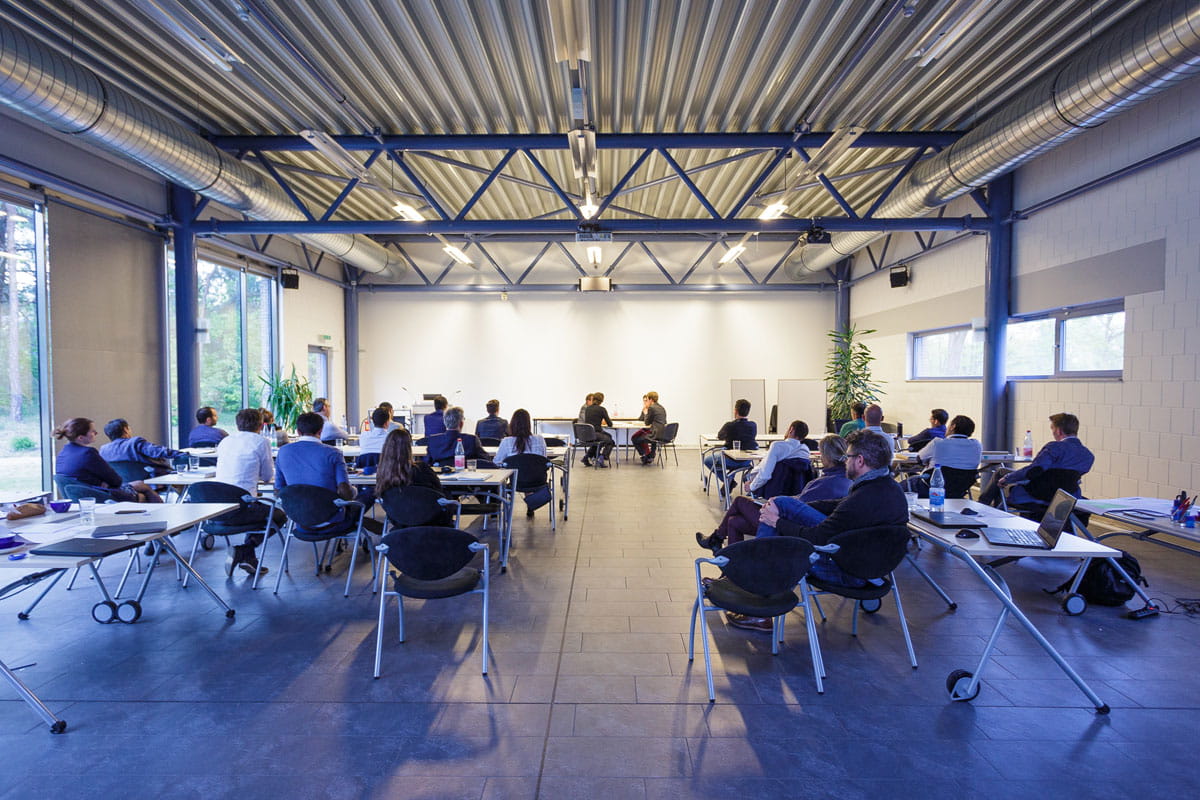 Successful projects begin with perfect preparation. Give your team an invaluable boost with a week of intensive project management training, team building, and networking alongside Group-IPS leaders and project managers.
We're always on the lookout for curious individuals and entrepreneurs with an eagerness to solve new challenges.
Select your preferences to view suitable content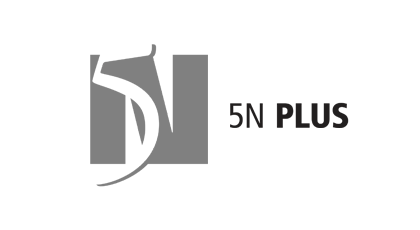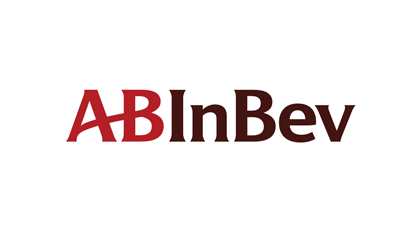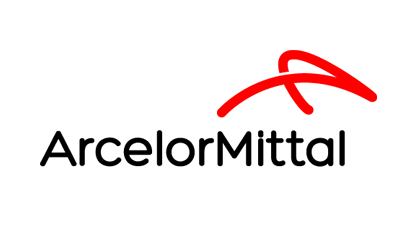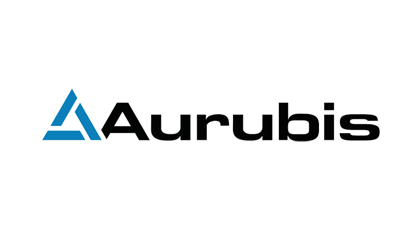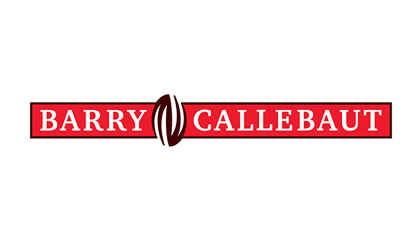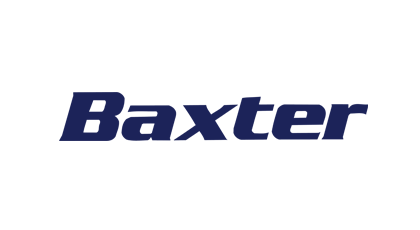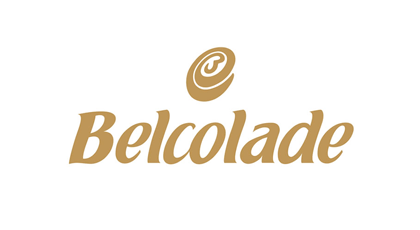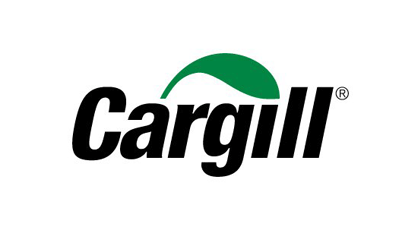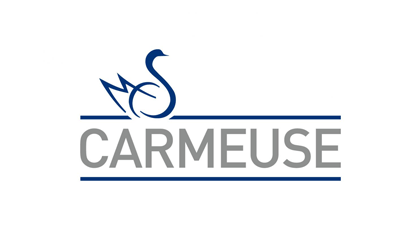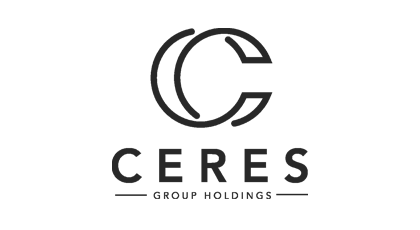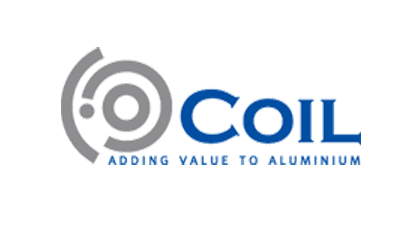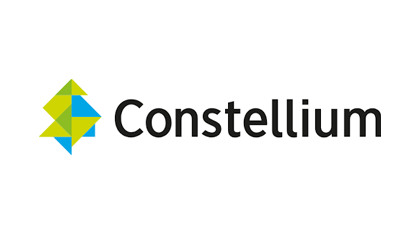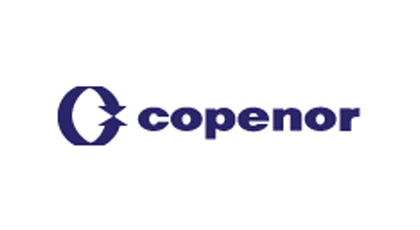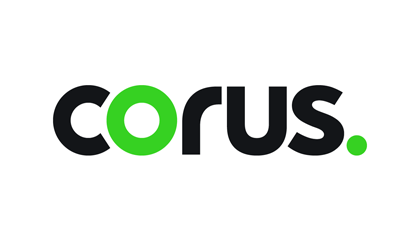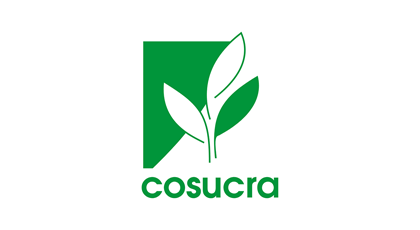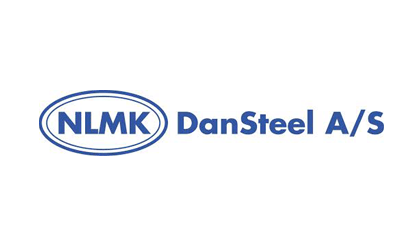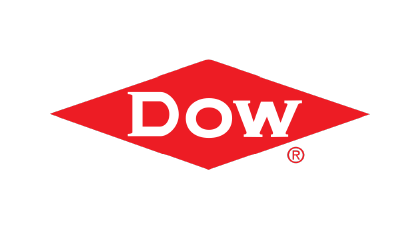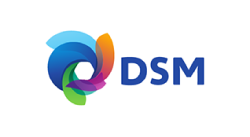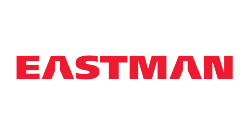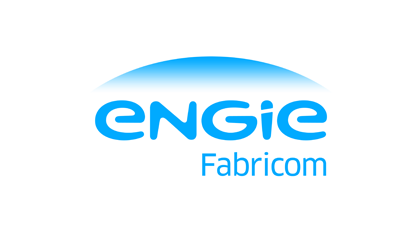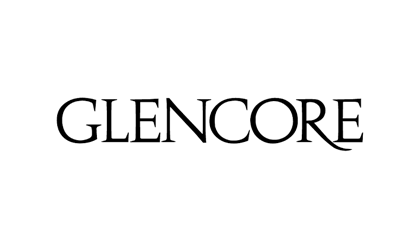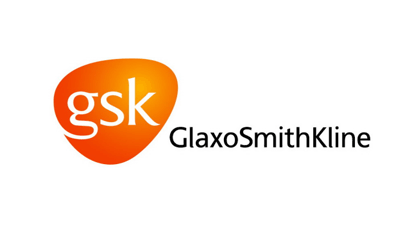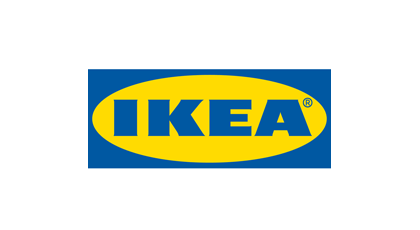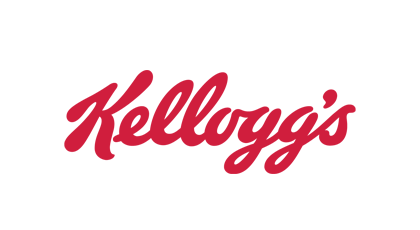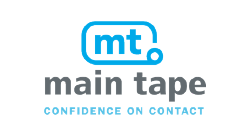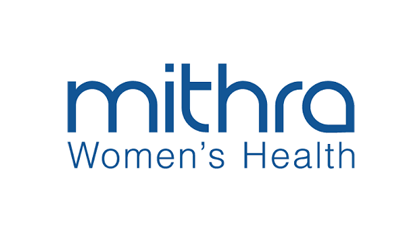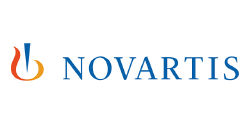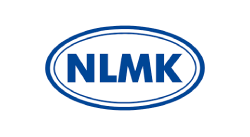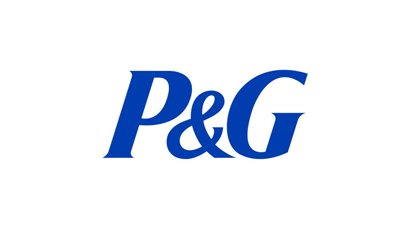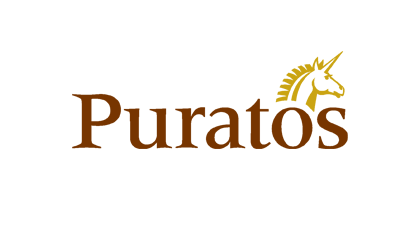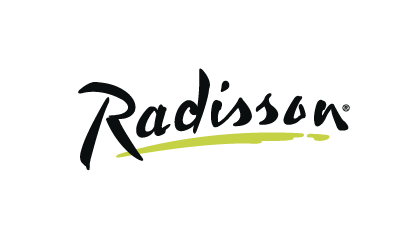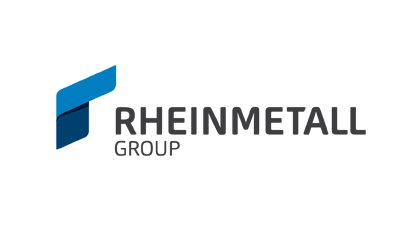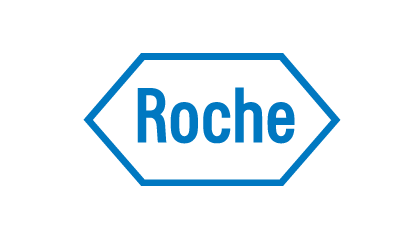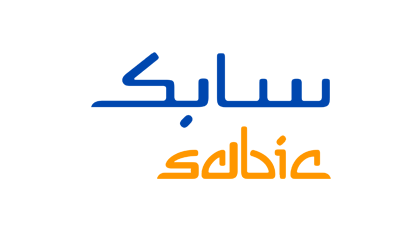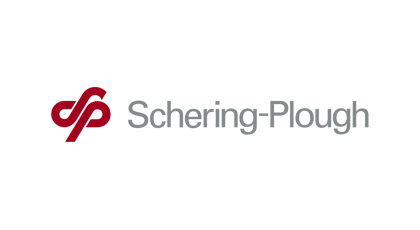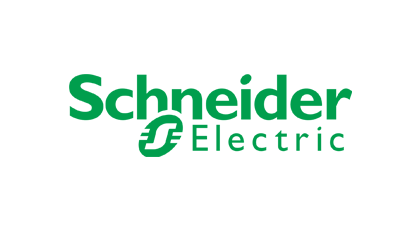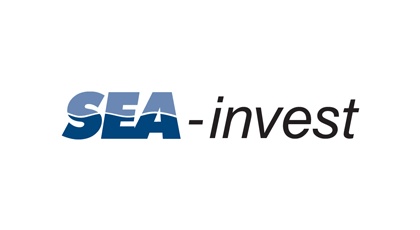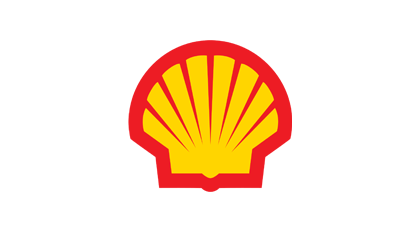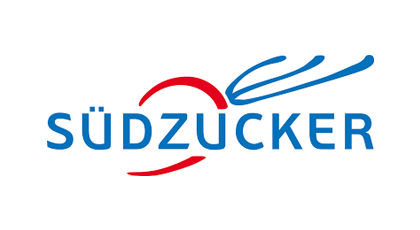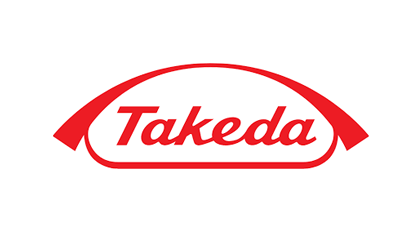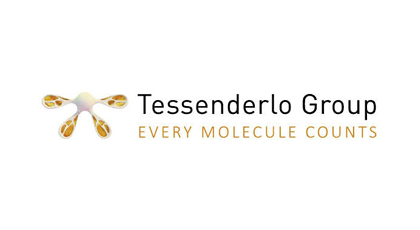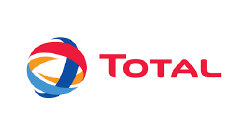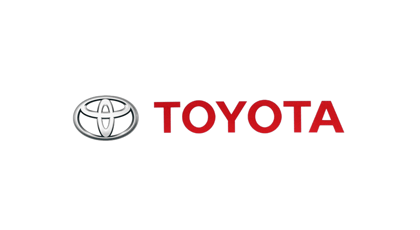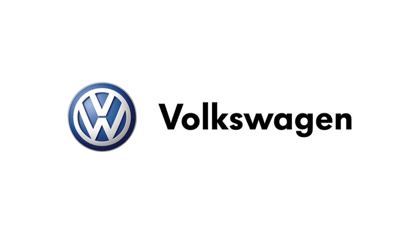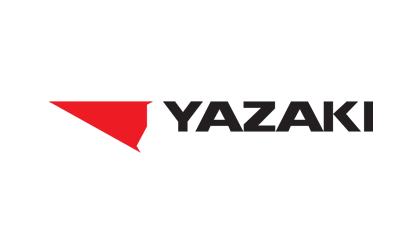 Group-IPS is a project management company helping organizations around the world build sustainable factories, warehouses, and office buildings for a future of growth.