Perú IPS Alliance
PLAN IT
Francisco de Cuellar 663,
Santiago de Surco,
Lima 15023 – Perú
(01) 757 4987
Website:
https://planit.com.pe/
Julian Sáenz Escuder
Group-IPS
E: julian.saenz@group-ips.com
T: + 34 663 090 328
Perú IPS Alliance - Plan IT
Plan IT, a distinguished multidisciplinary engineering services company, is our trusted partner for industrial projects in South America.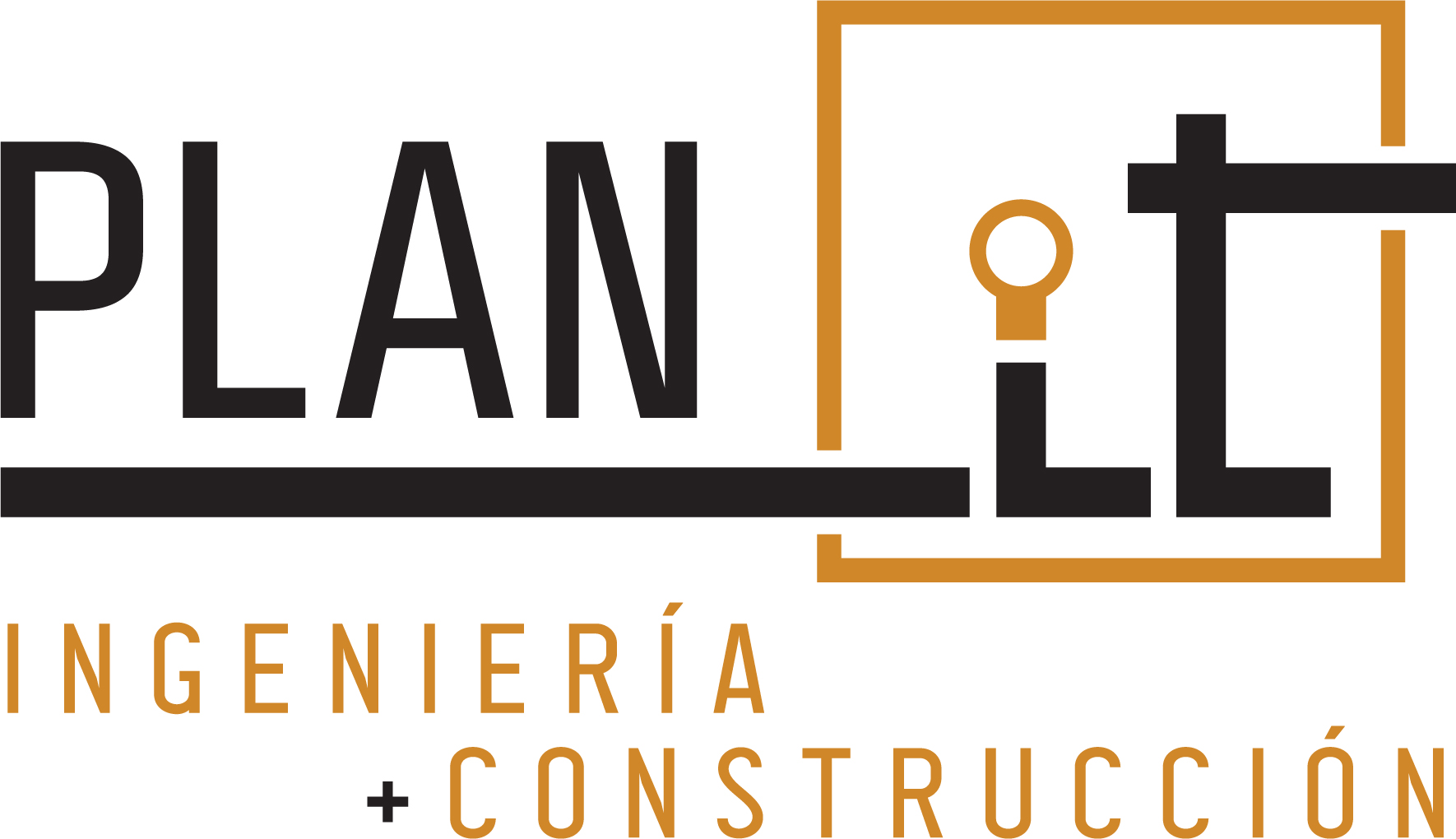 With over forty years of industrial experience, Plan IT's experts excel in various sectors, including commercial, hospitality, heath mining (non-mining processes), and urban planning. They provide everything from design, supervision, and project management, to consulting and construction services.
Although the company is based in Peru, Plan IT has participated in projects in numerous countries around the world, including 2 billion USD development projects. Their aim is to maximize the investments of their clients and successfully complete all projects.