Investment advisory
Project financing
Contract consulting
Project monitoring
Embark on your project with clarity and insight.
Group-IPS Consulting provides tailor-made services for projects across all industries. Beginning at the very earliest stages of project planning, we take a unique approach to align business needs and contextual awareness to finance, monitor, and fully realize even the most ambitious projects.
With the help of Group-IPS methodology, our work provides added value to projects and brings team expectations into total accord, elevating the overall quality of project management services. The scope of our work can be primarily characterized under three basic activities.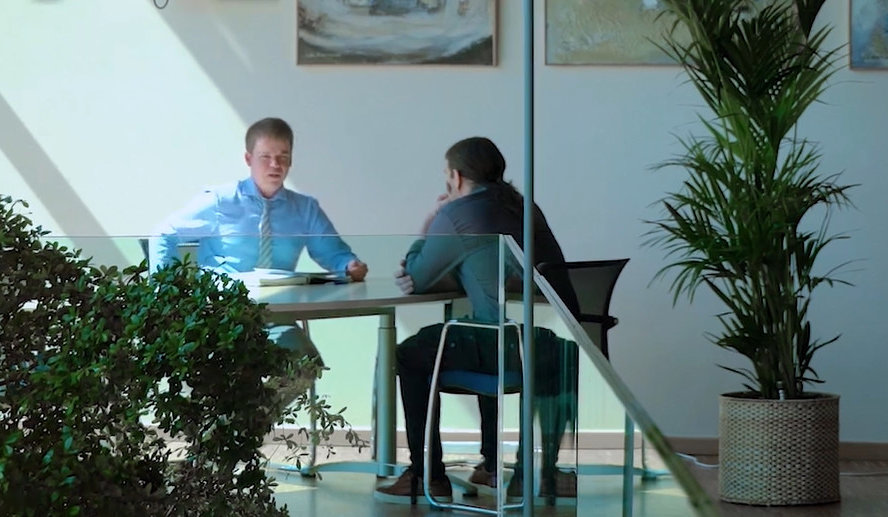 Make decisions with confidence. We evaluate local and international conditions, identify investment and divestment strategies, and perform asset due diligence to ensure your project has the optimal conditions for success.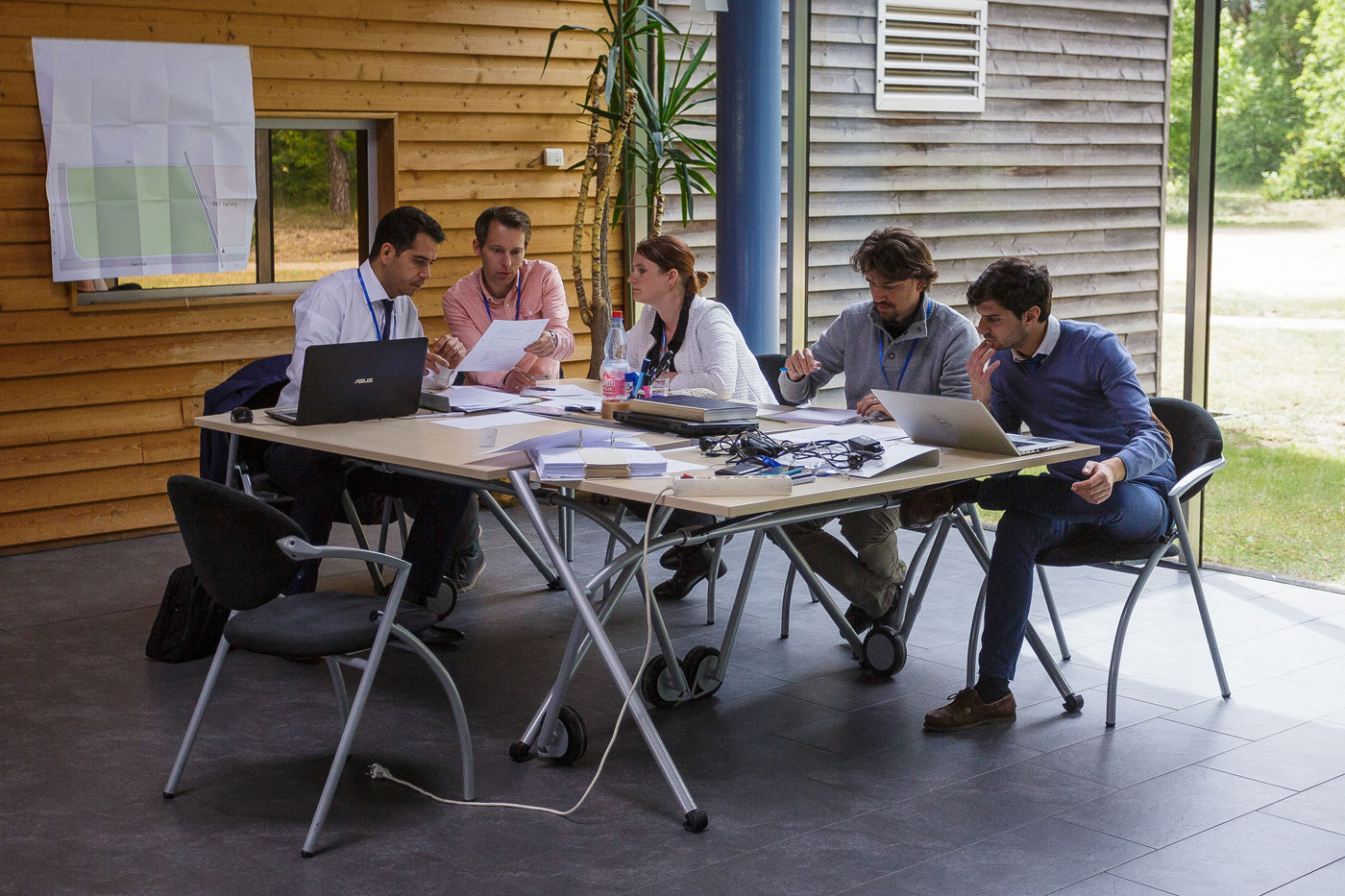 We undertake project finance management and public subsidies management to build profit and lay the foundations for growth.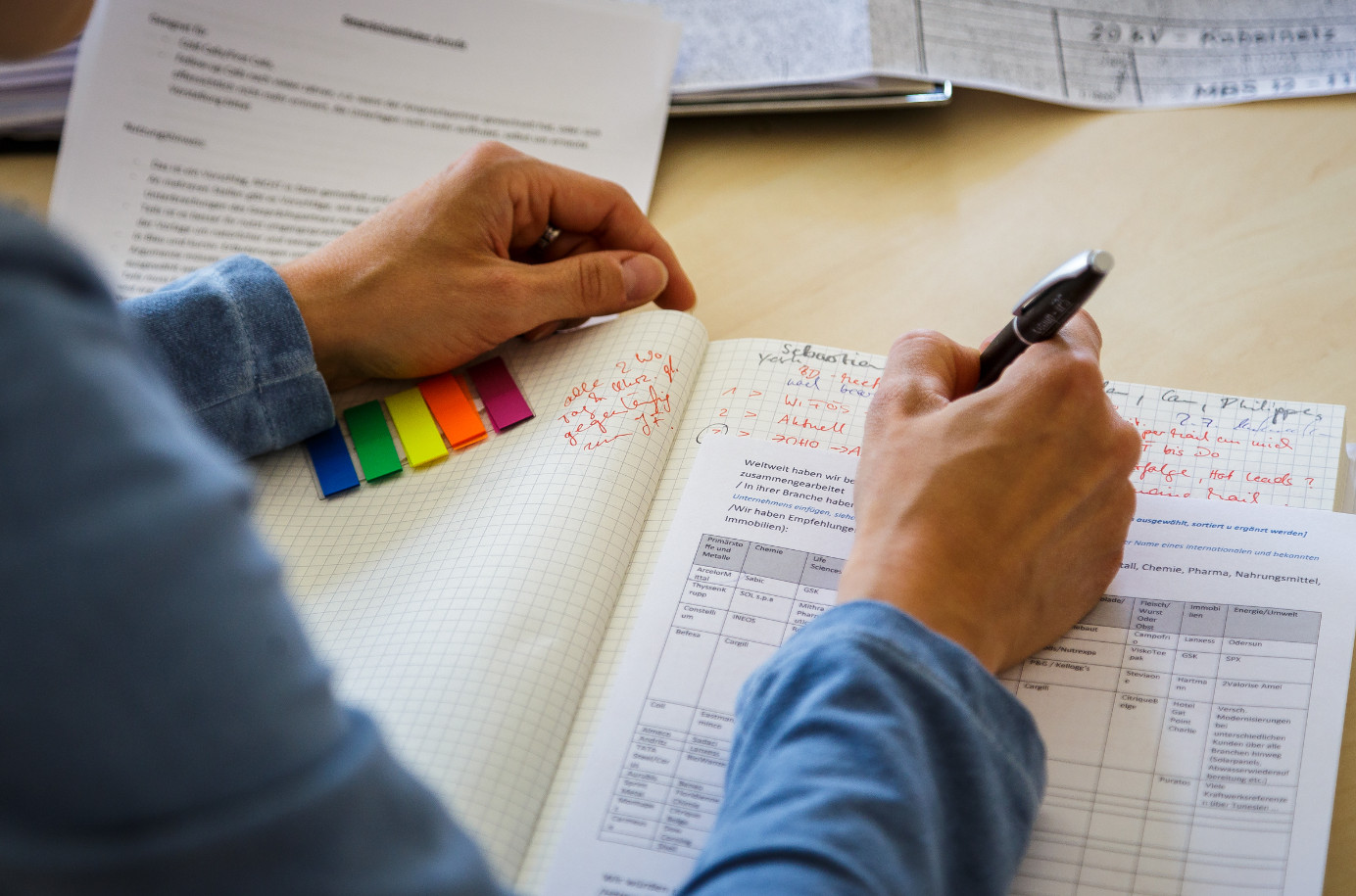 In the final phase of the project, we define and negotiate contract conditions, manage claims, and navigate legal issues and arbitration in order to mitigate risk.
We also undertake project monitoring, with a focus on project financing and project management, to oversee project development and minimize risk.
Get in touch with our team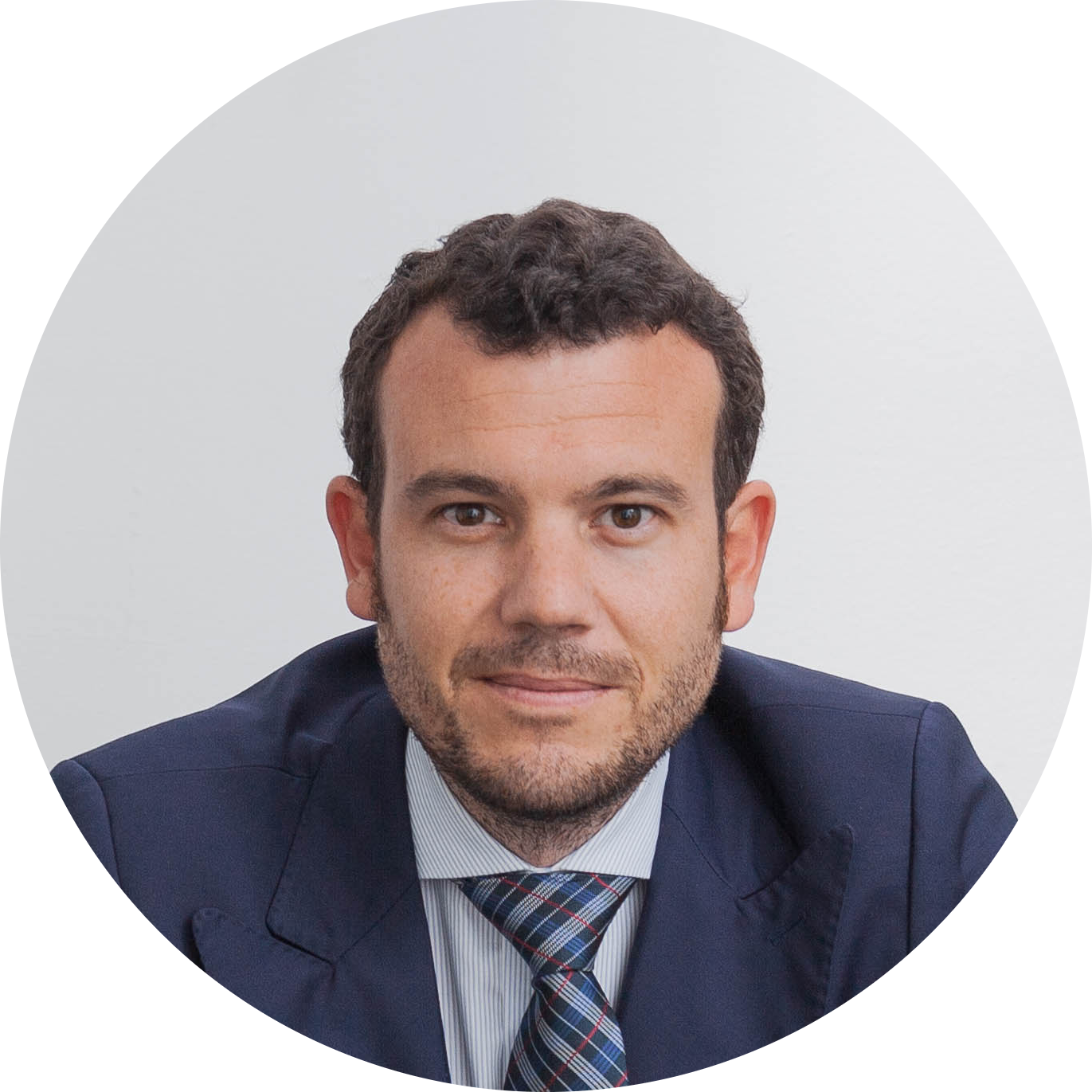 GLOBAL
Carlos Bravo Fernandez
Head of Consulting and Innovation