Steel
Aluminum
Copper
Mining & Minerals
Paper
Automotive
Electrical components
Group-IPS brings over 30 years of expertise in steel, aluminum, paper, and mining and minerals to mid- and large-scale projects in the primary industries, with a particular focus on production lines related to the production of metal products.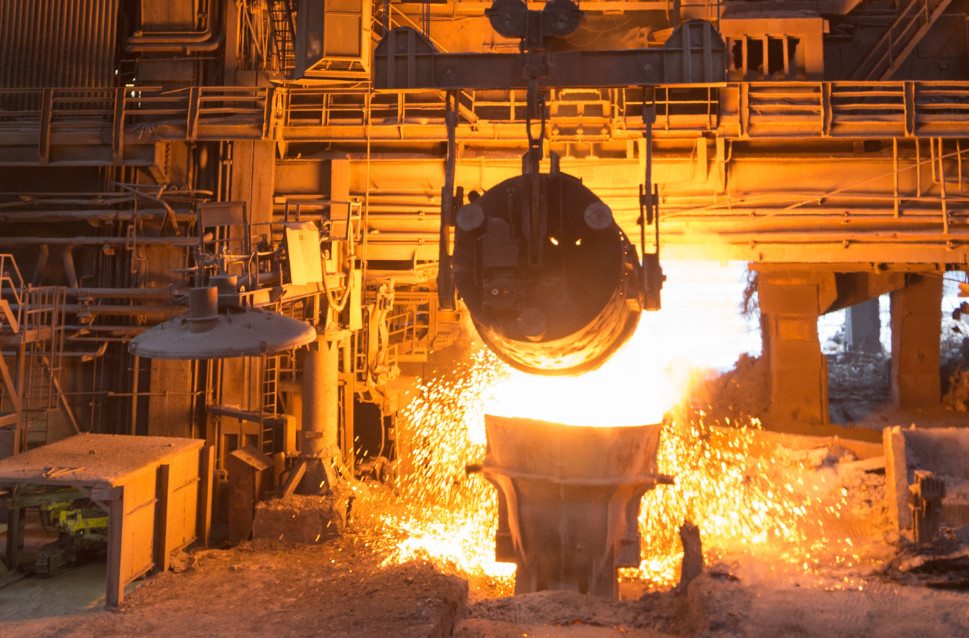 We also specialize in ore excavation, ore treatment, blast furnaces, hot and cold mills, galvanizing, and finishing lines; other primary businesses, such as lime and stone excavation; and reverse industry, including mechanical and chemical metal recycling processes.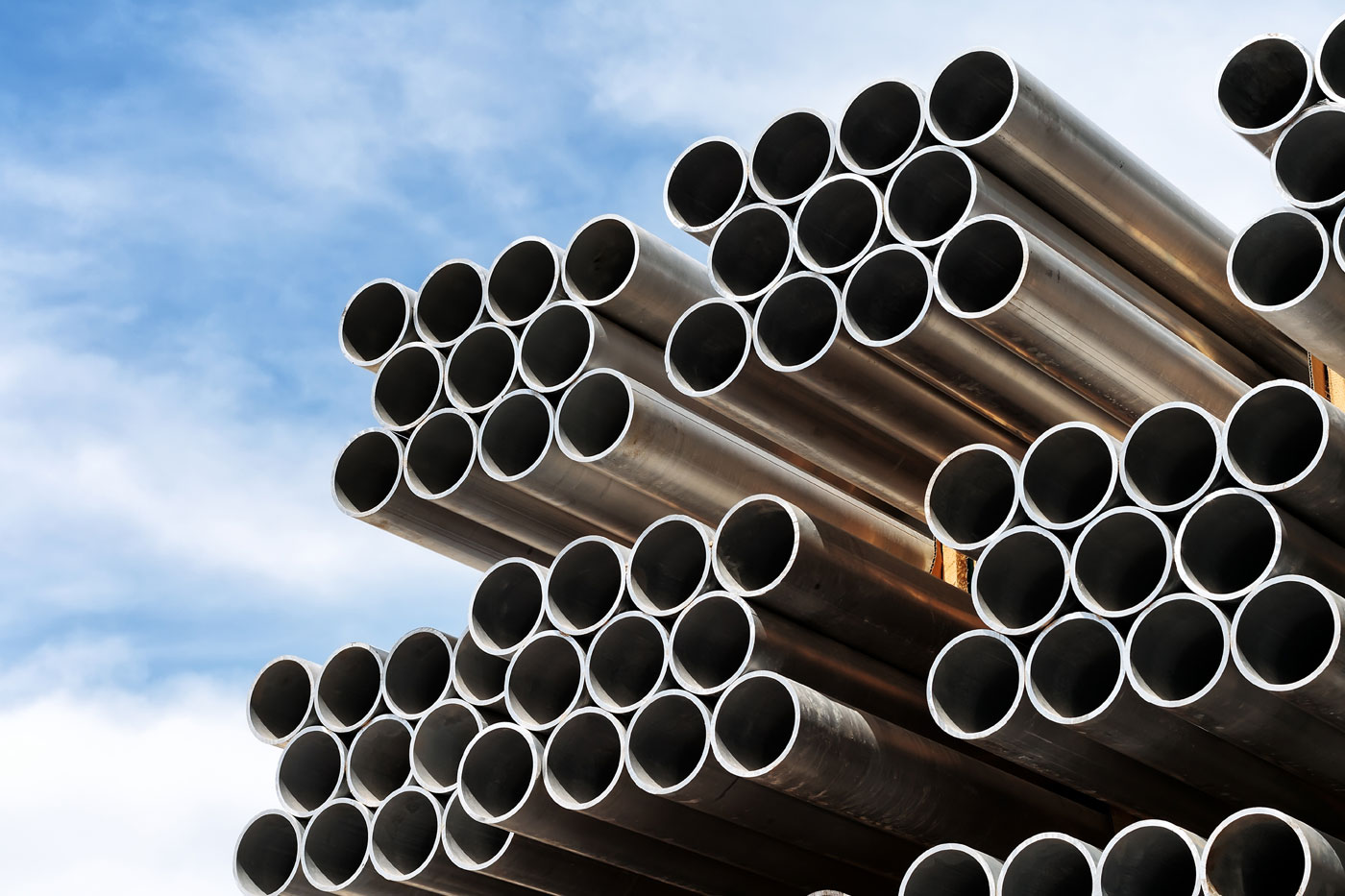 Companies in primaries are often confronted with large revamp or modernization projects, which has become one of our core business activities within the industry. Our project management methodology guarantees that such revamps are executed in the shortest time possible with long-term satisfaction, and our team is committed to devising ecologically sustainable processes when and wherever possible. Thanks to our innovative approach, our customers have set world records within the industry.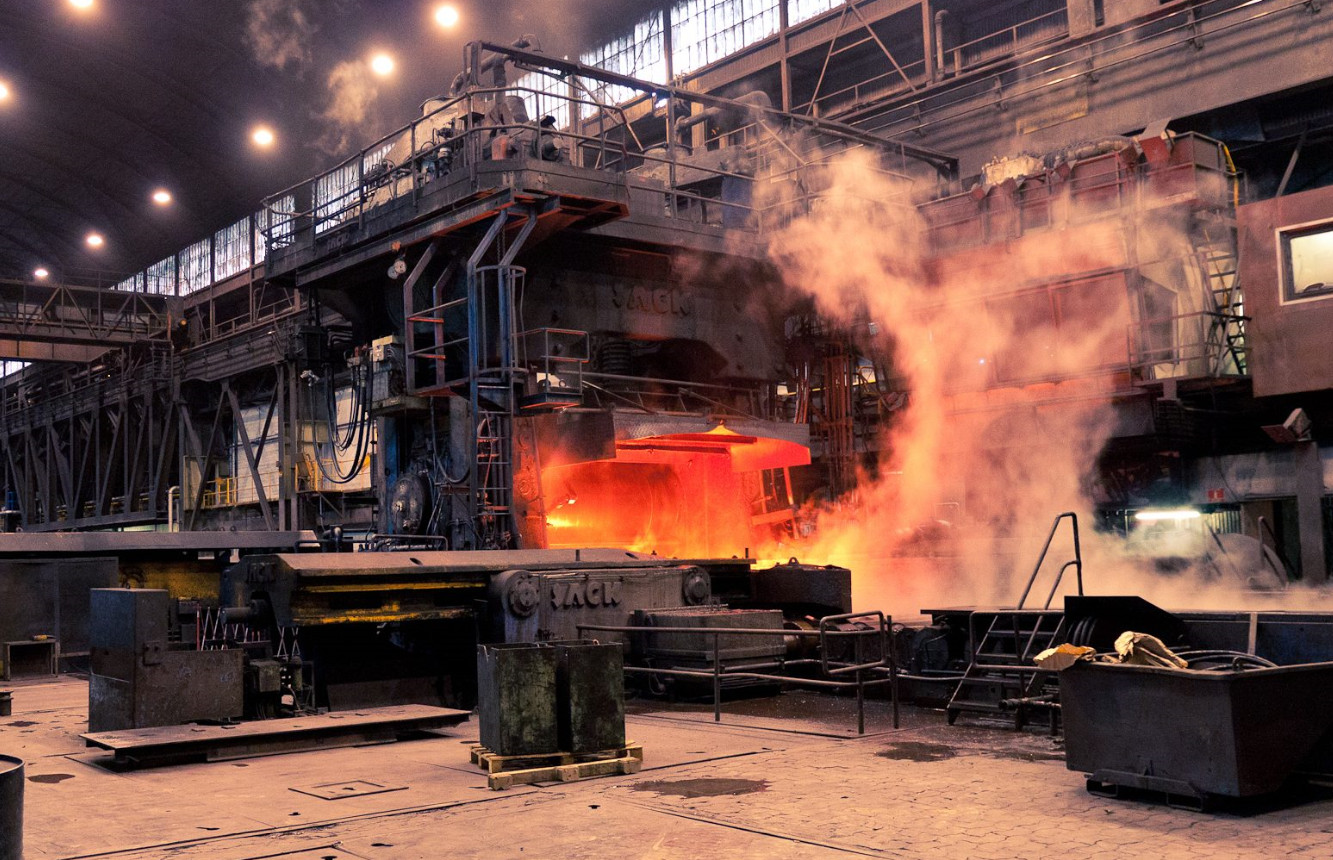 Group-IPS executes all critical engineering in-house—a key factor in our success—and provides project management, engineering, and innovation services in tandem. We operate worldwide, from China to Brazil, using the same proven project approach, maximizing the added value of select local and global contractors. Prospective customers are invited to get in touch with us to discuss their unique requirements.