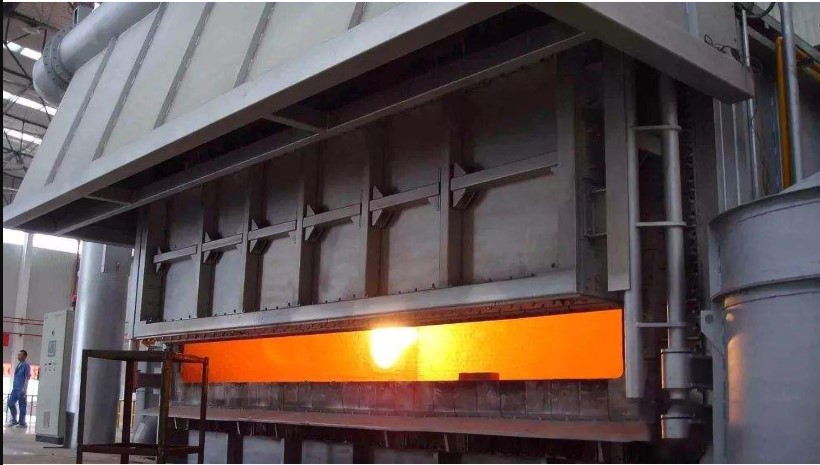 Shut down coordination CH7

ALVANCE Aluminium Duffel is a European leader in the manufacture and sale of aluminium rolled products for diverse industries worldwide. It features state-of-the art technology, including the widest Automotive cold rolling mill in Europe and a CALP-line (Continuous Annealing Line with Pre-Treatment).
ALVANCE Aluminium Duffel had a major challenge on the Turn around of their Cast House 7. During a quality audit performed after the start of the Turn Around, it came out that the preparation and organization of the Turn around (done by another third party) was insufficient. Alvance asked IPS to take over the organization
With its methodology for Turn arounds, IPS re-organized the Turn around to have it executed in a controlled way till the successful commissioning.
Project Results
Site organization following our methodology
Updated planning with daily follow-up
New Budget file with cash out prognose
Tackling all unforeseen problems not defined during preparation

Principal project data
Construction Management for shut down cast house 7
Scope IPS
Construction Management