GROUP-IPS contribution to Sustainable Development Goals
Our commitment to working together to achieve a better and more sustainable future for all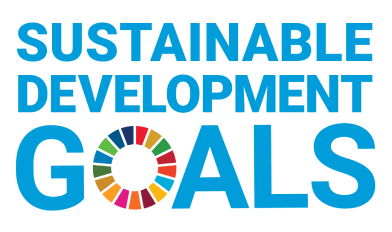 We are committed to working together to achieve a better and more sustainable future for all. This is demonstrated by our contribution to the UN's 2030 Agenda for Sustainable Development.

We support the UN Sustainable Development Goals ("SDGs"), a set of 17 global goals developed to define global priorities and address major societal and environmental concerns.

We have identified 11 priority SDGs and specific targets that sit under those to which we are making a positive contribution.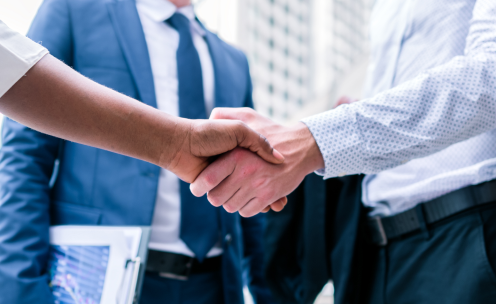 Group-IPS prioritizes fair trade and sustainable relationships with partners and customers, while ensuring quality service and efficient work by employees.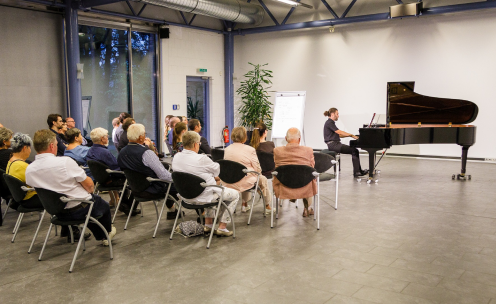 The organization values its employees and prioritizes creating a safe, supportive work environment through fair compensation, training opportunities, and a healthy work-life balance.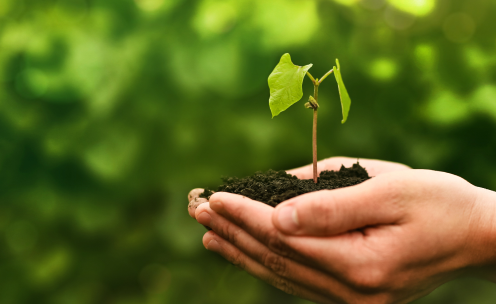 We are committed to contributing towards addressing challenges related to well-being, sustainability, economic growth, innovation, and climate change to promote a sustainable and inclusive future.