Cacao & Chocolate
Grain & Starches products
Homogenized & Dietetic Food
Bakery, Pasta & Noodles
Beverages
Animal Feeds
Meat
Dairy products
Oils & Fats
Fruit & Vegetables
Sugar & Sweeteners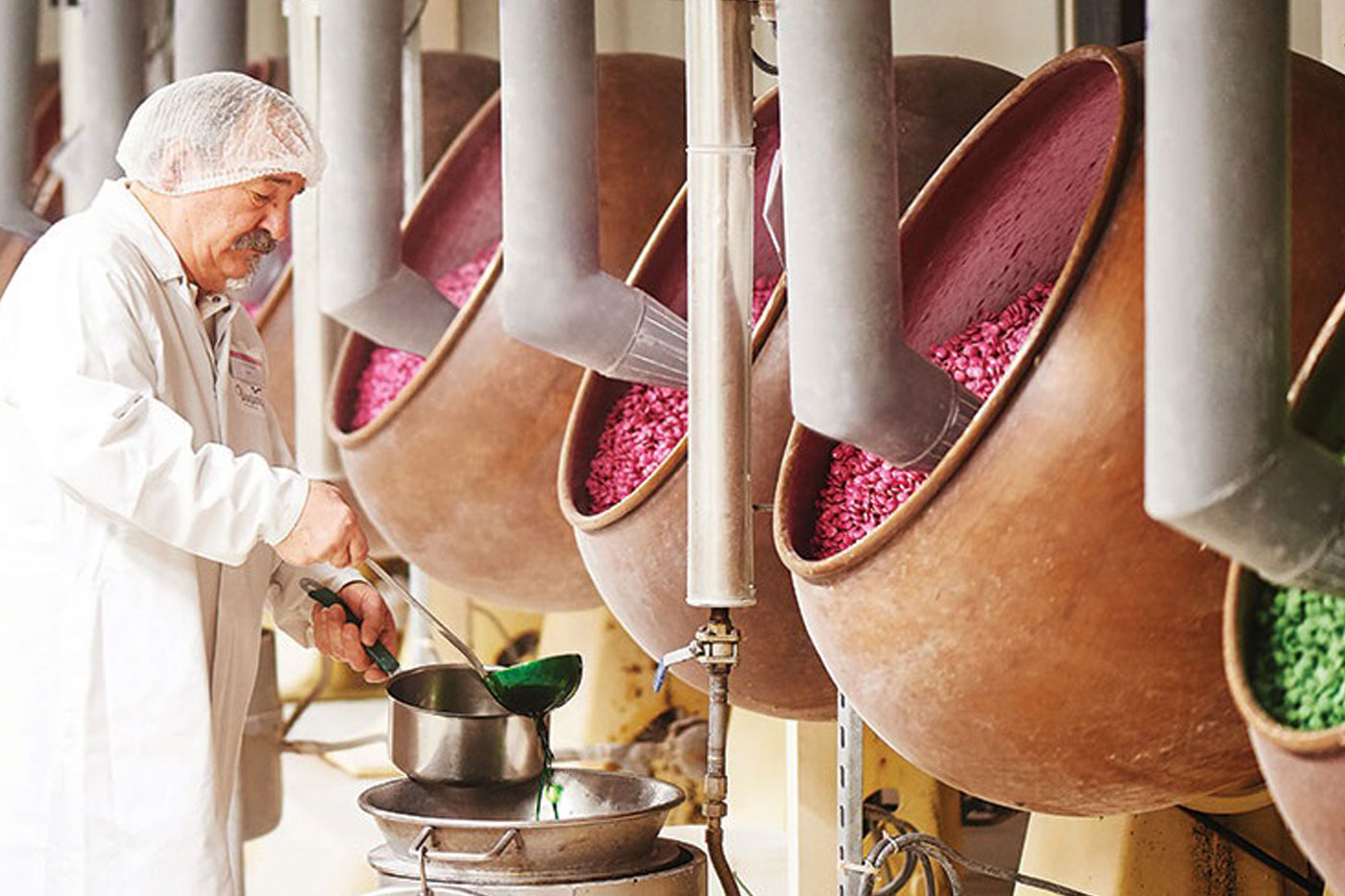 From master planning to construction, IPS Food & Beverages provides superior-quality, anticipatory support for a vast range of sectors in the industry, including chocolate, nuts, bakery, pastry, meat, flour, sugar, dairy, dressings and sauces, beer, wine, nutritionals, and functional ingredients.
We are constantly investing in expert process engineers and investigating new sectors, and our innovation division is at your disposal for product or process development.
Our areas of focus include
Industry 4.0 .
Otherwise known as digital transformation. In building the "factories of the future," we help companies future-proof their businesses and reduce their costs by 20-50%.
Natural and health food segments
IPS Food & Beverages supports its customers to implement best practices and receive certifications in emerging sectors such as vegan, gluten-free, organic, etc.
Food safety & food defense
We guarantee that we can help our customers to achieve high standards in hygiene and can assist in their demanding IFS BRC ISO22000 certification procedures.
Over the course of any given project, we manage budgets as a team and face contingencies with a high degree of flexibility, especially in terms of permitting. We implement the best strategic procurement with our customers, partners, and suppliers in order to have incomparable value-for-money payback. Above all, we build strong relationships with our clients, with the aim to anticipate their needs and exceed their expectations.
Food safety & food defense
Food safety entails proper food storage, sanitization of tools and workspaces, and heating and cooling to adequate temperatures.
Food defense is the protection of food products from contamination or adulteration by biological, chemical, physical, or radiological agents. It also entails physical, personnel, and operational security.
IPS Food & Beverages engineers can support you in designing new lines or buildings—including equipment protective design, flow separation, access control, and protective infrastructures design—to mitigate risk. All safety and defense measures are integrated upstream to achieve uncompromising standards for hygiene. We can also assist our customers with their demanding IFS BRC ISO22000 certification procedures.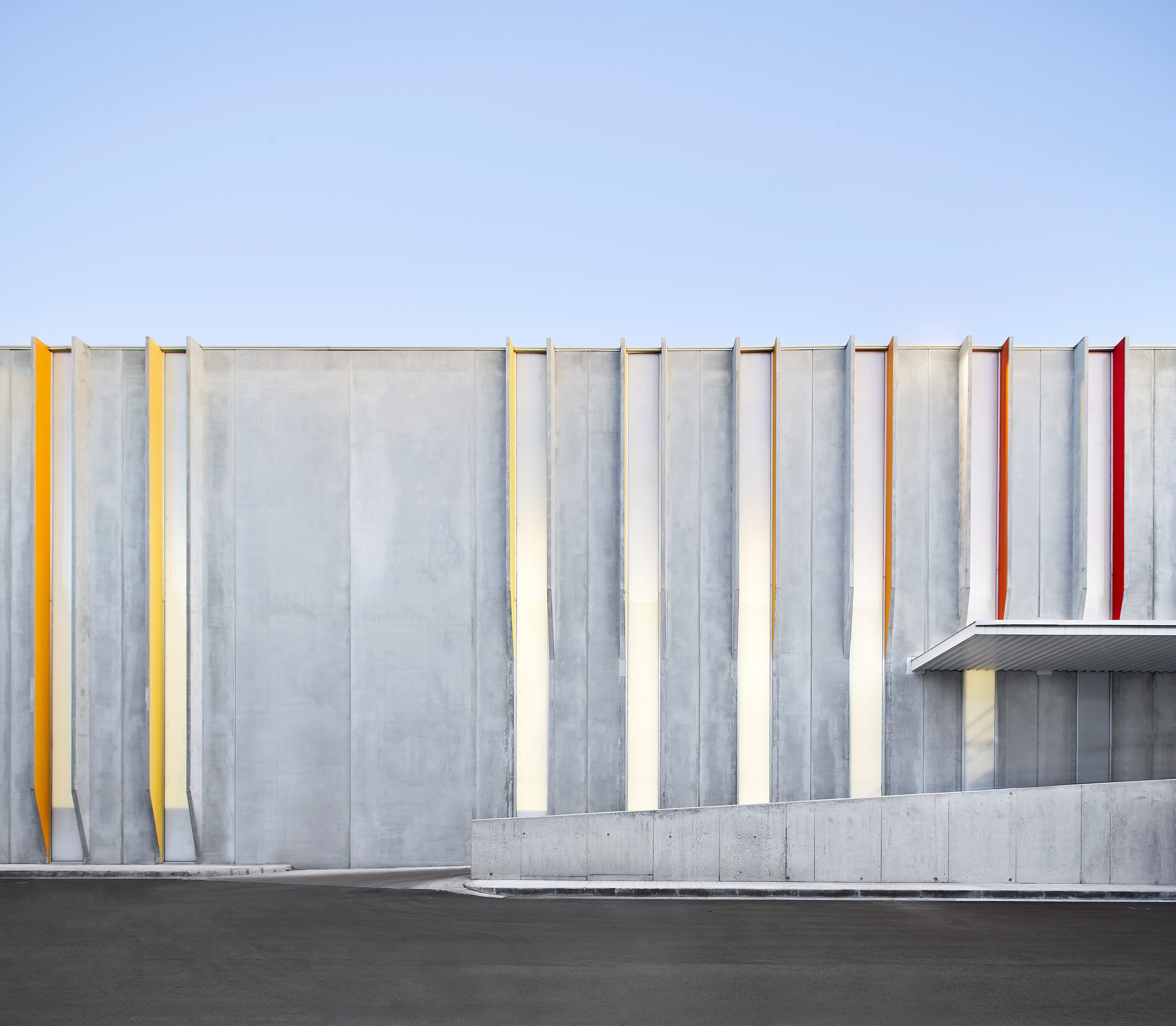 Idilia Foods
Industrial Design Meets Emotional Insight
Idilia Foods, the parent company of instant chocolate beverage Cola Cao and chocolate-nut spread Nocilla, is a well known and much-beloved Spanish multinational. Their sweet, high-quality breakfast foods and snacks are staple items in the Spanish pantry and have been enjoyed by generations.
Creative solution from project management to architecture
AB InBev
In 2018, AB InBev, manufacturer of the world-famous Belgian beer Hoegaarden, approached Group-IPS with a request to come up with the best location and layout for a new can filling line. From masterplan, through project management, to architecture, and engineering, we had to find new ways to satisfy the business needs as well as meet specific requests from the municipal authorities and locals. Not only did we manage to meet the first sellable product deadline, but we also delivered a future-proof facility with aesthetic architecture reminiscent of the signature glass of Hoegaarden.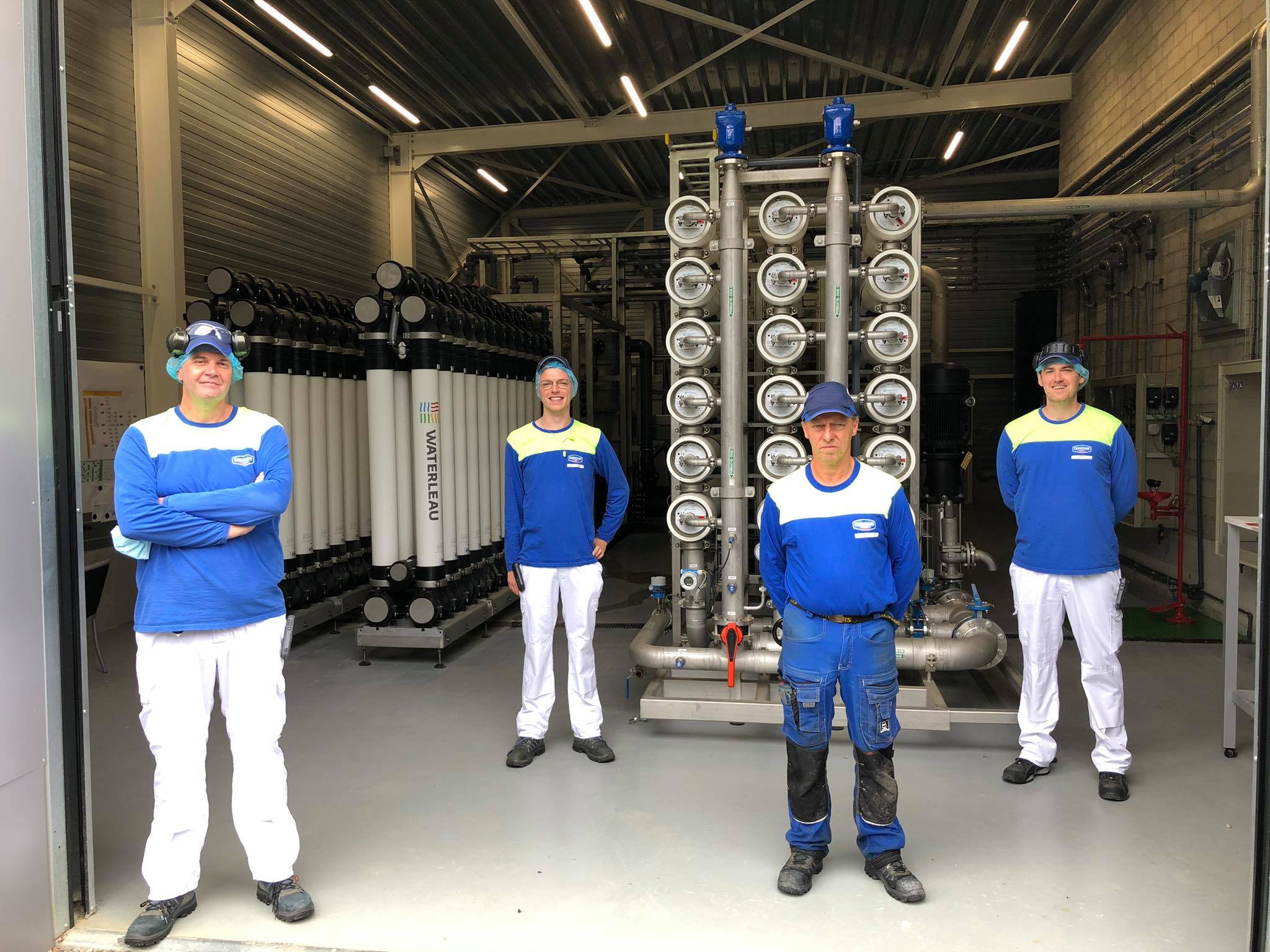 A Refreshing Change:
Saving water and setting a new standard for Danone
Danone
Group-IPS recently partnered with Danone production facility in Rotselaar, Belgium to help make their "One Planet, One Health" vision a reality. Via a mix of technological innovation and strategic consultancy, IPS helped the leading multi-national food company develop a water reuse system that saves 500 million liters of water annually in this drought-ravaged region. The project, outlined below, represents a milestone in how companies can lessen their environmental impact.