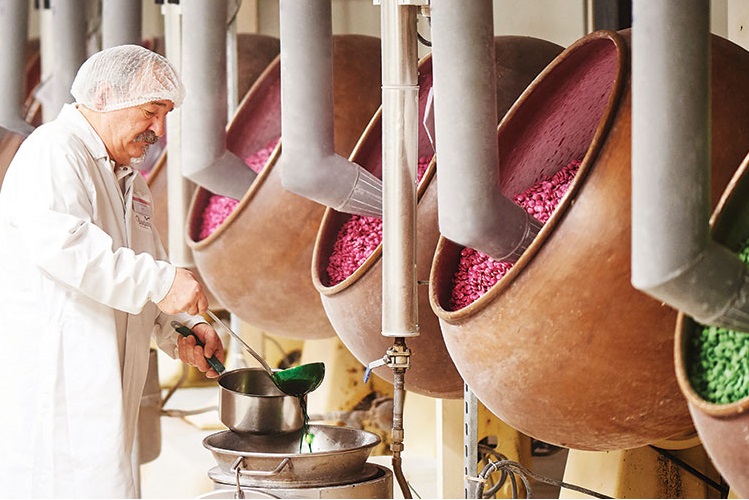 Production relocation and optimization
Vanparys-Candihold SA, Brussels, 09/2017 - 12/2017
Innovate
Food and Beverages
Belgium
Project feasibility

Vanparys is a Belgian confectionery and chocolaterie whose core business is the production of dragees. The recipes as well as the means of production have only slightly changed since the creation of the company in 1889.
The company, which currently employs 40 people, is mainly present on the Belgian market. But the recent acquisition of a French company underlines Vanparys' desire to tackle the European market.
A real estate project will take place at the current location of Vanparys's facility. The facility will therefore have to be relocated. This relocation is the opportunity to optimize the production processes and increase their capacities.
The new facility will be a mix of traditional equipment and brand new machines which is very interesting.
Moreover Vanparys is still considering multiple option in term of product mix and capacities which requires a great flexibility of the feasability study.
Principal project data
Budget:8-10M€
Scope IPS
Project Feasibility
Budget
Planning
Process
Layout
Permitting Roadmap
IPS operational unit(s)