Sustainable Process & Environment
Become a pioneer of sustainable transformation
As sustainability, climate change and the decarbonization landscape has risen to the top of the Global Agenda, companies were confronted with a new modus operandi and language. There has been an explosion in terms such as "ESG" (environmental, social, governance), "circular economy" and "net zero transition" that companies need to imbed in their businesses and to understand what is involved and how.
We aid our forward-looking clients across all industries in facing these global challenges, gaining resilience and competitive advantage in rapidly changing market scenarios, to achieve sustainability at scale and harness the potential of new assets created.
Our Sustainability Process & Environment Services: "Balancing profit with purpose"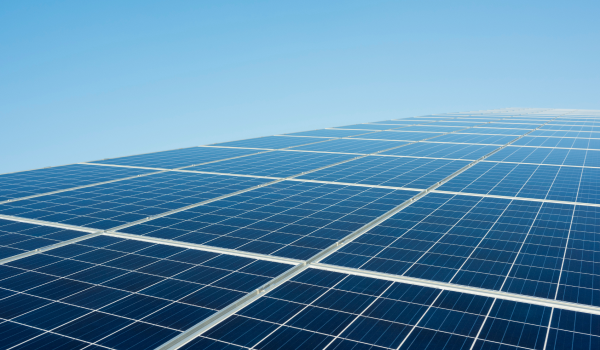 Sustainability Transformation
Sustainability Corporate Strategy (SCS):
We help our clients integrate ESG goals into their business model and corporate strategy, generating sustainable policies, strategies and actions, and shaping new relationships with stakeholders.

Project Sustainability Strategy (PSS):
The perfect time to embed sustainability is at the very early stage of the Project Definition, and our commitment is to ensure sustainability management throughout the entire life of the project.

Sustainability Investment Report (SIR):
We enable companies to make a more informed investment decision, based on sustainability and environmental parameters, to become truly compatible with their portfolio and business model.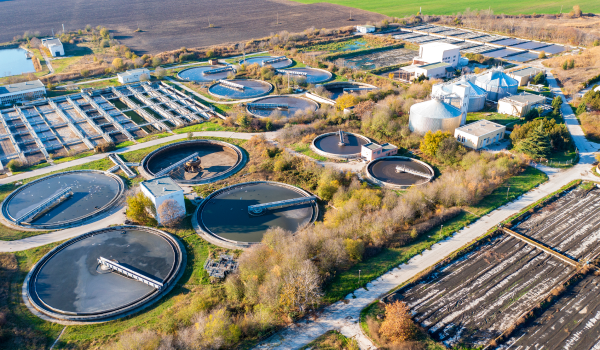 Energy Efficient Business
Energy Efficient Audit:
We analyze existing processes and technologies to help companies optimize energy performance, offering alternatives to reduce reliance on fossil fuels in order to achieve energy self-sufficiency and lower operational costs.
Decarbonization Roadmap:
Our team will help steer the energy transition process, enabling medium- and long-term strategic decisions to reduce carbon emissions and convert challenges into eco-friendly opportunities.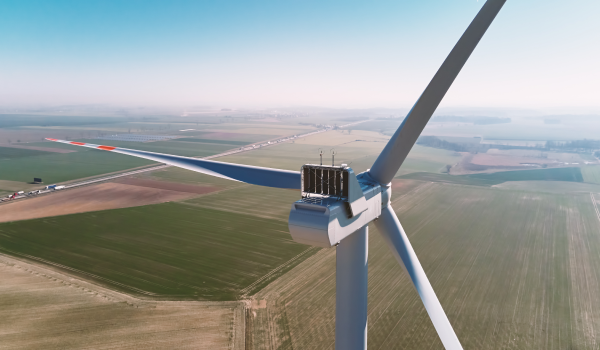 Circularity Opportunities Analysis (COA):
We encourage our customers to "rethink" their business model to meet society's needs while preserving resources, reducing the use of unnecessary raw materials and capitalizing on the potential of waste products.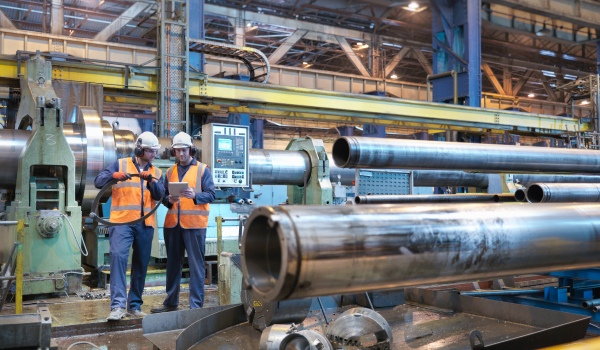 Climate Change Adaptation & Resilience
Climate Change Risk Assessment (CCRA):
Climate change can impact the ability to produce goods and services, and the costs of not transitioning in time could affect business continuity. Our Team will assess and inform on the various climate scenarios, vulnerabilities and risks, in order to prepare an adaptation response for reducing impacts and taking advantage of any opportunities that might arise.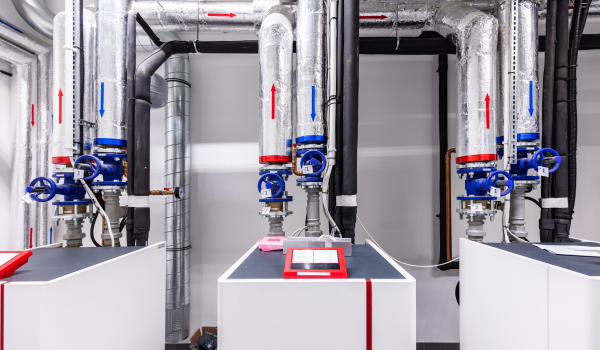 Transversal consultancy services
We will examine the voluntary and regulated ESG frameworks and other issues affecting a company's business, to define a response aimed at bringing a differential value and gaining resilience to face new possible scenarios and their impacts.

Environmental tools:
Ensure efficiency in our customers' production processes and services while keeping sustainability at the heart of operations is our commitment. To give complementary support to our services, we provide environmental tools that enables companies to "measure" sustainability performance: carbon footprint calculation, implementation of GRIs Standards, SDG alignment, KPI improvements, sustainability audit, water consumption and wastewater analysis, etc.
Get in touch with our team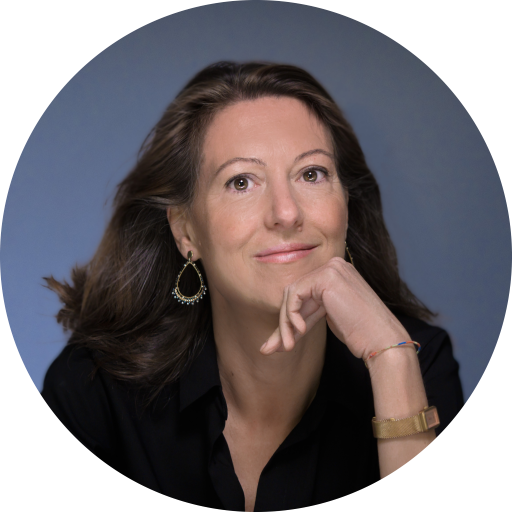 GLOBAL
María Jesús Romero
International Business Unit Manager Sustainable Process & Environment