Industrial & Logistics
Hotels
Retail & Leisure
Offices & Headquarters
R&D & Labs
Data centers
Working in tandem with our architectural unit, IPS brings its distinctive methodology to real estate master planning and consulting.
Over the years, we've assisted large-scale businesses in realizing new and refurbished corporate headquarters, R&D centers, built-to-purpose office buildings, business and conference hotels, and many other projects. We also provide extensive consulting services, including site selection, budgeting, technical due diligence, and buying and selling. Our cross-industry methodology allows us to take a flexible approach to managing the challenges of any major building project.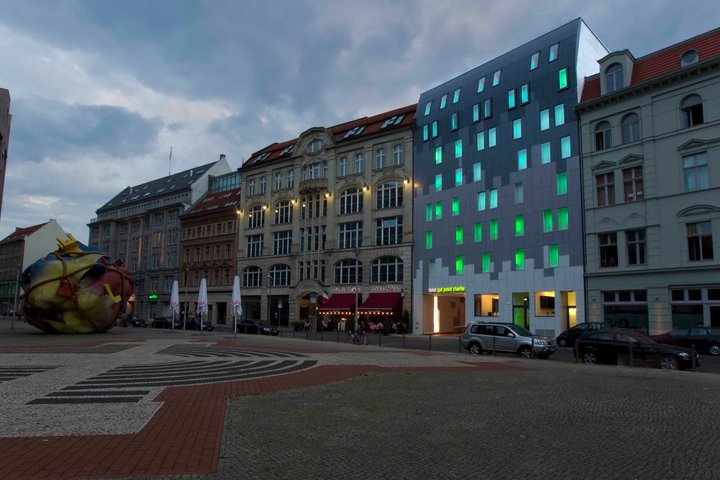 We pride ourselves in maximizing our varied expertise to plan and realize efficient, logistically savvy projects on time and under budget, with an astute awareness of risk and therefore informed cost control. We also coordinate with the other IPS business units to make decisions and to envision the long-term future of our buildings.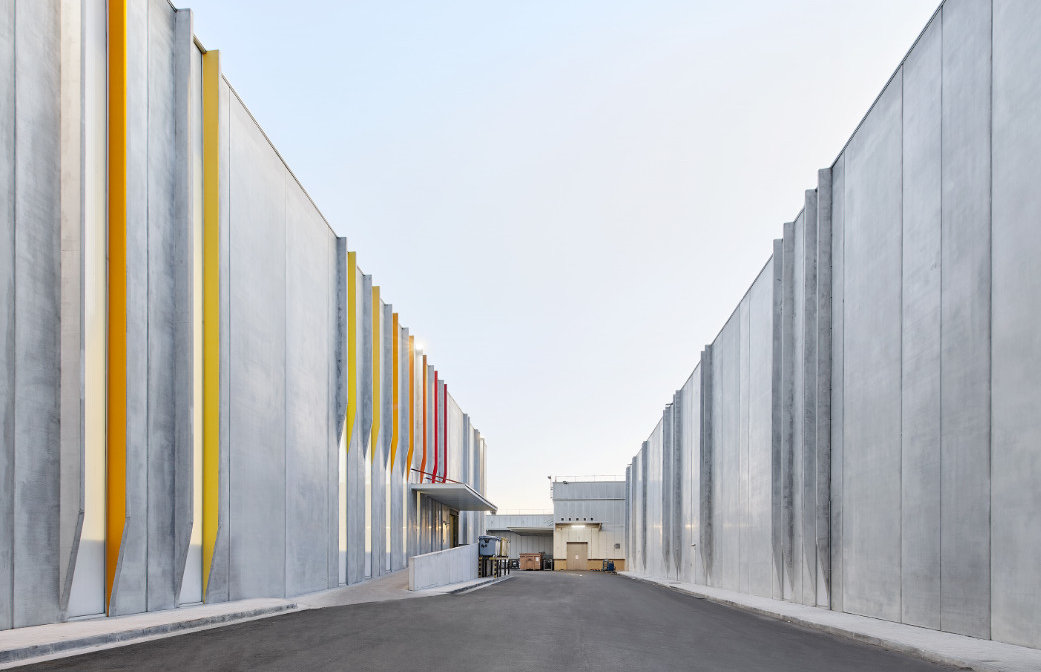 The IPS Buildings business unit and Arquid, our architectural partner, work in close collaboration from planning to construction, and all team members receive extensive project management training. Our unique approach provides our customers with the opportunity to share their thoughts throughout the working process and guarantees sustained customer and user satisfaction.

Please note that we are a BREEAM licenced assessor company, certifying our ability to assess and interpret an asset's environmental, social, and economic sustainability performance.
Colocation
Cloud
Enterprise
IPS offers a full range of consulting services to build the factories of the 21st century—and beyond.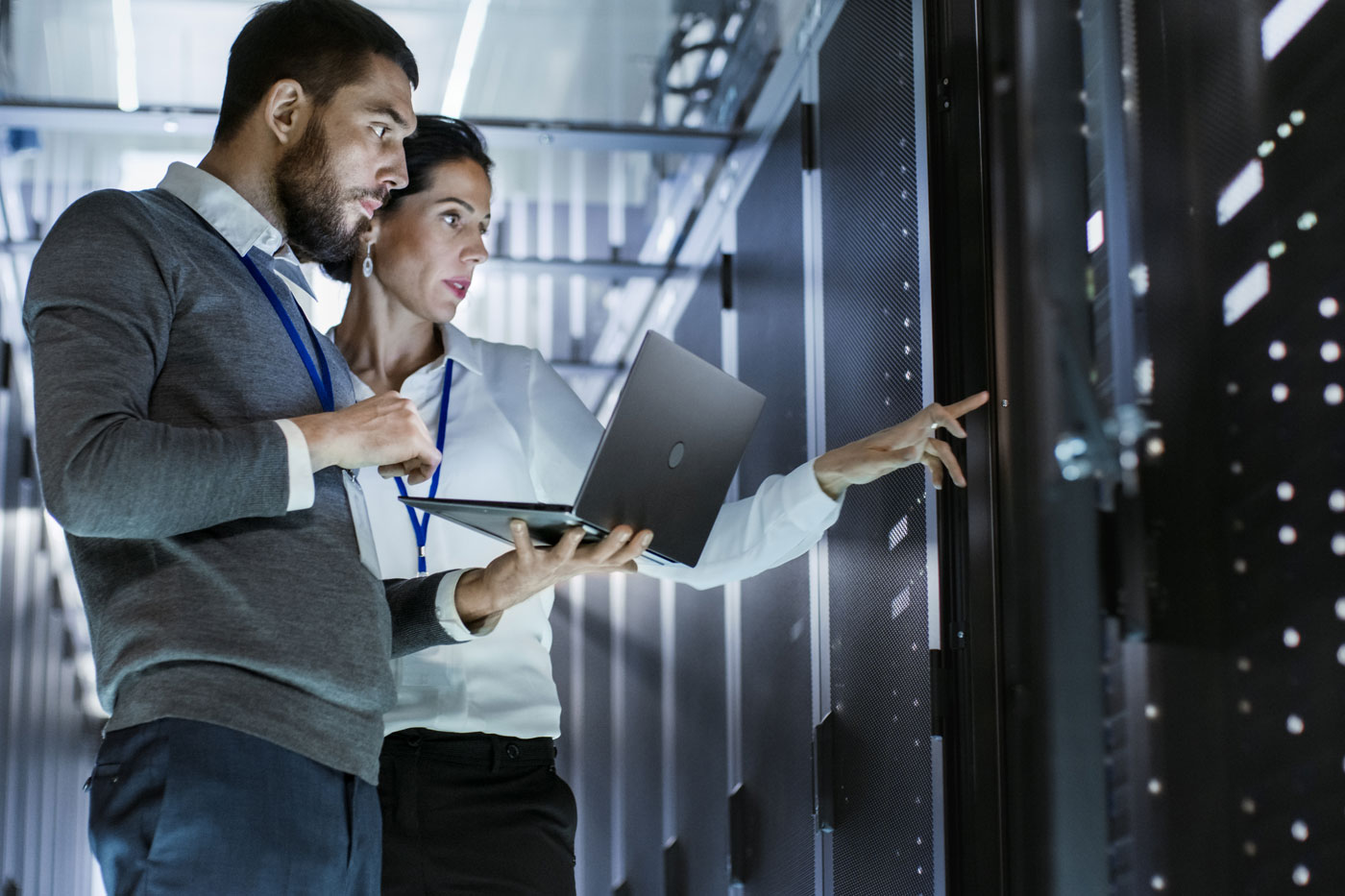 Drawing on vast multi-industry experience and decades of proven expertise, the Data Centers team holds TIER design accreditation from the Uptime Institute and is familiar with the Series of Standards EN 50600 and Mission Critical Environments.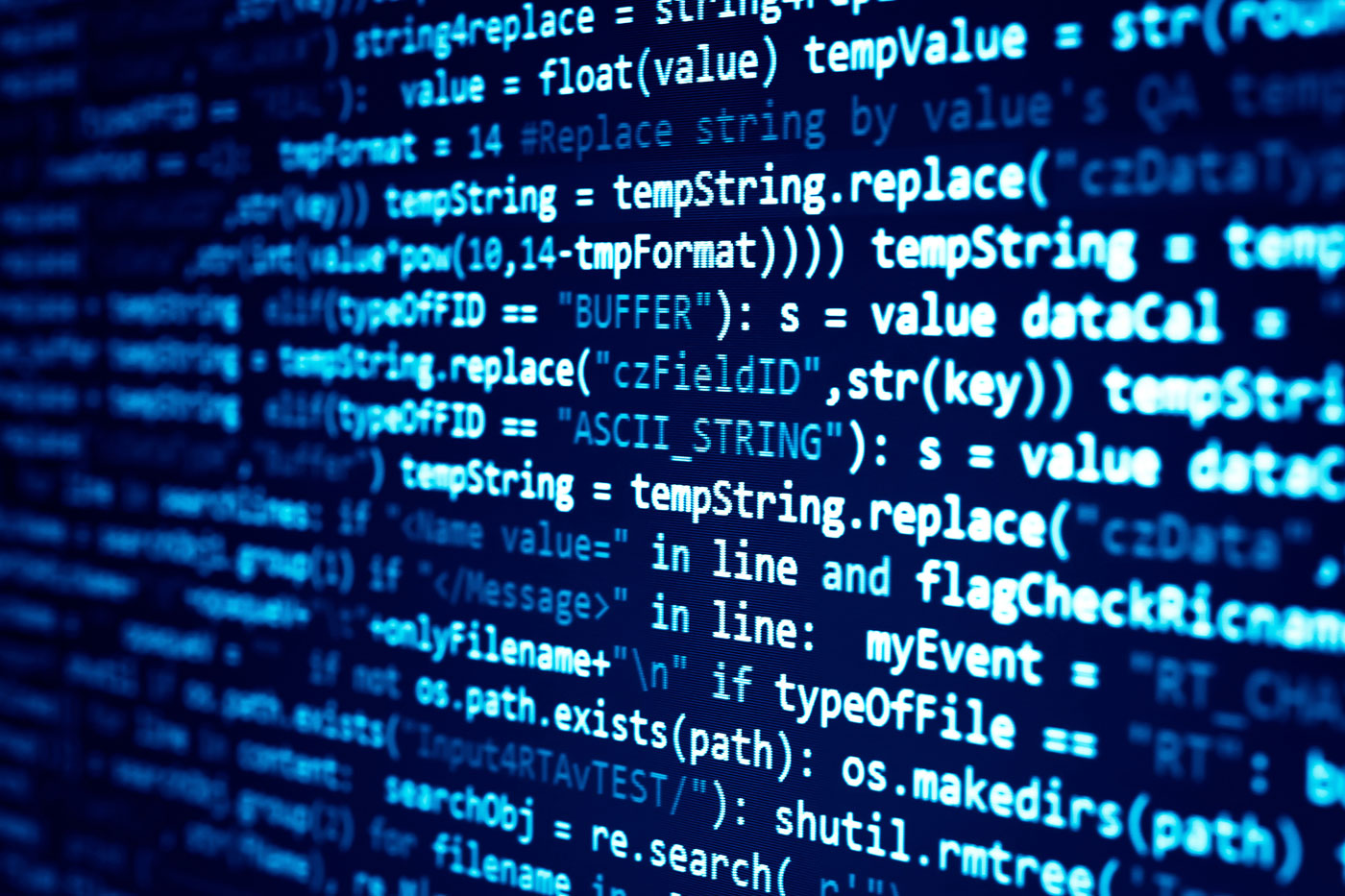 Multinational and national colocation providers and industrial companies with a need for large server rooms comprise the majority of our work at IPS, with a focus on infrastructure, resiliency, and maintainability. The engineers in our business unit specialize in architecture, HVAC, electricity, electronic security, stability, and all other techniques required to keep your servers and switches running. A dedicated Safety Services team, coupled with an international cohort of engineers and architects trained in project management, provide your company with peace of mind at every stage of the working process.