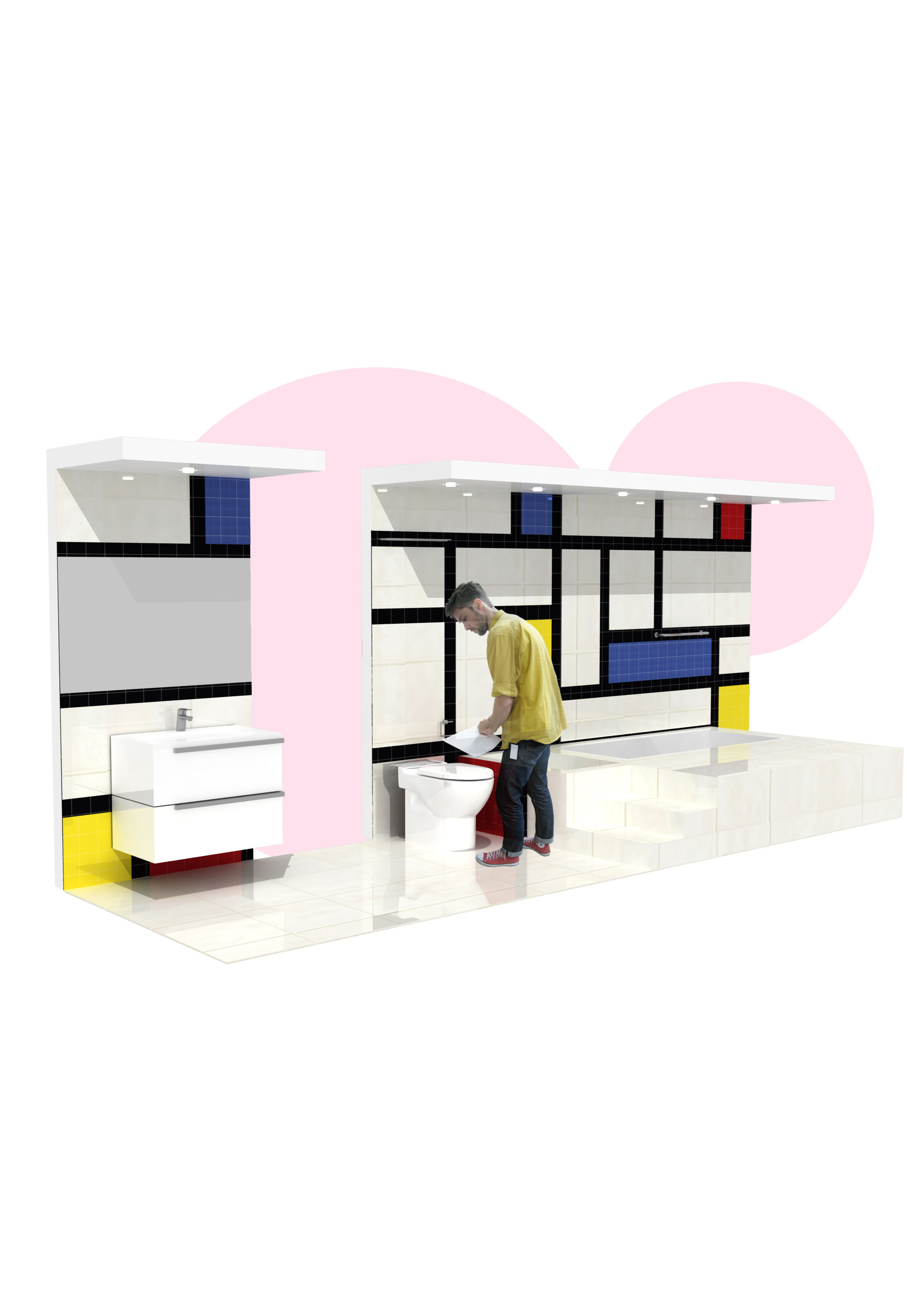 BAUHAUS SHOWROOM VALENCIA
Bauhaus, Spain, 06/2014 - 11/2014
Buildings
Project preparation
Project realization
Spain

Bauhaus is the German brand of different malls specialized in sales materials, tools, construction products and finishes for housing. Currently there are about 200 stores all over europe with approximately 16.000 employees. They have 7 malls in Spain, Cataluña, Malaga, Mallorca and Valencia.
In this project, IPS studied and designed 4 exposition areas for the new Bauhaus store in Paterna, Valencia, Spain. 425 square meters of exposition area that contain 17 bathrooms (145 sqm), 10 kitchens (120 sqm), construction elements (75 sqm) and closets (75 sqm). The goal was to propose a new way of selling the products by creating realistic atmosphere combined with showroom areas in order to be able to show more products and allow the client to customize it´s own design.
In the realization phase we worked in collaboration with the German team, who was responsible for the building and construction of one of the expositions. IPS performed the contruction management regarding the showroom of the contruction elements and closed the project on time in order to open the store to the public.
Principal project data
Architectural Design
Scope IPS
Project Preparation
Layout design
Project Definition File
Time Schedule
Procurement
Project Realisation
Construction Management
Closing
IPS operational unit(s)