We help you start and finish projects that provide the highest long-term satisfaction, all within specified timing and budgetary limitations.
Our Project Management department helps our customers with all aspects of their projects, making Group-IPS a genuine one-stop shop.
We assist with all project aspects, from Engineering, Procurement and Construction Management, to execution, advisory, assistance and consultation, as well as any other forms of support across the entire lifespan of a project.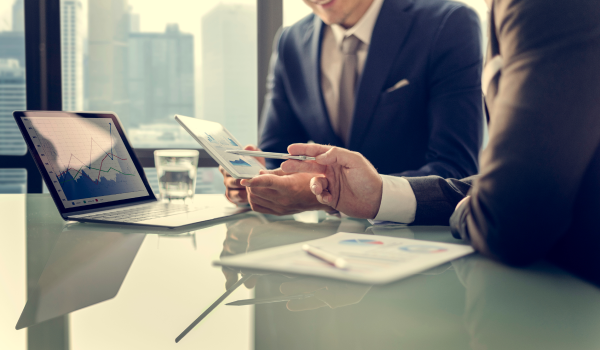 At Group-IPS, we specialize in helping our customers validate their long-term development plans and put their ambitions within a broader international context.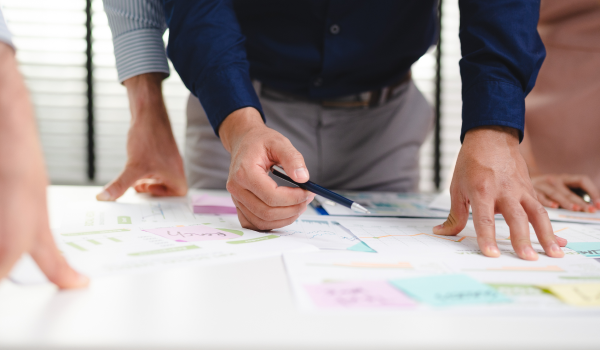 To proceed to the preparation stage, we believe all projects must be interesting enough to warrant further investigation, have sufficient funding in place, and be worthy of investment.
Our solid, essential in-house engineering capacity, combined with strict project preparation methodology, results in execution at the highest-quality level of world-class manufacturing plants.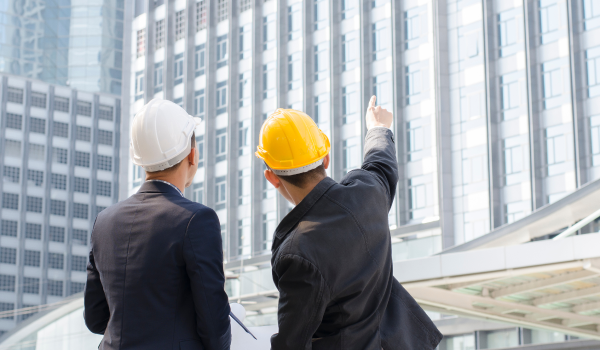 During the realization of any project, we adopt a very strict reporting and decision-making regime to always keep our customers updated.
Successful projects begin with perfect preparation. Join Group-IPS employees and customers who are taking their businesses to the next level.
Group-IPS acts as the Owner's Representative, prioritizing customers' long-term performance while remaining independent from the contractor and supplier market.
Get in touch with our team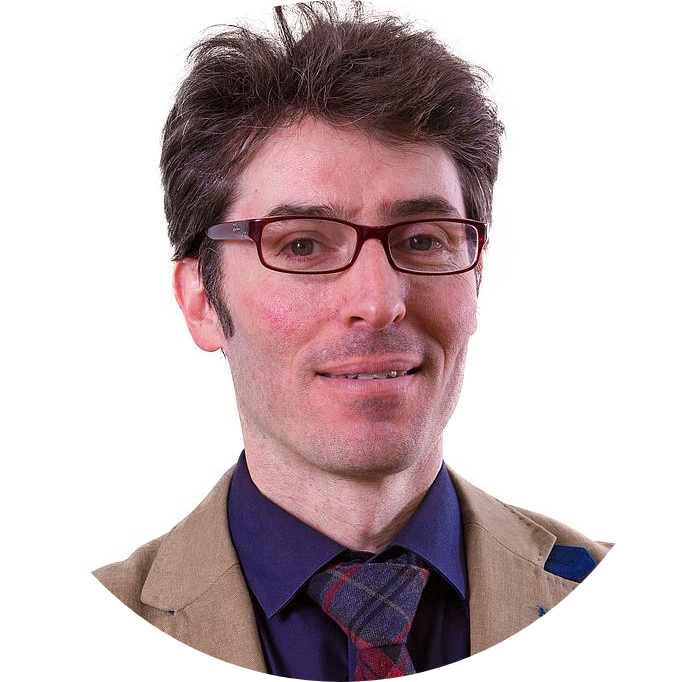 GLOBAL
Marcos Delgado Lopez
International Business Unit Manager Large Projects