Group-IPS is a project management company helping organizations around the world build sustainable factories, warehouses, and office buildings for a future of growth. We employ project-management prowess and multidisciplinary expertise to help businesses lay the foundation for a better world.
Founded in 1992 by a young Belgian entrepreneur,
the company has grown to employ almost 300 engineers and project managers across 20 locations in 15 countries. We are active in six primary industries: Life Sciences, Chemicals, Food and Beverages, Primary, Buildings, and Data Centers. Today, our roster of clients includes AB InBev, Novartis, Cargill, Dow, DSM, Belcolade, Ikea, GSK, Procter & Gamble, and many others.
We act as our customers' representative,
partnering with our clients for the entire duration of a project, from the first spark of an idea, to project preparation, to construction and final commissioning and finally facility handover. We are fully committed to the United Nations Sustainable Development Goals, which guide us in problem-solving and inspire us to pursue complex projects that make a tangible impact on human lives.
We provide not only project management expertise but also six cross-industry value-added services:
Consulting, Technological Innovation, Digital Supply Chain & Operations, Architecture, Safety, and Engineering. With a cross-industry approach and a mastery of cutting-edge technologies, we're able to help our customers move confidently into the future with not only new factories, but new processes and even products as well.
Today, IPS boasts an international team of driven,
entrepreneurial individuals who share the company's mission to brighten the lives of real people. Group-IPS's ingenious methodology provides the entire team with a common language to maximize customers' time and investments. Our success stories include projects for Procter & Gamble, IKEA, Novartis, Shell, AB Inbev, and many others.
The IPS family continues to grow,
and we're always eager to join forces with businesses that share our values. If your company strives to move into the future with greater confidence, let IPS be your partner for the road ahead.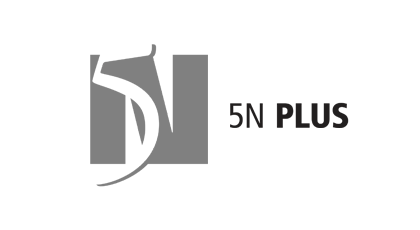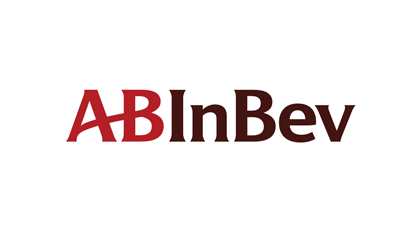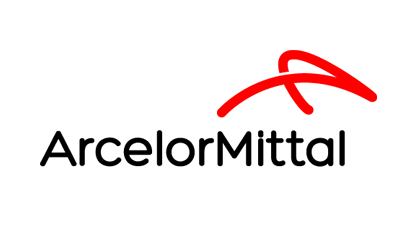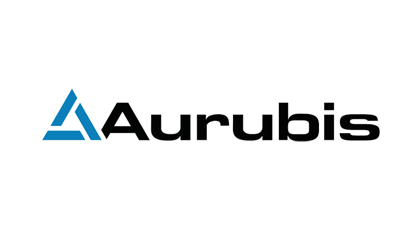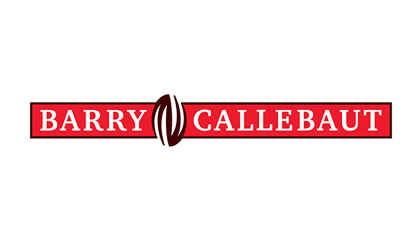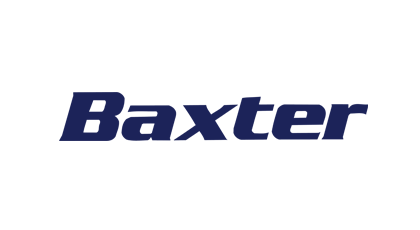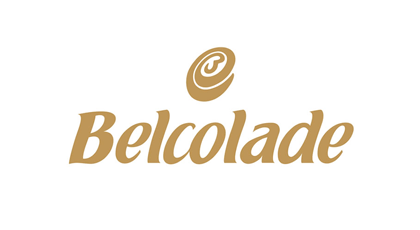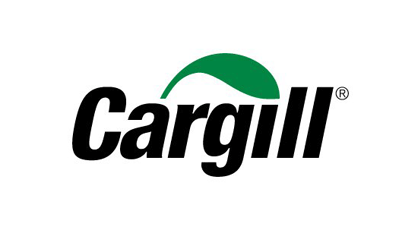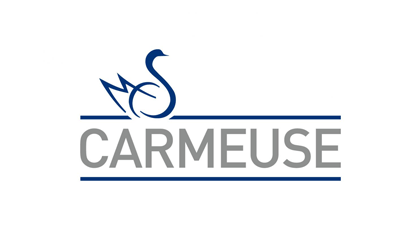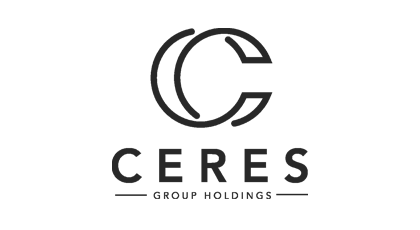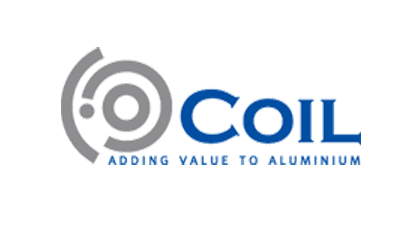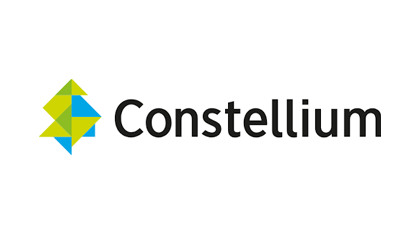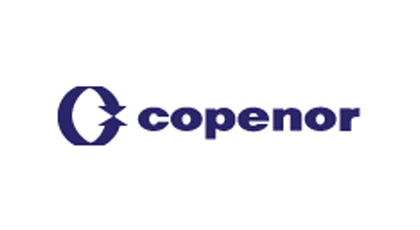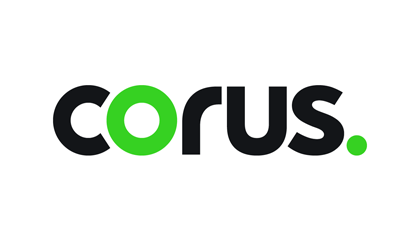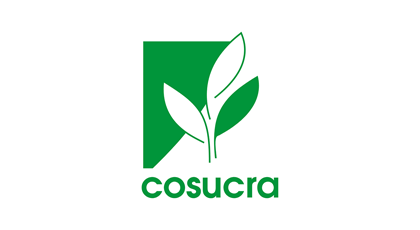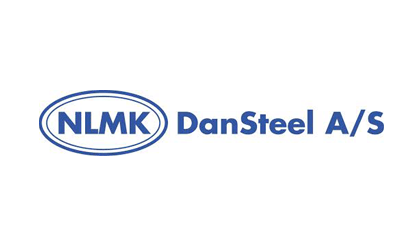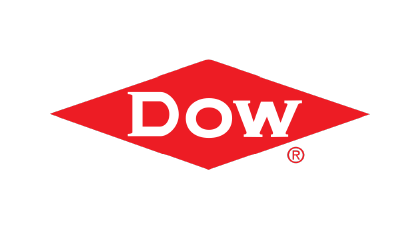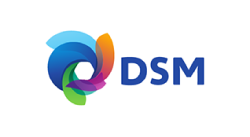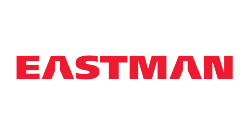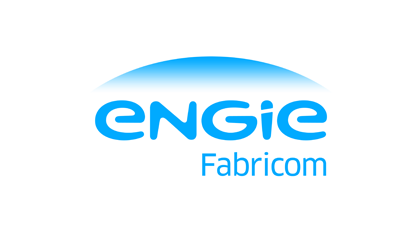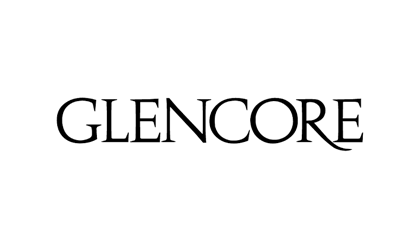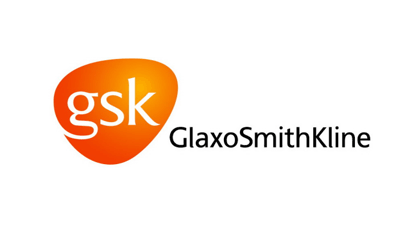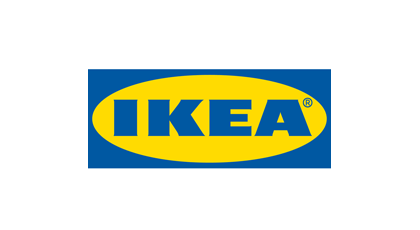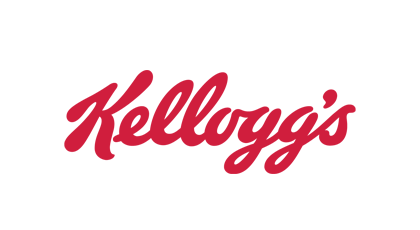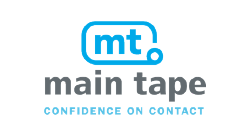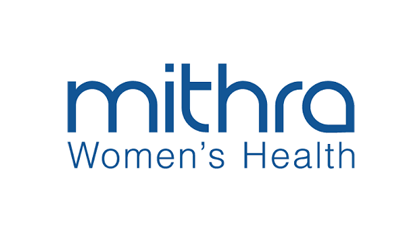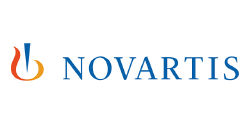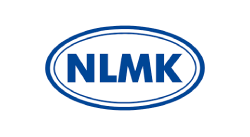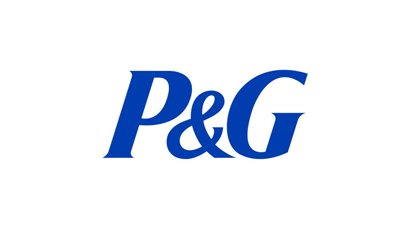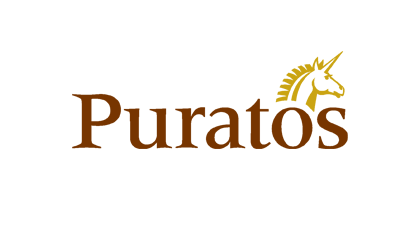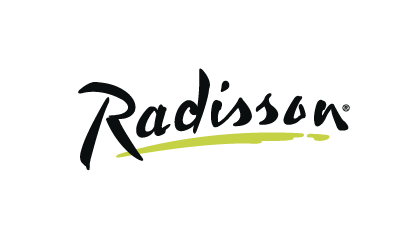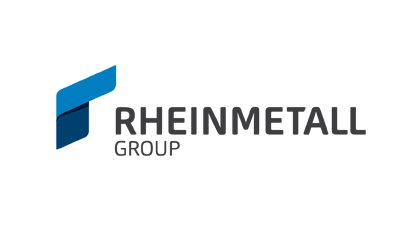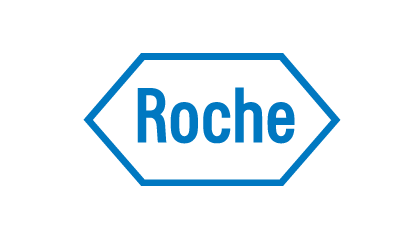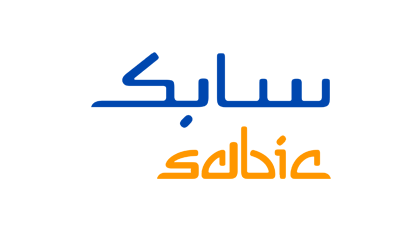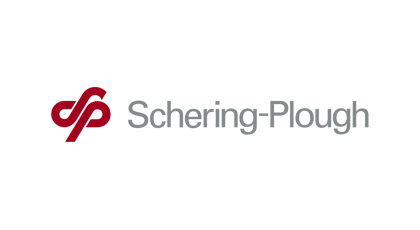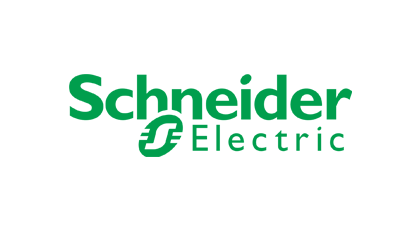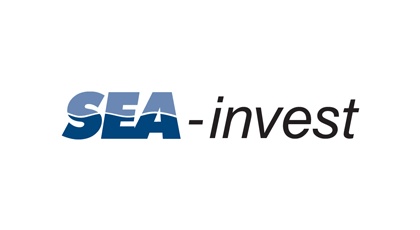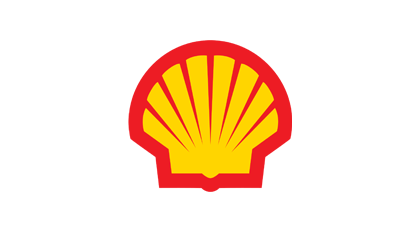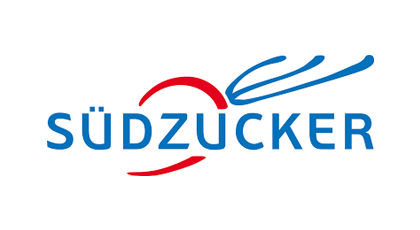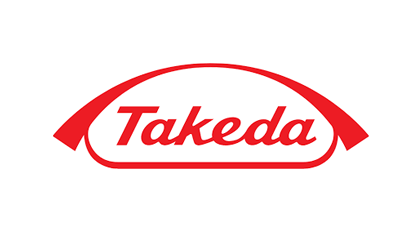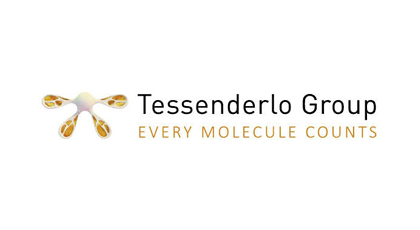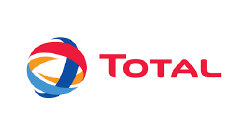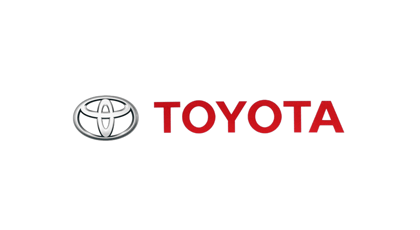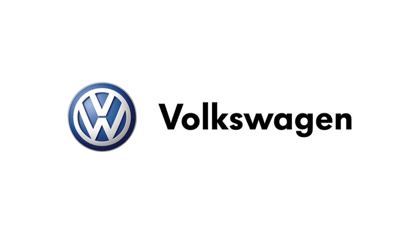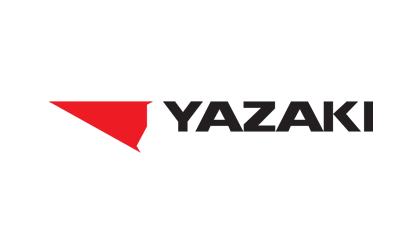 € 4 bn+
annual capex manage