Blockchain Report: Evaluation of the use of Blockchain in the Industry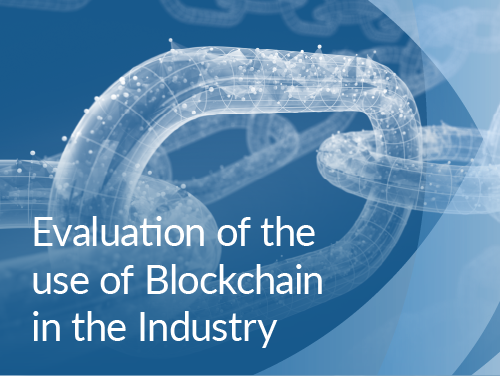 Download the report to learn more about the implementation and use of blockchain as a form of strategic innovation and an essential part of digital transformation in the contemporary Spanish industrial sector.
What is inside:
Blockchain as a technological revolution
When does it make sense to use blockchain?
Detailed analysis and more.
Digital Supply Chain Report Evaluation of the Supply Chain Digitalization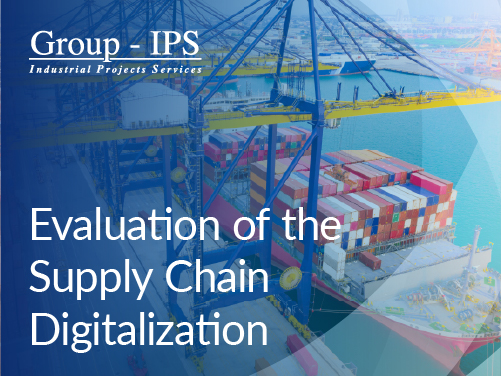 Download the full report and learn what is the current state of the supply chain and how companies today are facing the interesting challenge of the digital transformation, analyzing the different technological trends in the market and the application areas where they are focusing their efforts and resources.

What is inside:
- Industry 4.0 Strategy
- Demand planification and strategic information
- Supply and inventory planning
- Asset management and maintenance
- and more….
Group-IPS White Paper: Industry After COVID-19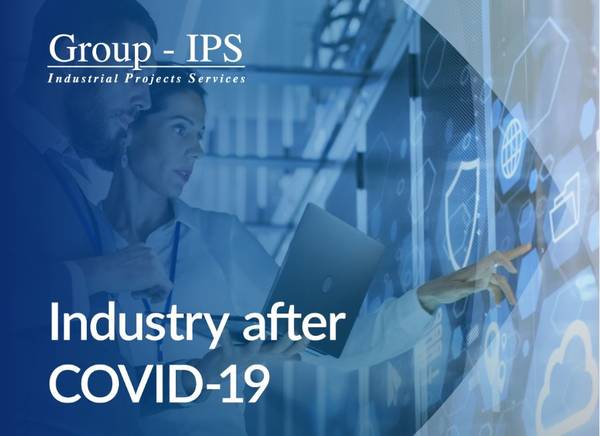 Our white paper Industry After COVID-19 outlines three primary areas to which plant managers should pay particular attention in the coming months and years:
Operational impact – How should your company prepare for variability in demand? How can you best address changes in capacity? Is it possible to establish a robust supply chain in the midst of so much uncertainty?
Automation & digitalization – How can a targeted digital infrastructure pave the way to long-term resiliency, profitability, and future growth?
Facilities design – How can architectural design ensure human safety and continued productivity?