Blockchain Report: Evaluation of the use of Blockchain in the Industry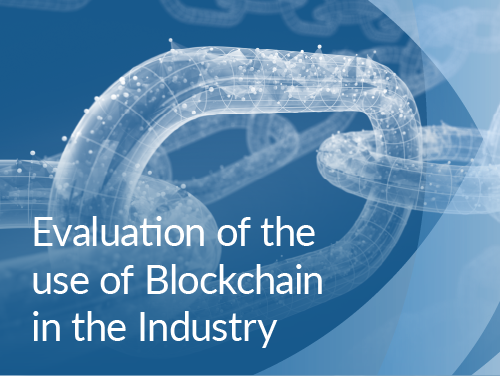 Download the report to learn more about the implementation and use of blockchain as a form of strategic innovation and an essential part of digital transformation in the contemporary Spanish industrial sector.
What is inside:
Blockchain as a technological revolution
When does it make sense to use blockchain?
Detailed analysis and more.