Intelligently engineered design.
Arquid, the cross-industry architectural arm of Group-IPS, employs more than 20 skilled architects with highly diversified backgrounds, each extensively trained in IPS project management methodology. Although Arquid is responsible for the architectural design of industrial buildings around the world, the group uses the hands-on approach of a boutique architectural firm. Acting as Owner's Representative, the Arquid team begins each project with a highly detailed logistical analysis that results in your project plan. While most major architectural practices assign one or two individuals to lead a job, Arquid then opens up each project to a company-wide brainstorming session, holding an internal competition to gather building concepts.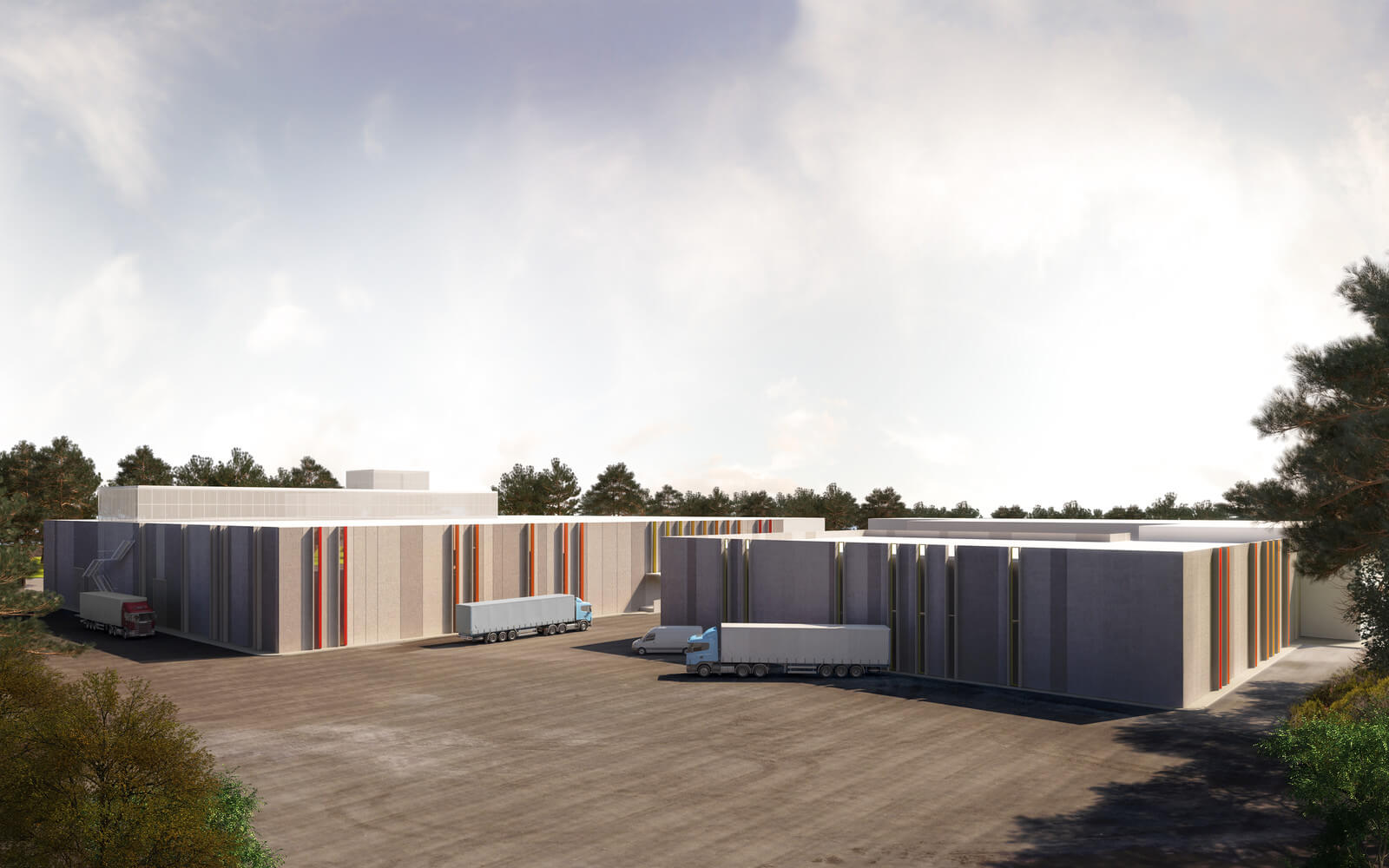 Customers are encouraged to provide feedback and ideas throughout the entire process, enabling them to challenge the team and push the project design even further. As a team of highly trained project management professionals, the group strives for constructive synergy between architecture (conceptual thinking) and engineering (analytical thinking).
Arquid's unique approach brings added creativity and ingenuity to industrial design, which, coupled with project management insight, brings extraordinary added value to Group-IPS customers.
Arquid is in-house boutique architectural studio of Group-IPS.
GOOD IDEAS DESERVE TO GROW AND SO WITH THEM WE CREATE. WE ARE ARQUID.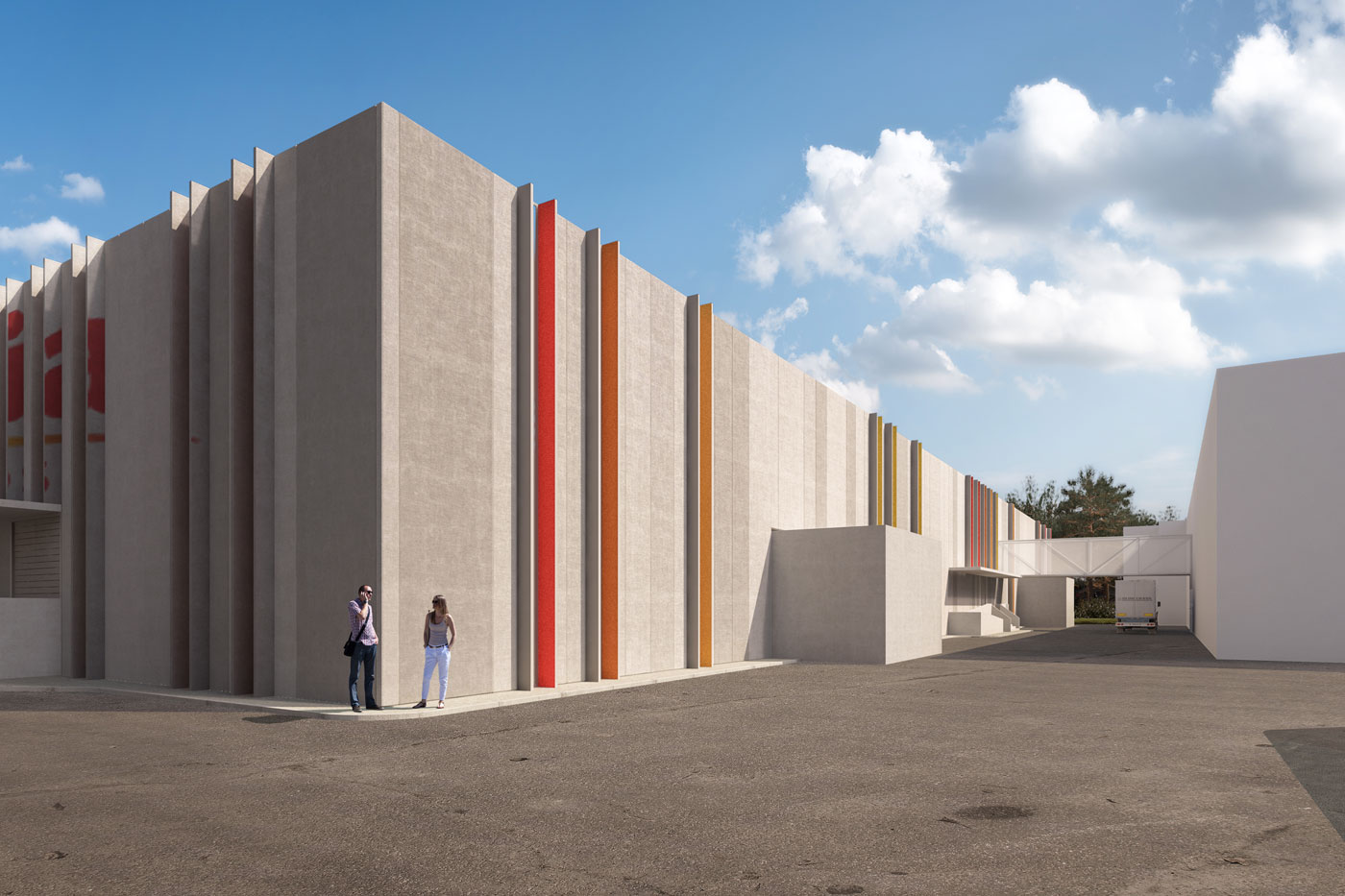 Build a new warehouse and manufacturing facility for a beloved Spanish brand
Idilia Foods
Industrial Design Meets Emotional Insight
Idilia Foods, the parent company of instant chocolate beverage Cola Cao and chocolate-nut spread Nocilla, is a well known and much-beloved Spanish multinational. Their sweet, high-quality breakfast foods and snacks are staple items in the Spanish pantry and have been enjoyed by generations.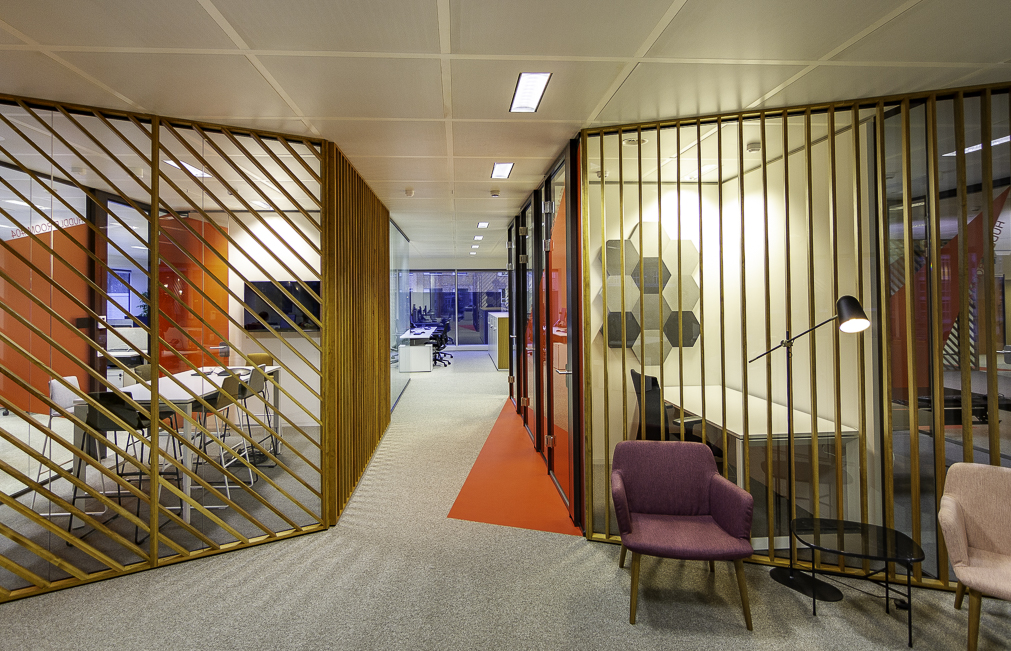 Customer-friendly sales and service center
Dow
Design for productivity and people
The Dow Chemical Company is one of the largest chemical companies in the world. The multinational corporation's European headquarters are in Horgen, near Zurich, Switzerland. Dow is a world leader in research and technology for chemicals, plastics and agricultural products.
Get in touch with our team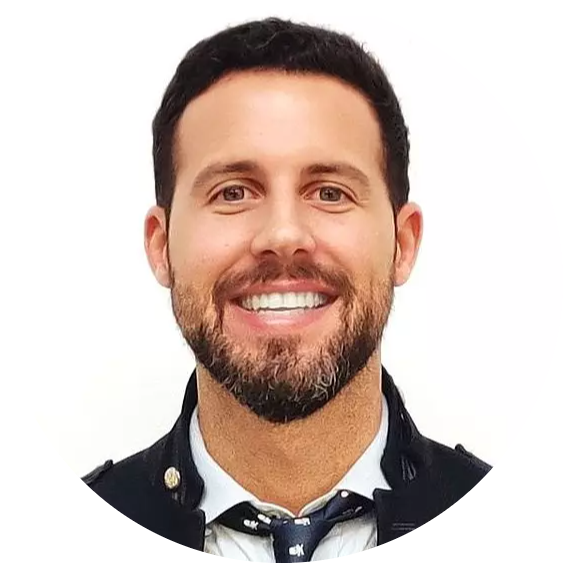 GLOBAL
Juan Juarez Quintana
International Business Unit Manager Architecture