Methodology
United in confidence
In every industry and across all business units, Group-IPS employs a unified methodology to ensure efficient, effective, value-boosting project planning and development.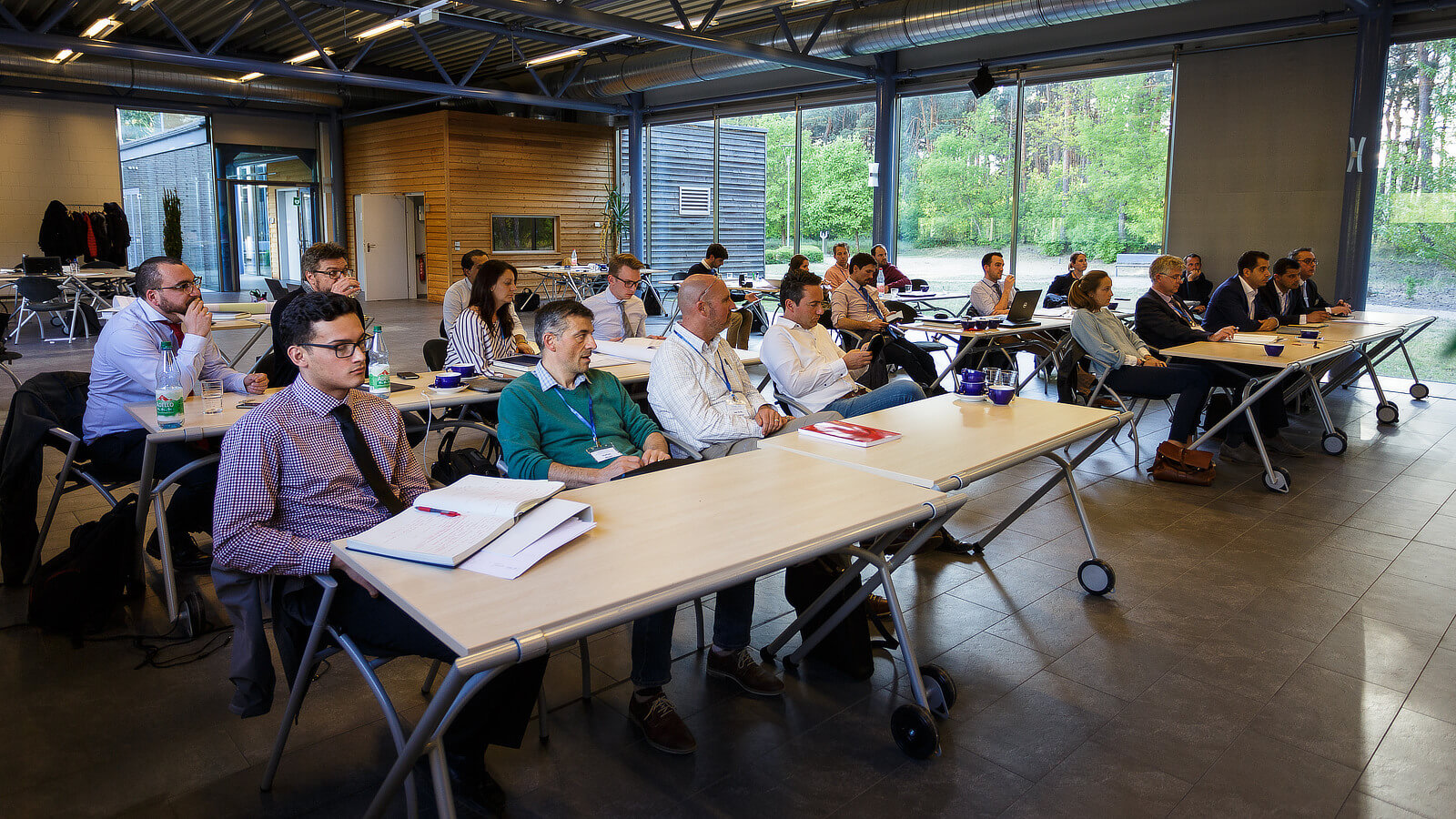 All members of Group-IPS are trained to master the Group's unique processes, complemented with a suite of project management tools including the Project Definition File, the Overall Time Schedule, Centralized Project Administration and Document Management, Layout Integration, Centralized Basic Engineering, Engineering Procurement Cost Management (EPCM), Centralized Site Management and Administration, Integrated Safety Management, and more.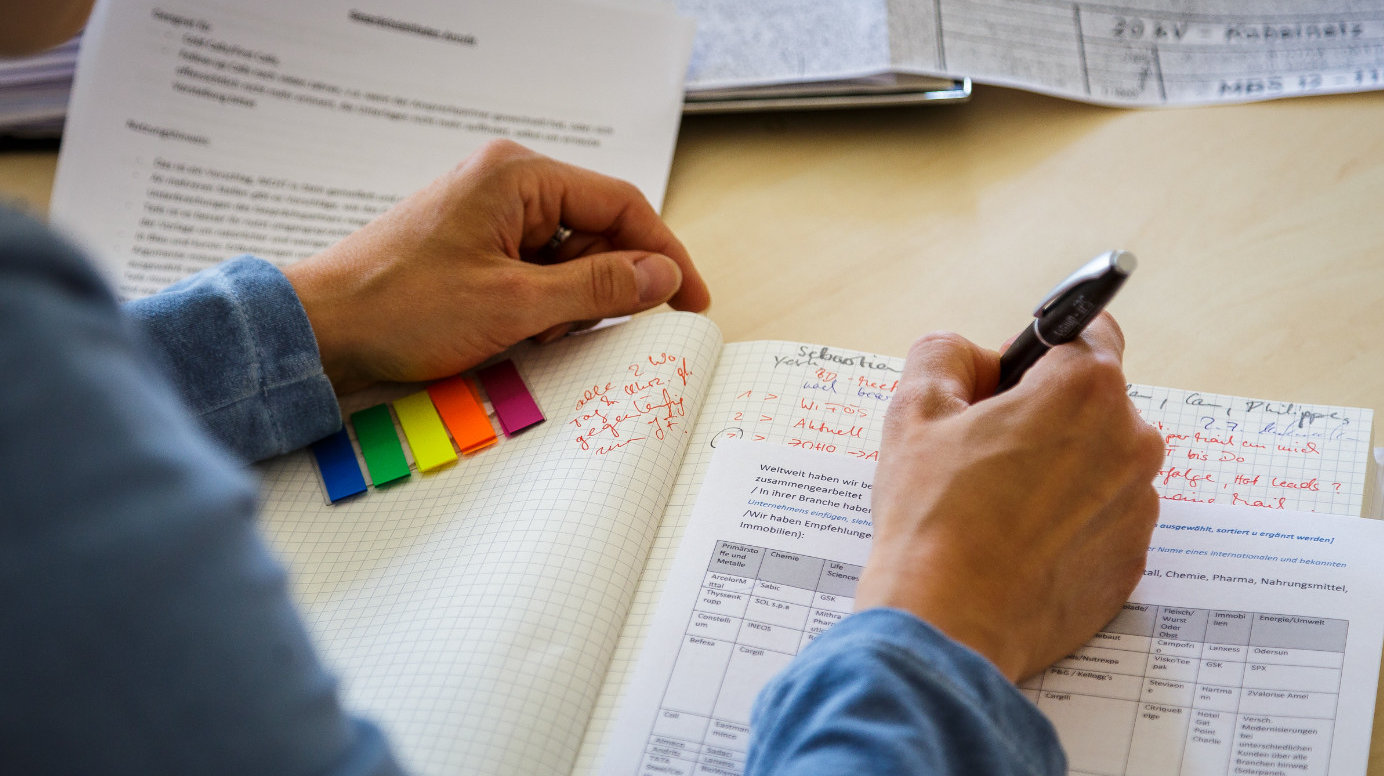 Our proven methodology predates the founding of the company in 1992 and allows team members to confront the unique challenges of each industry. From the bottom up, each IPS team member is trained to solve complex problems swiftly, adeptly, and creatively.
Today, IPS employs these methods in its current projects and continuously improves them using its in-house quality system. All IPS team members receive continuous technical skill training and the ability to pursue their unique interests within the company framework.