Digital Supply Chain & Operations
smarter
leaner
better facilities
In order to make competitive improvements to your business, it's necessary to analyze, redesign, and optimize processes and supply chains.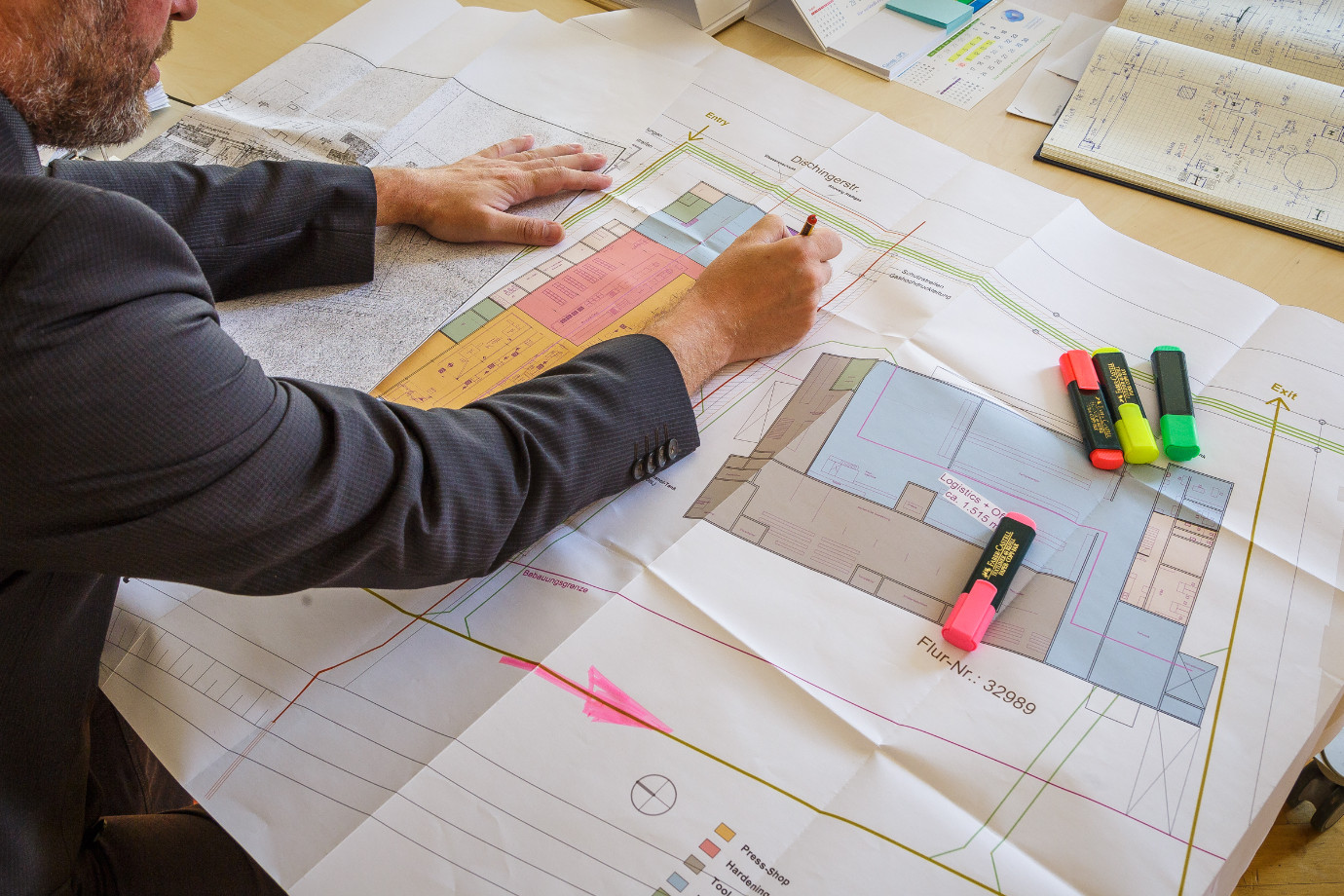 Drawing on over 25 years of experience, Group-IPS takes into account the Industrial cost structure of your factories to make the most of the operational expenses, including energy, logistics, people, and materials. The outcome is a lean and high-tech facility with the capacity to carry your business well into the future.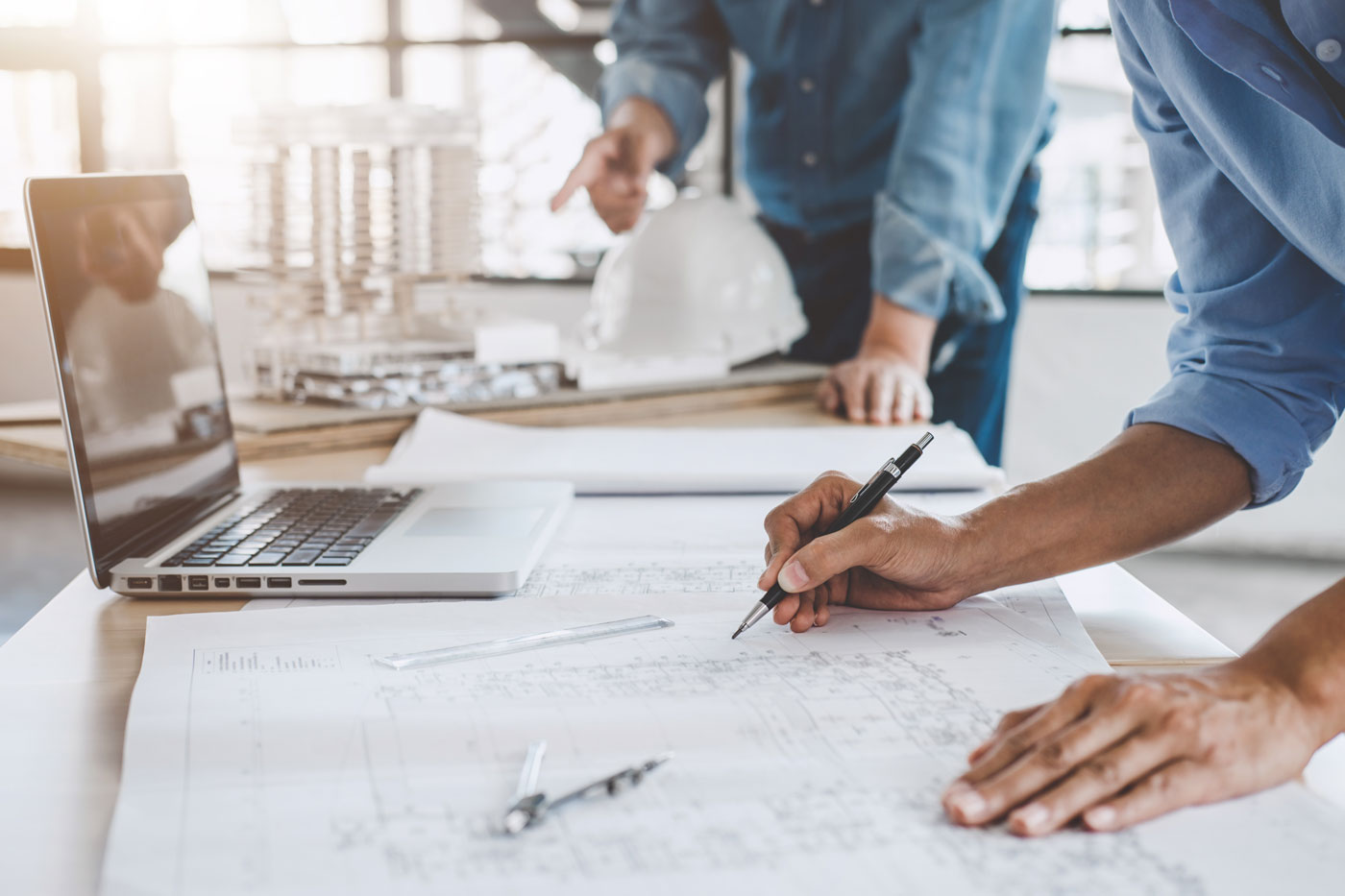 The IPS methodology ensures that all logistics projects are carried out with an interdisciplinary project management approach, which takes into careful consideration technical scope, layouts, scheduling, and budget. Our methodology allows the customer to continue with the preparation and execution phases later on, ensuring a fair and detailed procurement that guarantees the best pricing on the market. A team of specialised engineers employs strategic software and tools and the latest technologies for optimal performance.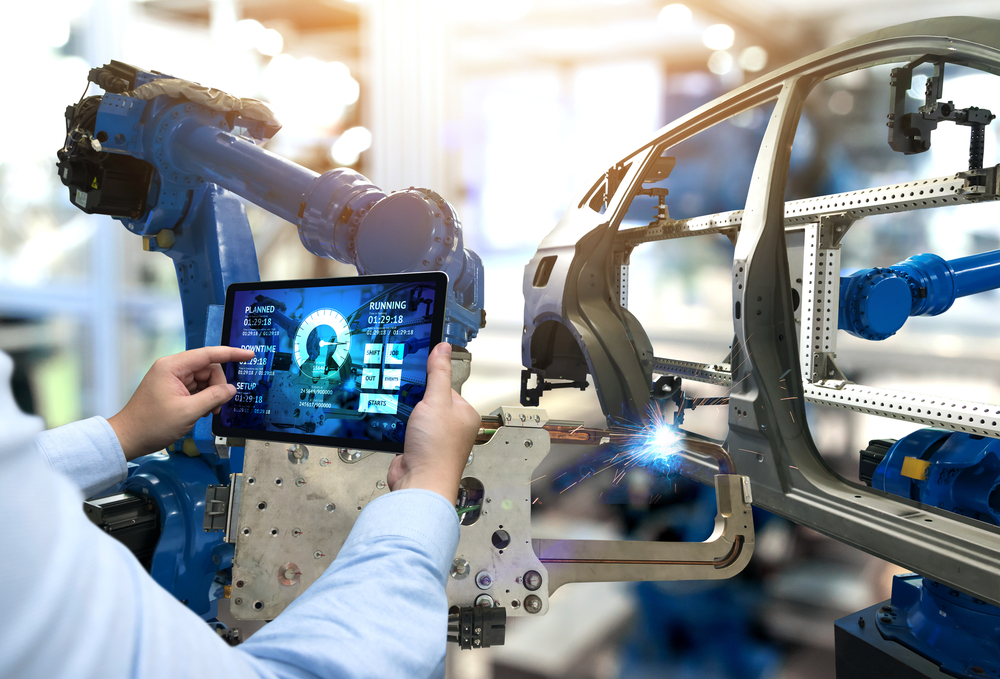 Industry 4.0: The next generation of business
Since the founding of Group-IPS, delivering lean, sustainable, future-proof solutions for our clients has been a cornerstone of our business. Now that the rate of change has accelerated, we're doubling down on our commitment to providing businesses with the technological infrastructure they need to thrive. See how we're making Industry 4.0 a reality. Read more
Logistic network analysis & site strategic logistics
Flow optimization
3D simulation
Warehouse design
Outsourcing studies
Technology implementation projects
Get in touch with our team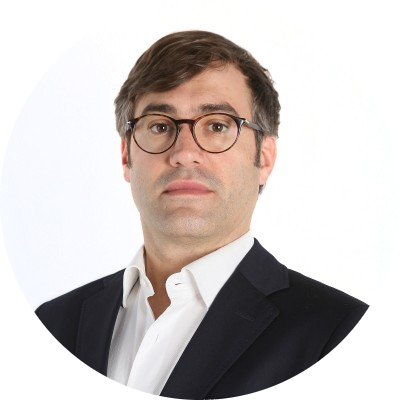 GLOBAL
Luís Mondragao
International Business Unit Manager - Digital Supply Chain & Operations