Predict
Make better decisions in creating sustainable business models to build a better world.
Consulting
Our vision is to define the industrial world of tomorrow with all our customers.
Creating sustainable business models to protect the environment for the next generations.
Anticipating your project's challenges and goals is a way we can help you realize your long-term visions and define the winning strategies.
Together, we can get there by delivering a business case via Consulting, Market & Investment Analysis, Transaction Services, and Financial & Technical Masterplans.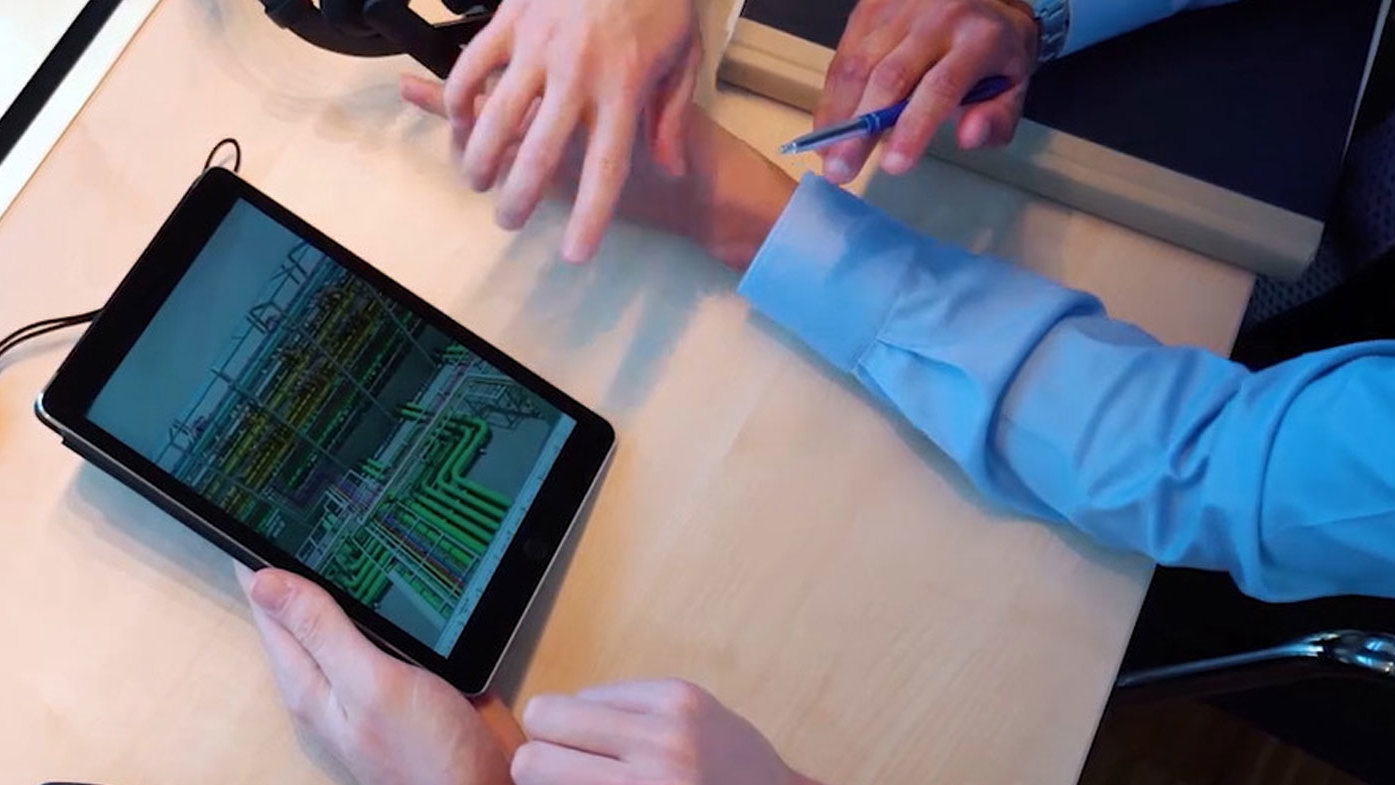 Get tailor-made services for projects across all industries, from the earliest stages of project planning aligned with business needs and contextual awareness.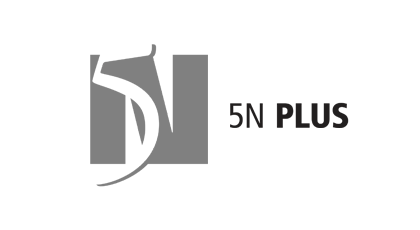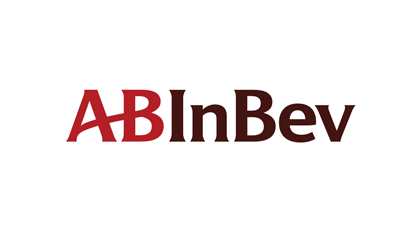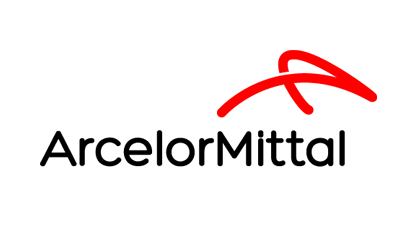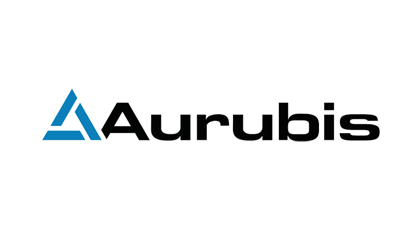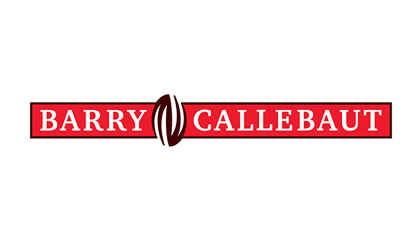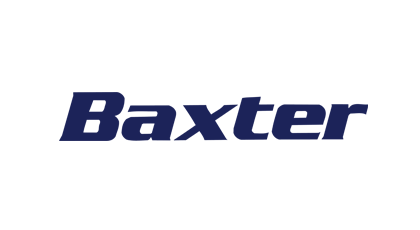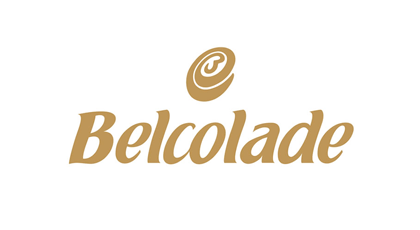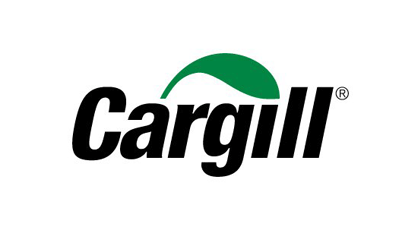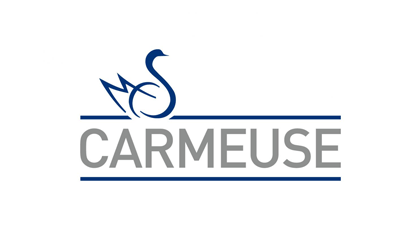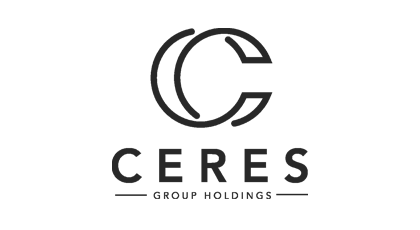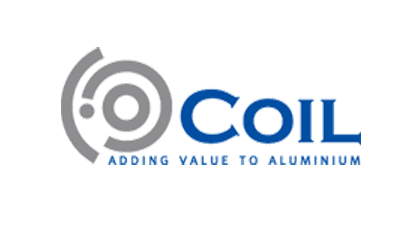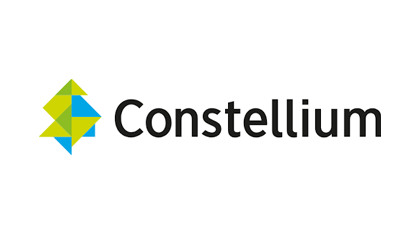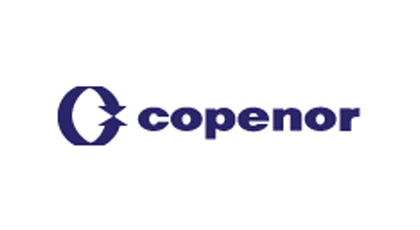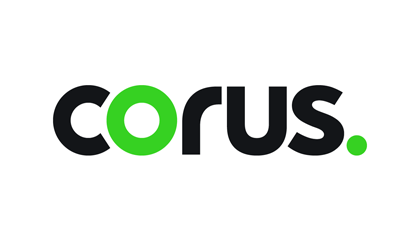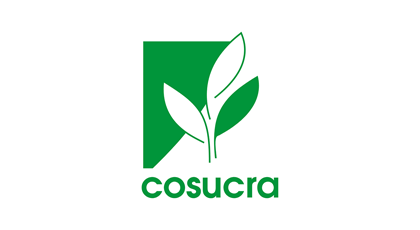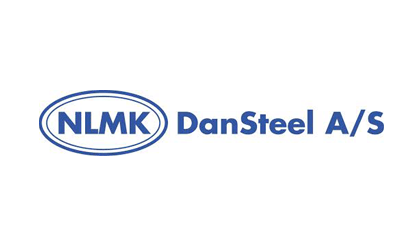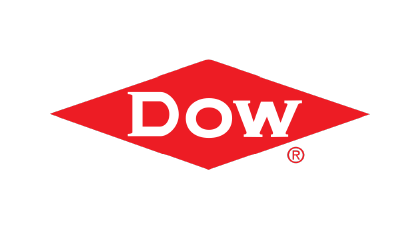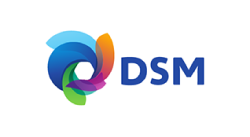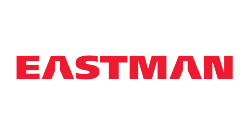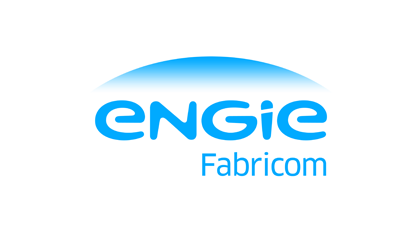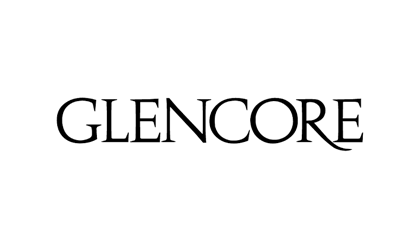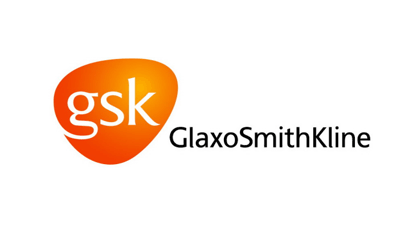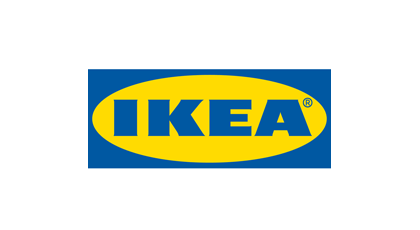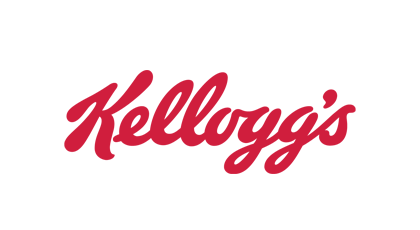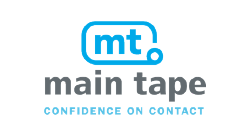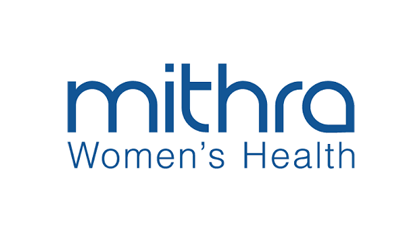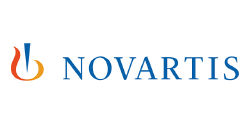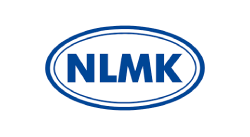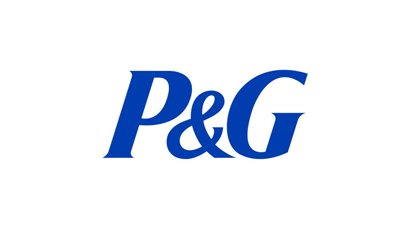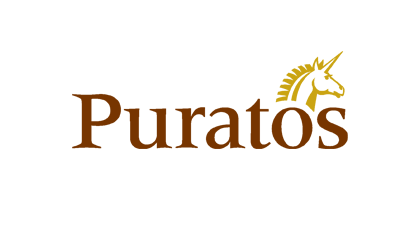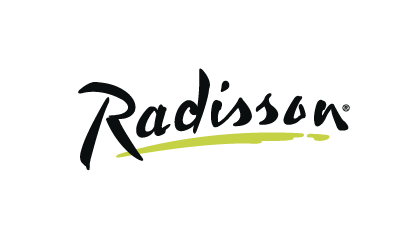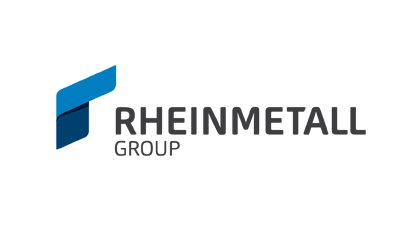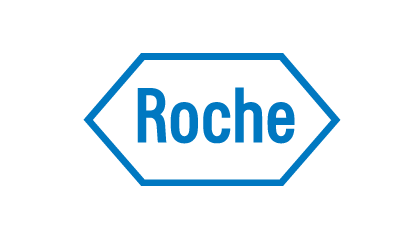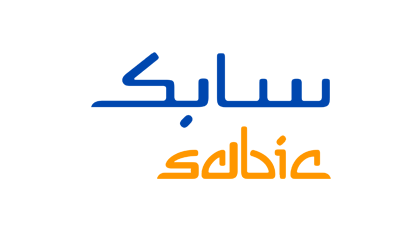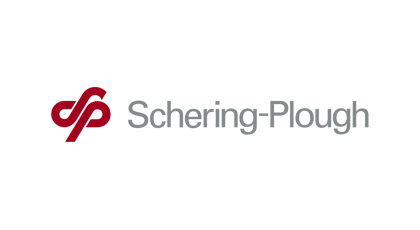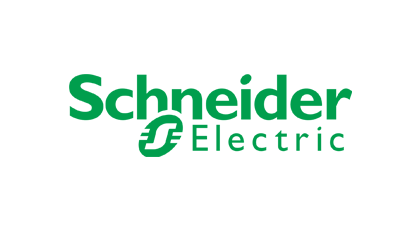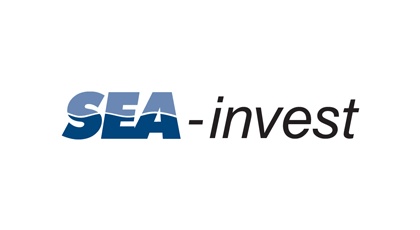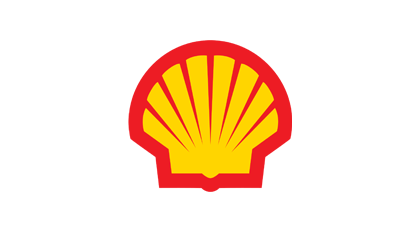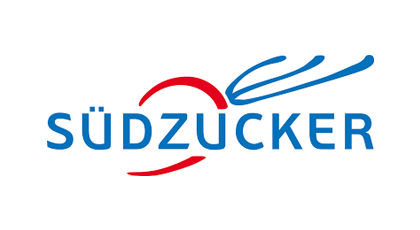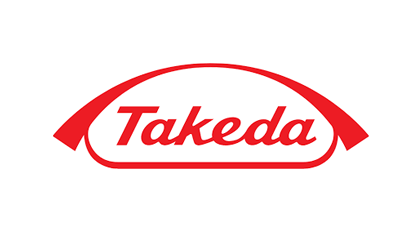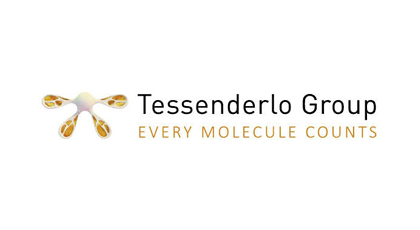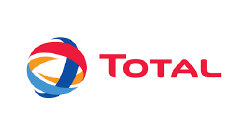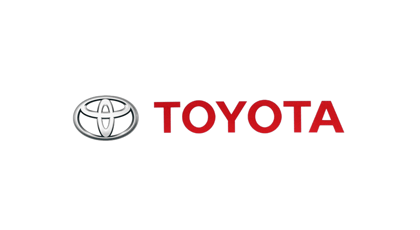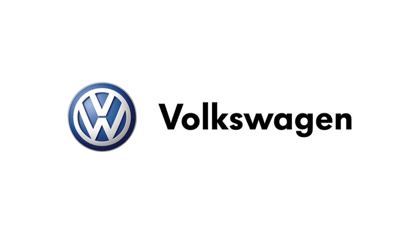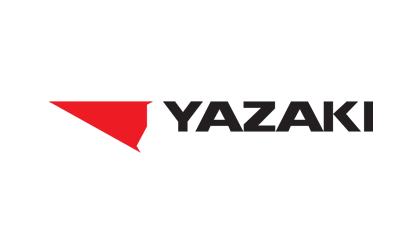 Get in touch with our team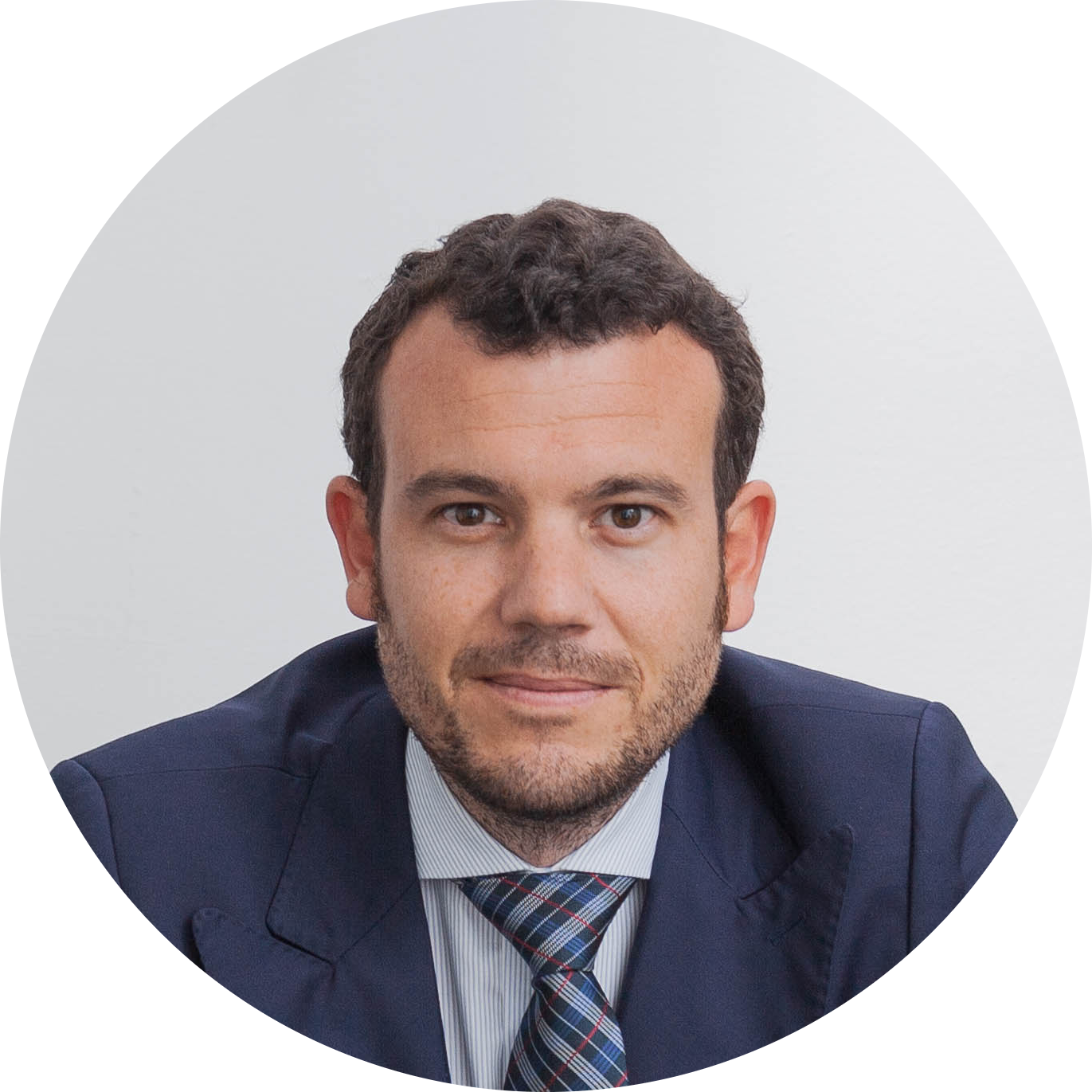 GLOBAL
Carlos Bravo Fernandez
Head of Consulting and Innovation