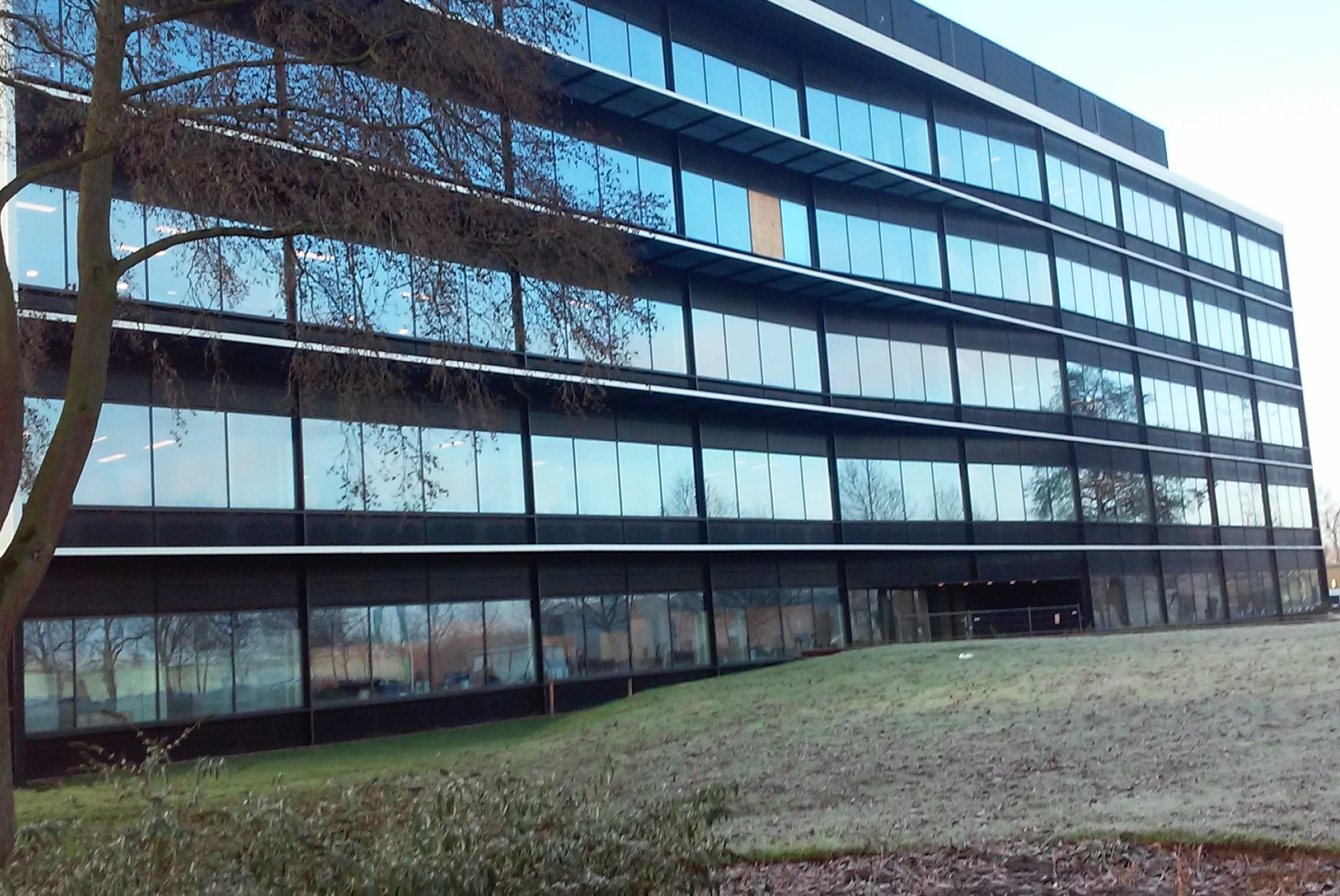 Lonza - Maastricht
LONZA Netherlands B.V, 10/2019 - 01/2020

Lonza is a worldwide leader in pharmaceutical industry doing also cells and genes therapy.
The project is consisting in a new site Master Plan with 3 main phases: revamping and up-grade of 1 existing production building, design of a new production building and new integrated building for extra production, warehousing and offices.
The goal is to up-grade the existing site to new GMP standards and increase the future production by a factor of 3 for the coming 15 years.
Principal project data
Master Plan for a new site in Maastricht
Scope IPS
Strategic Consulting
Project Feasibility
IPS operational unit(s)
Group-IPS nv
IPS Belgium sa