Biotechnology
Pharmaceuticals
Medical Devices
Cosmetics
More than 20 years of experience in the pharmaceutical industry.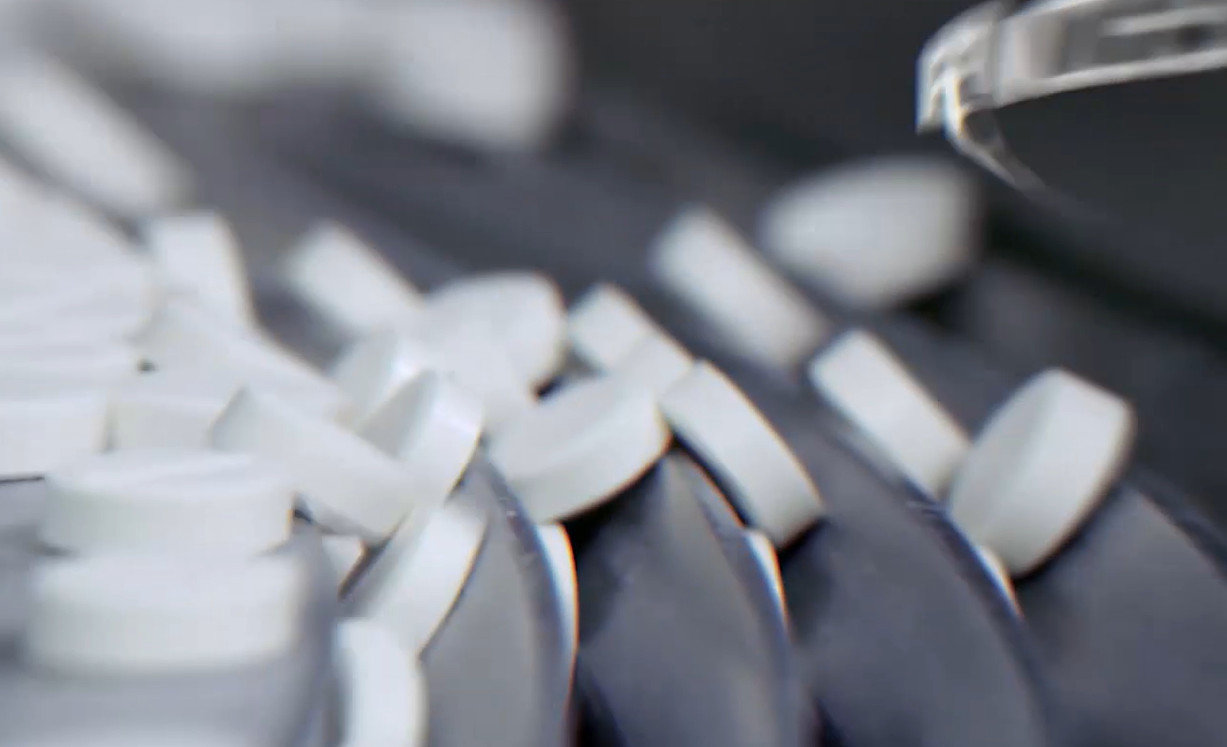 Group-IPS has built a strong reputation as an Owner's Representative in critical projects in the pharmaceutical and biopharmaceutical industry, from design conceptualization until qualification. In-depth knowledge of the market and longstanding relationships with key contractors and other partners enable us to approach any challenge flexibly and professionally. Over the course of the past two decades, we've grown to a team of over 200 people worldwide and currently manage projects worth over €1 billion.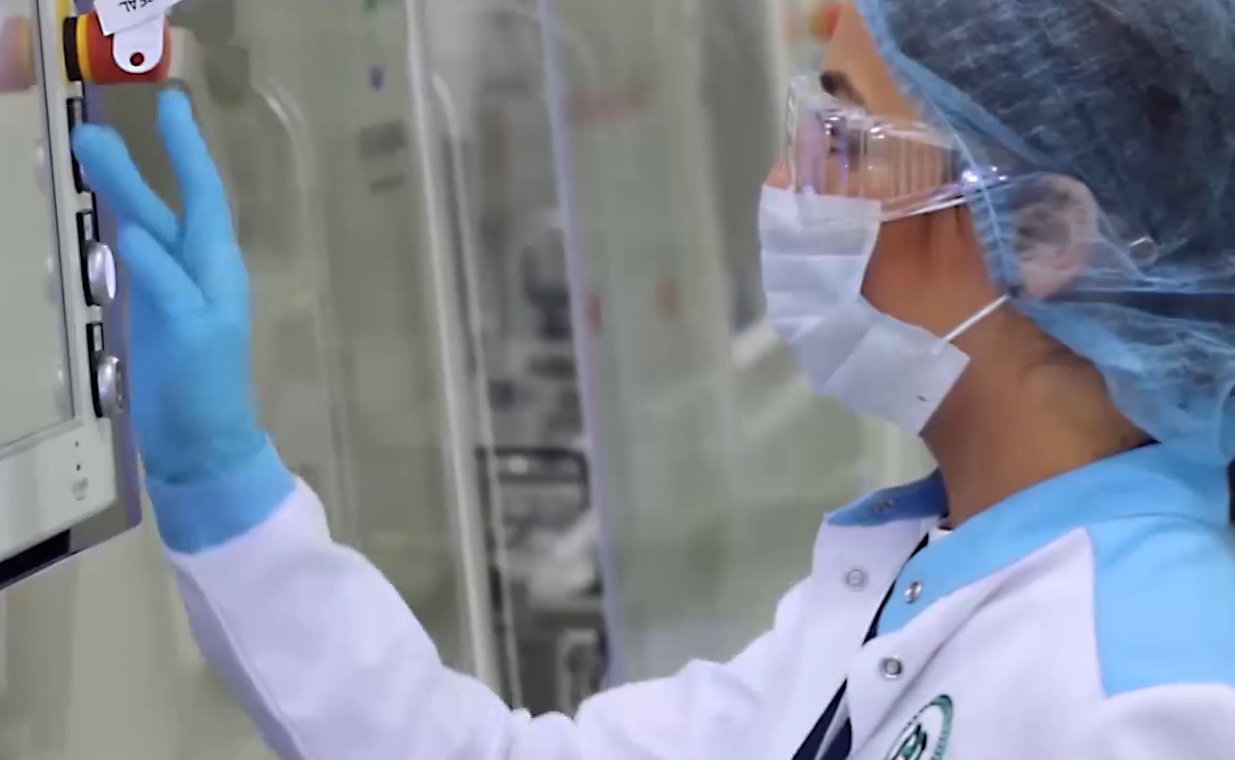 Our areas of focus include vaccines and medicines production and R&D or QC labs within the primary or secondary sectors. Our multidisciplinary business unit works well under pressure and under many constraints and readily conforms of GMP standards, and our architectural approach optimizes the product, people, and waste logistics as well as energy efficiency. Among our many specializations, we perform logistical studies and Master Plans for the coming 10-20 years. Our added value lies in finding cost-effective but 100% reliable and safe solutions for the manufacturing process, utilities, and infrastructure.