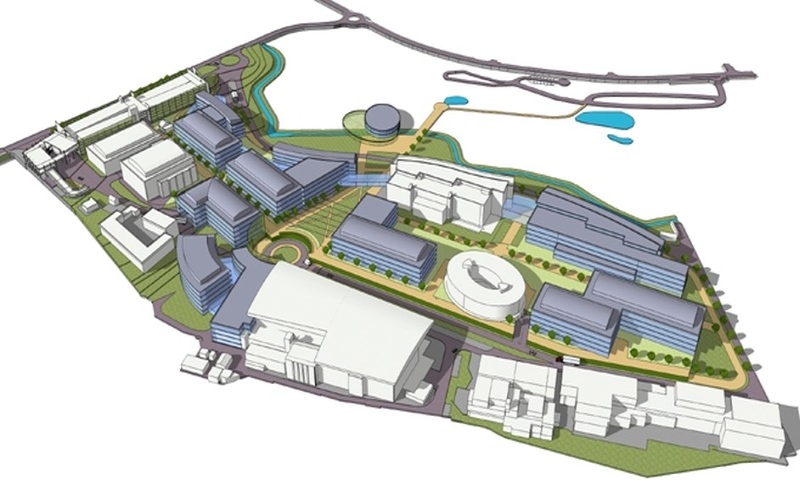 Project Planning
GLAXO SMITH KLINE Biologicals, Belgium, 03/2014 - Ongoing
Life sciences
Project preparation
Belgium

GSK is one of the world's leading research-based pharmaceutical and healthcare companies, headquartered in the UK. It is a global organisation with offices in over 100 countries and major research centres in the USA, Belgium and China. The mission of the company is to improve the quality of human life.
With a concern of continuous improvement, at GSK Belgium, numerous large, medium and small size project are ongoing simultaneously on both the Rixensart as the Wavre site.
In order to keep a view on all these projects and to control the projects well planned and followed up, assistance was asked to reinforce the Engineering - Planning and Cost Control Team.
The following service is supplied:
Usage of coordination schedule tools:

Implement and develop a coordination schedule tool across all ongoing projects (improve visibility for stakeholders and coordinate resource tracking)

Project support to the GSK project manager:

Build up overall time schedule of the project and creation of reporting KPI's

Project support and control for external engineering offices
Project management, coordination and detailed project scheduling for users and facilities in PQ/validation phase of the project
Principal project data
Assistance in Project Planning in Pharmaceutical environment
Scope IPS
Project Planning
Overall Time Schedule
Detailed Time Schedule
Progress tracking
Project coordination
User team coordination
Consolidation of plannings (Shutdown/ production/ project)
IPS operational unit(s)