Petrochemicals
Bulk Chemicals
Fine Chemicals
Consumer Goods
Fertilizers & Agrochemicals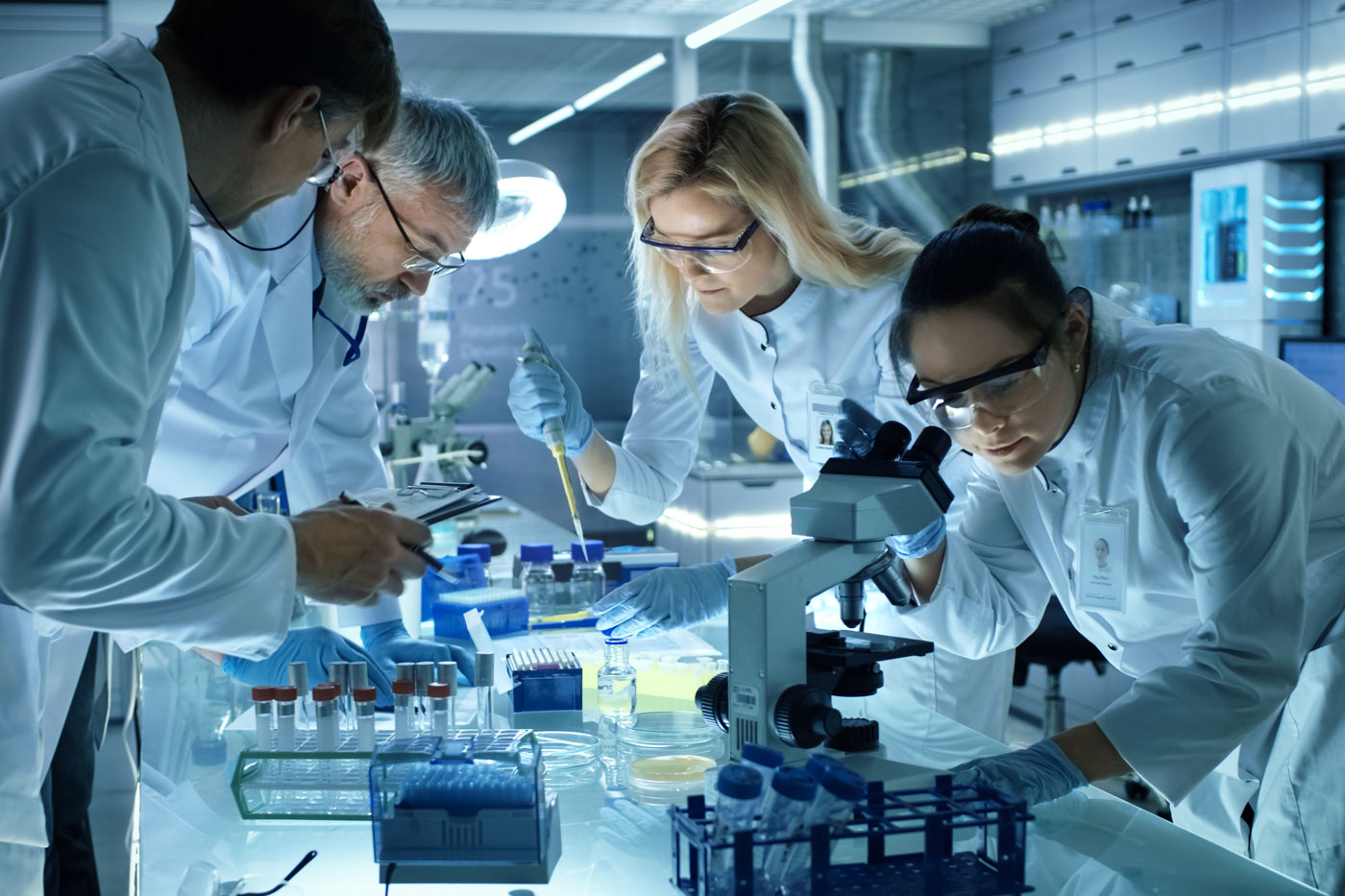 Group-IPS Chemicals provides a one-stop shop for consulting, engineering, project management, and construction and commissioning management, all guided by seasoned insights into the complex field of chemicals. Thanks to our cross-industry approach, we're able to apply learnings from our 25 years of experience to advance the standards and daily operations of major players in the field.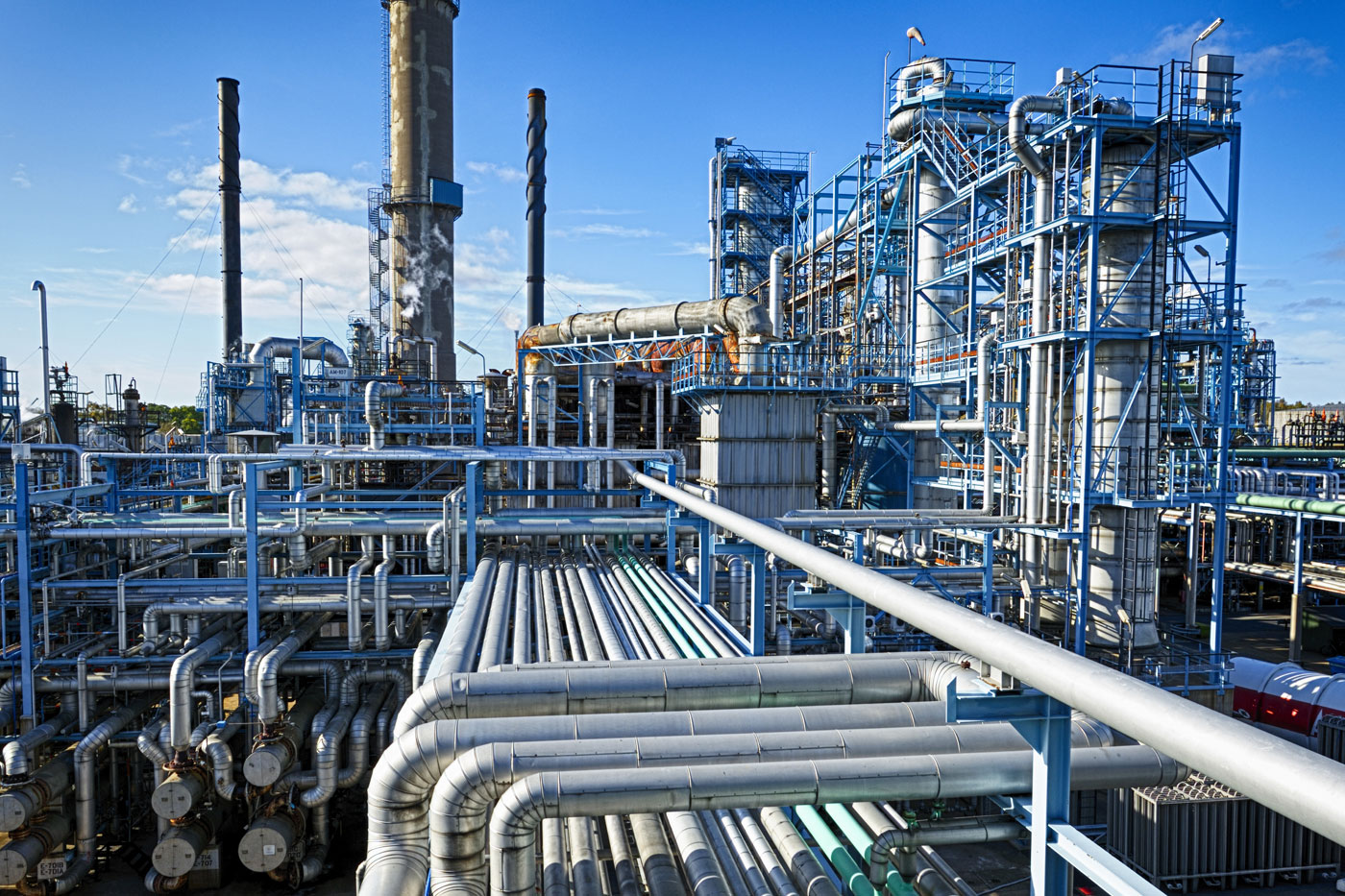 "Innovation by design" is our mantra in helping customers remain competitive in the chemical Industries. For each and every project, Group-IPS deploys experts with expansive knowledge of the relevant field(s) to perform research and to devise pioneering processes and facilities. With our ambitious approach, we aim to raise industry standards and build the factories of the future.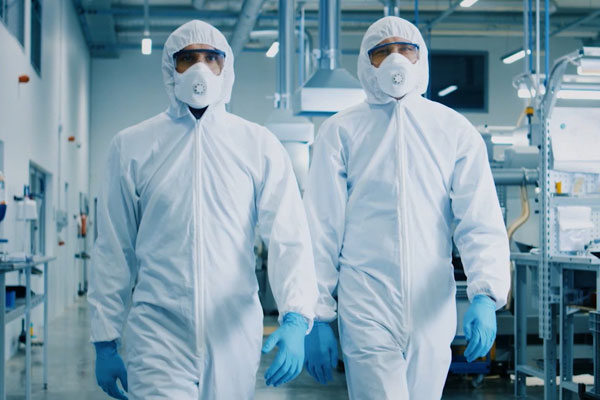 By honoring each customer's unique requirements and specifications, we can adapt state-of-the art processes to work in tandem with superior design. Thanks to our unifying cross-industrial methodology, we're able to adapt to changes quickly and adeptly and adhere to strict budgets. We form close partnerships with our customers, keeping in regular contact throughout the entirety of our collaboration and maintaining transparency and clear communication.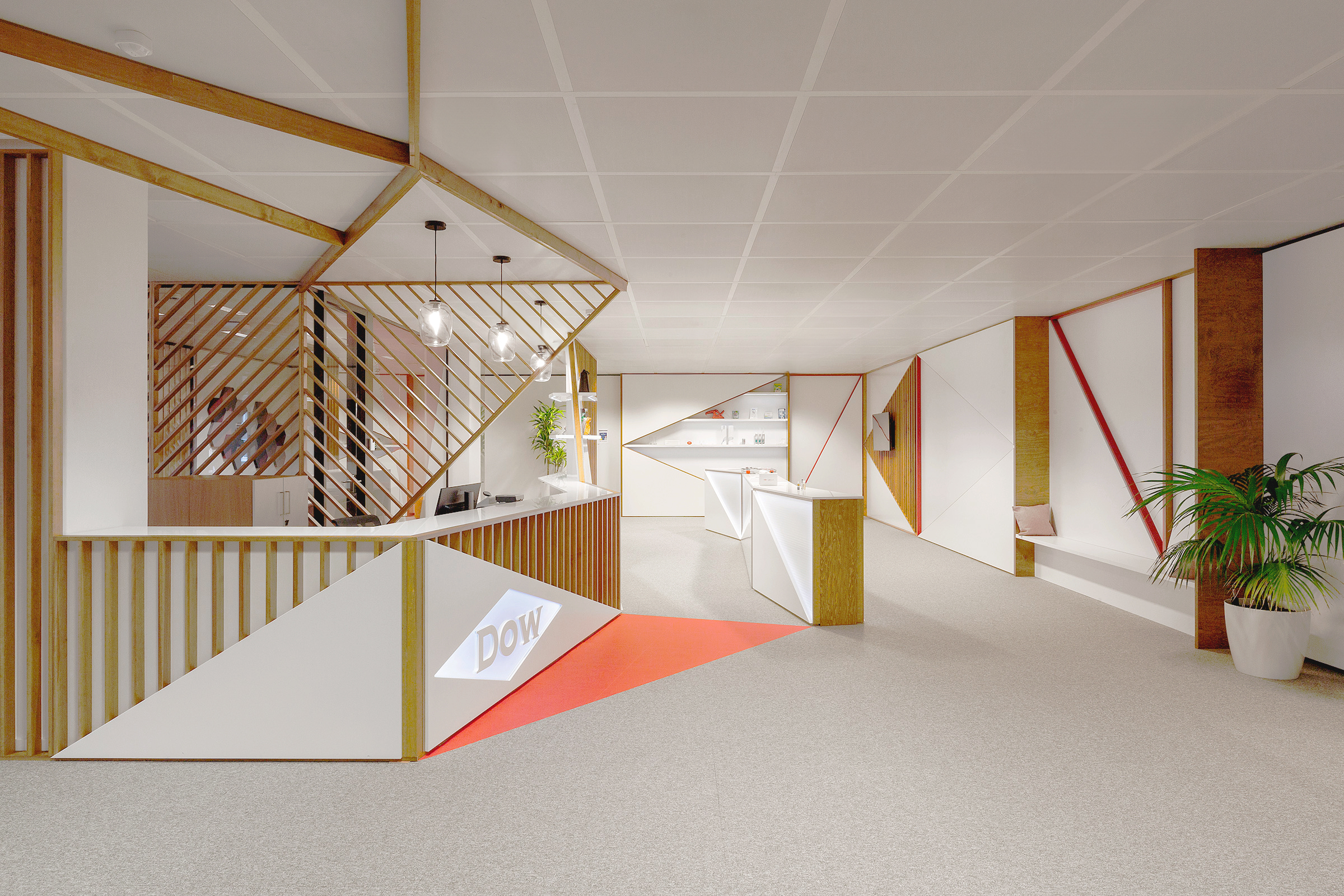 Dow
Design for productivity and people
The Dow Chemical Company is one of the largest chemical companies in the world. The multinational corporation's European headquarters are in Horgen, near Zurich, Switzerland. Dow is a world leader in research and technology for chemicals, plastics and agricultural products.