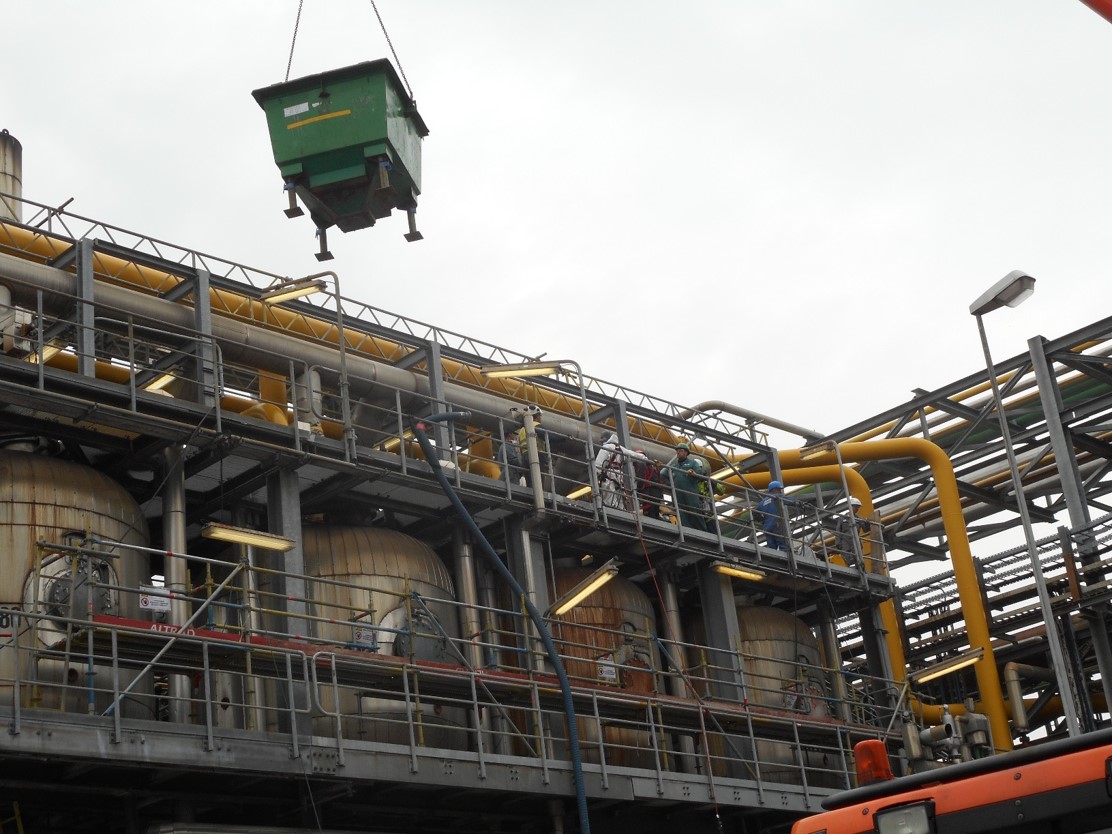 Shutdown 2016
Ineos Phenol Belgium N.V., Belgium, 02/2015 - 05/2016
Chemicals
Project realization
Project preparation
Belgium

INEOS is a global manufacturer of petrochemicals, speciality chemicals and oil products. It comprises 18 businesses each with a major chemical company heritage. Among them is Ineos Phenol, the world's largest producer of phenol and aceton.
For the Ineos Phenol site in Doel, Port of Antwerp, IPS assisted in the preparation of their shutdown in May 2016. This shutdown is organized every couple of years in order to do works that cannot be performed during normal operation.
For the maintenance department, Shutdown work orders were split into subtasks, for which the necessary components were defined and ordered, and entered into SAP.
During planned site tours, these orders were discussed with the Ineos staff and checked for overlap with the jobs defined by the project teams.
Furthermore, IPS elaborated the planning of 400 jobs, both for the maintenance and project departments, and their subtasks. IPS communicated the work orders and planning to the contractor firms involved.
During the Shutdown, the schedule was updated on a daily basis, depending on the actual progress in the field.
Principal project data
Preparation, planning and follow-up of shutdown work orders, including:
Process modifications and optimizations
Maintenance projects
Inspections
Regulatory projects
Scope IPS
Project Preparation
Preparation of maintenance work orders
Project Definition File
Detailed Time Schedule
Project Realization
Project management
Shutdown coordination
IPS operational unit(s)