Engineering
The heart of Group-IPS.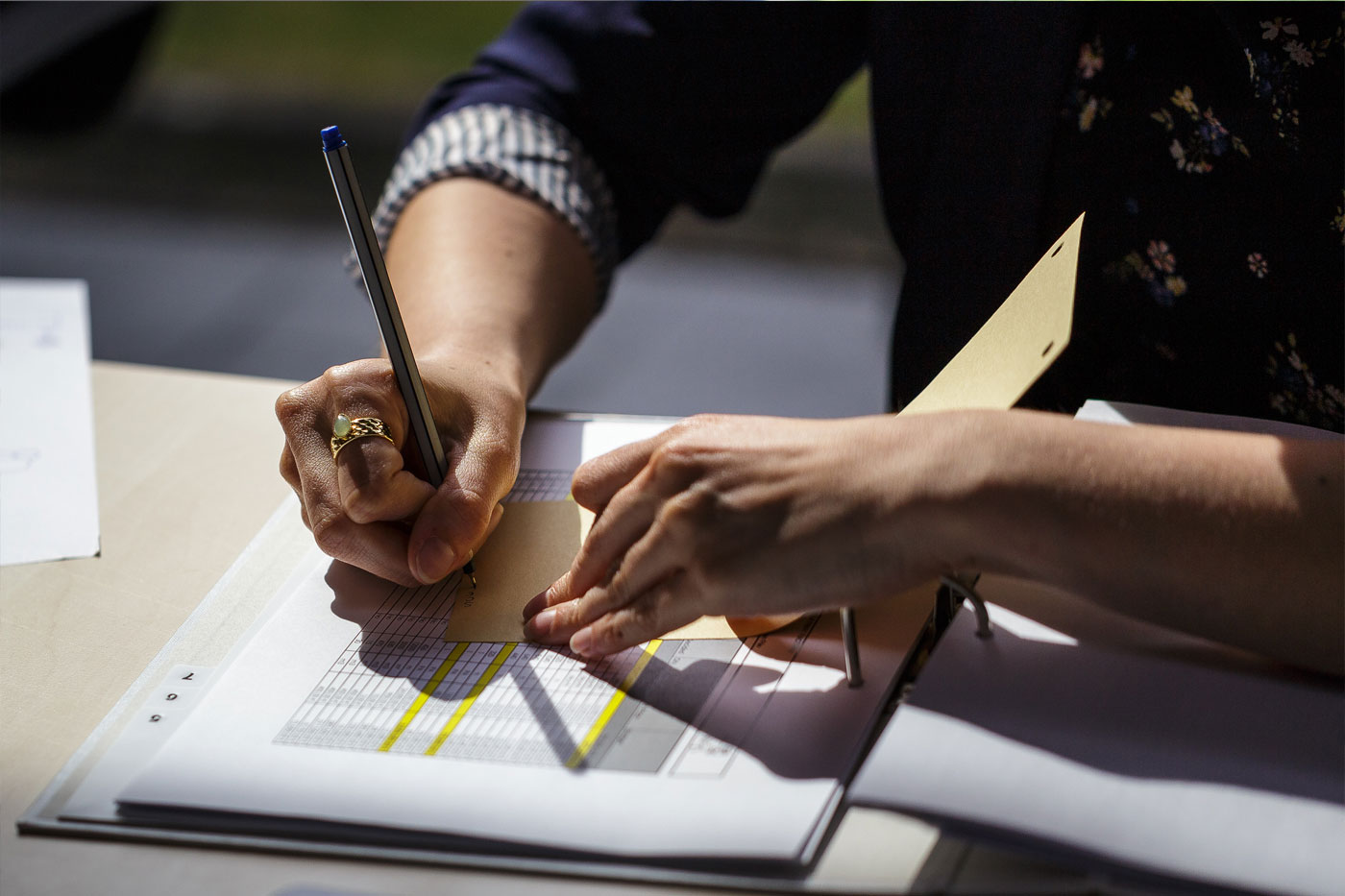 Engineering (EPCM) lies at the core of all that we do at Group-IPS. Over the years and in response to customer requests, our company has evolved to provide integrated, multi-disciplinary engineering services, giving us the ability to guide our customers seamlessly from the feasibility stage through project realization.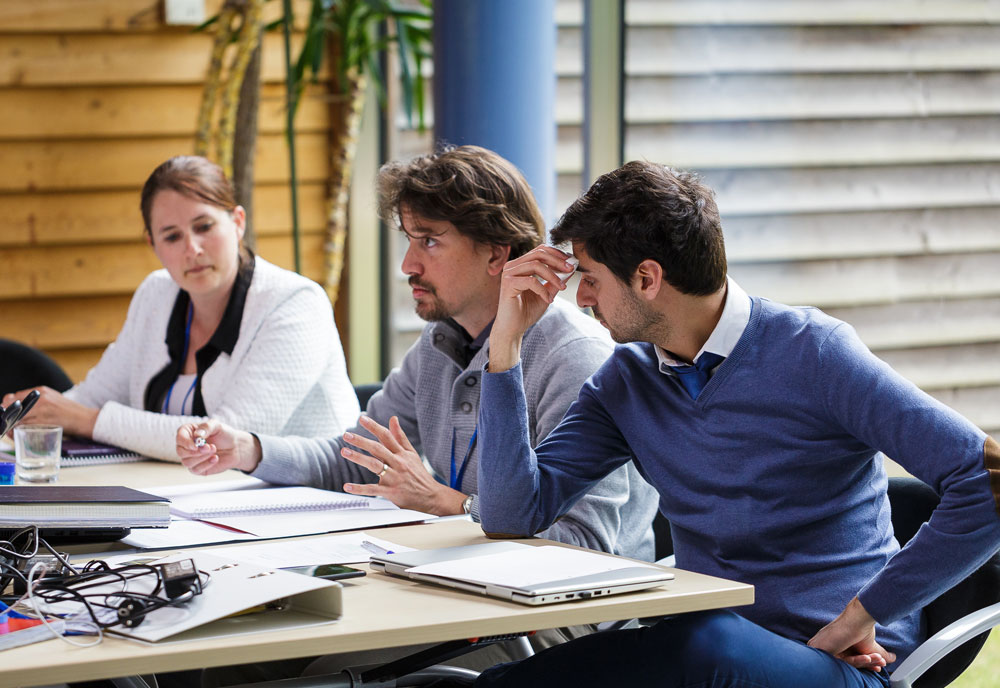 All IPS project managers are engineers, allowing a single team to align the phases of a project with the appropriate engineering stages. In addition, all team members are trained with a single, unifying methodology, which provides customers with cost-effective, flexible support for the duration of a project. Excellence Centers around the globe offer individualized engineering services with extensive familiarity of local conditions.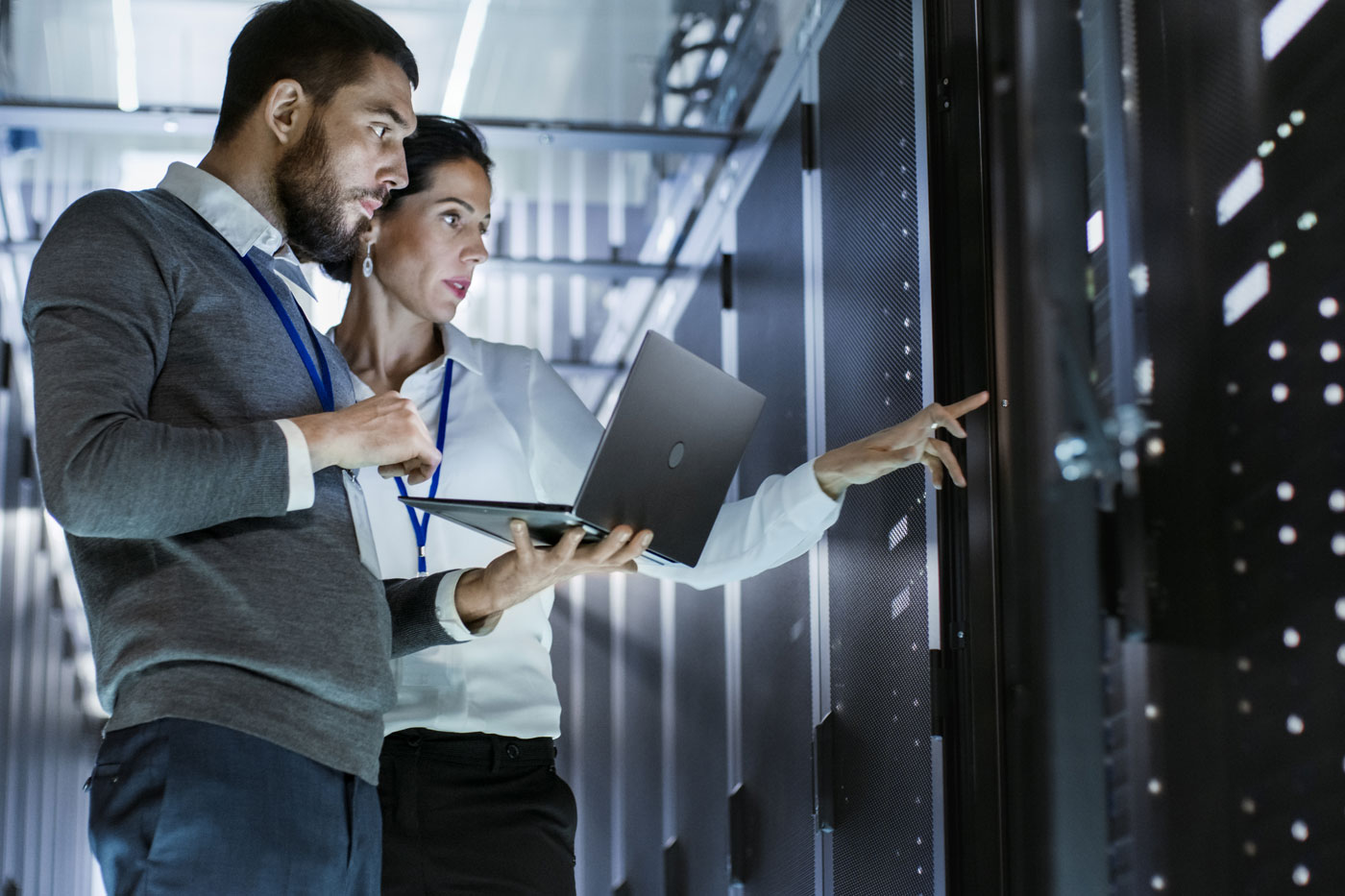 Group-IPS serves as a one-stop shop for customers optimizing their facilities, processes, and products. Following extensive research and development, we can further improve business performance with a suite of auxiliary services. Acting as Owner's Representative, our multinational team is able to create an invaluable link between each customer's process and technological knowledge and the operations, supply chain, safety engineering, and architectural design of their factory. Together, these insights lead to greater profit margins and the creation of "factories of the future."
Basic
Process
Civil & structural
Mechanical
Process & piping
Heating, Ventilation & Air Conditioning (HVAC)
Electricity, Instrumentation & Automation (EIA)
Get in touch with our team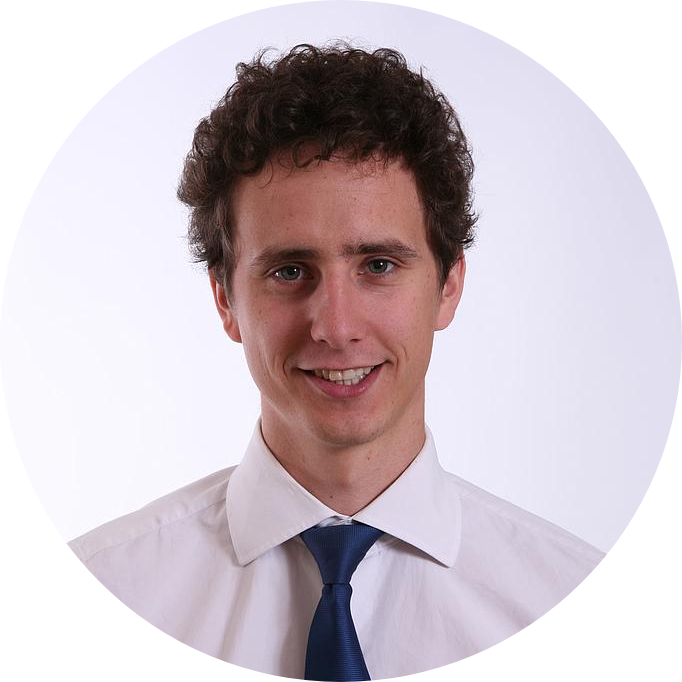 GLOBAL
Karel De Swert
International Business Unit Manager Engineering Europe and Americas