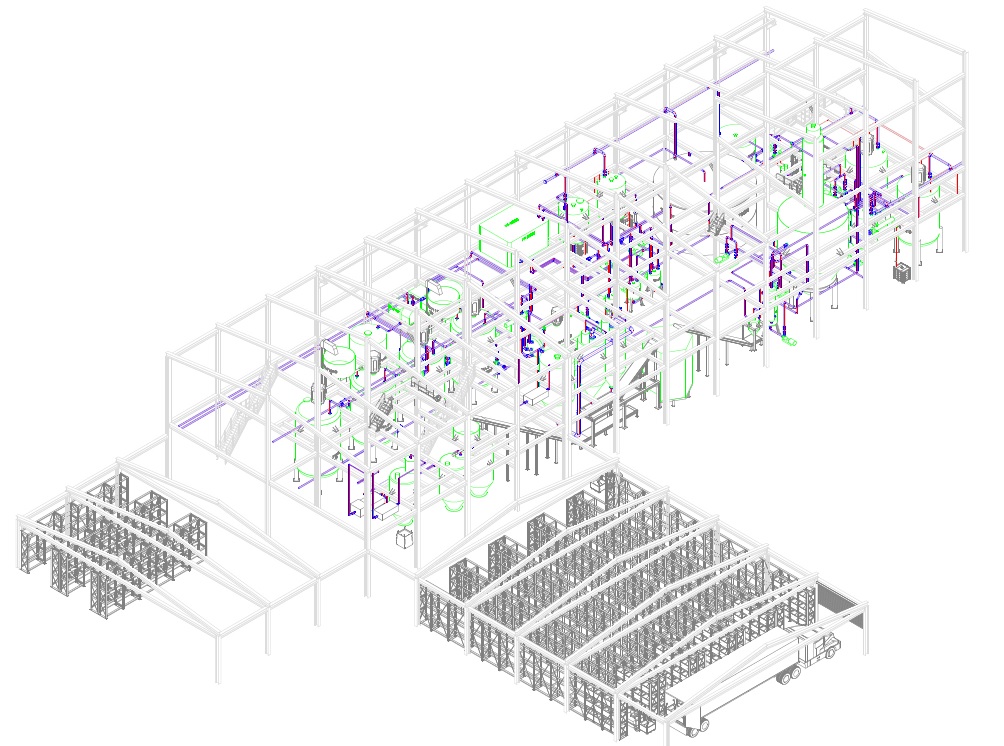 New production unit
Sadaci NV, Ghent Belgium, 03/2016 - 07/2016
Chemicals
Project feasibility
Project preparation
Project realization
Belgium
Bulgaria
Germany

Sadaci, a subsidiary of the MOLYMET group and located in the port of Ghent, supplies the European market with metallurgical molybdenum containing products.
Sadaci is committed towards quality, safety, environment and operational excellence through their know-how, the development of their employees and the use of world class technology.
IPS assisted Sadaci in the definition and development of this innovative process as from lab scale.
Valorization and recovery of side streams were taken into consideration in order to optimize energy efficiency, minimize raw materials and chemicals consumption and reduce emissions.
A complete investment file was made, including a process analysis, mass balance, basic layout and site logistics, budget, and an overall time schedule. A procurement strategy was established to divide the scope in different packages.
In the meantime, the permitting procedure was initiated at the local authorities to make sure that the construction can start as soon as approval of the investment is obtained.
Principal project data
Feasibility study for new production unit on existing site in Ghent
Scope IPS
Project Feasibility
Process description and development
Mass balance
Layout
Site logistics and site masterplan
Project Definition File
Overall Time Schedule
Permitting
Procurement strategy
Budget
Investment proposal
IPS operational unit(s)
IPS Belgium sa
IPS Bulgaria Ltd.
IPS Germany GmbH