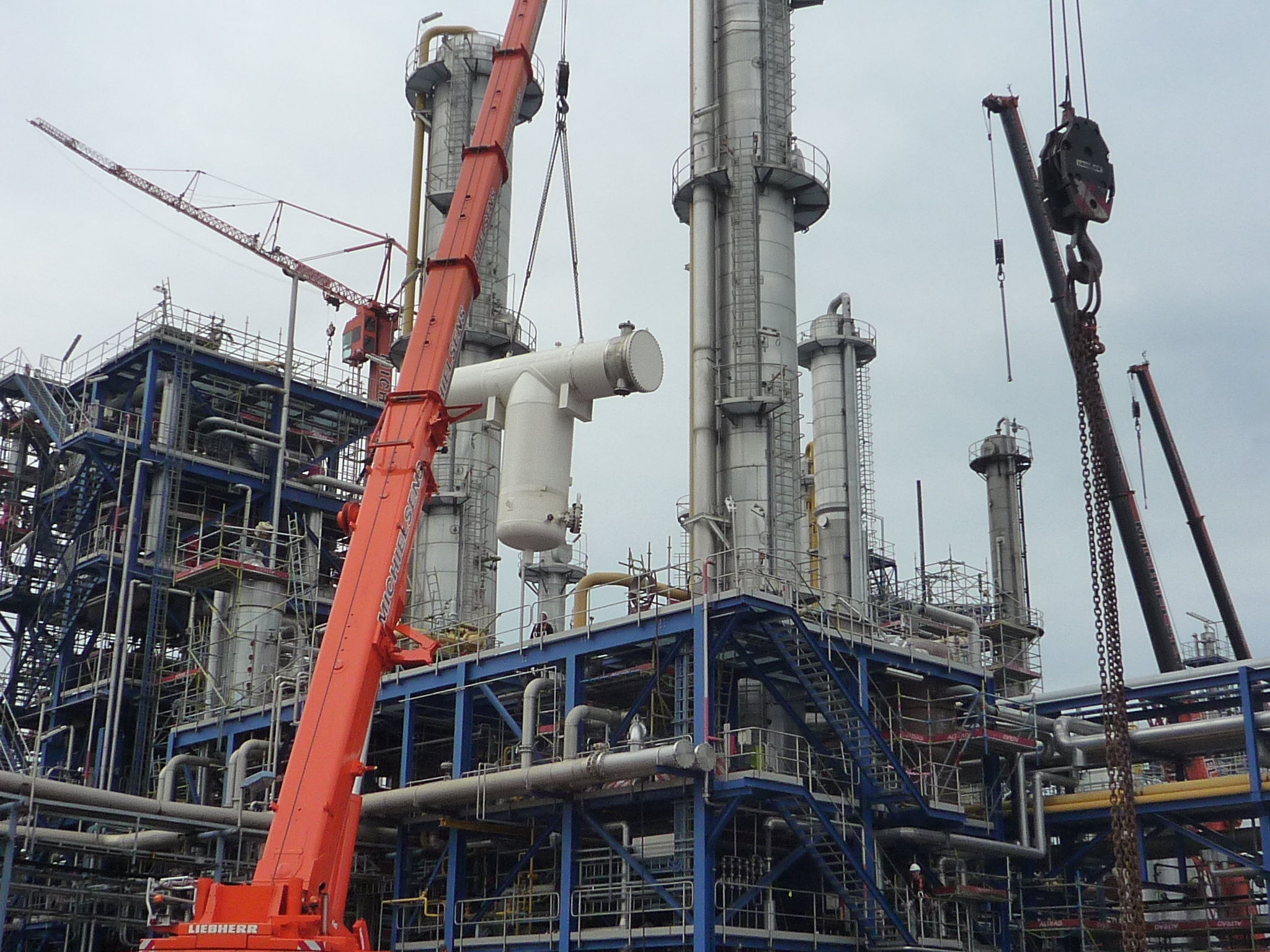 Shutdown 2016
Eastman Ghent North, Belgium, 02/2015 - 01/2017
Chemicals
Project realization
Project preparation
Belgium

Eastman Chemical Company is a global specialty chemical company. The Eastman Ghent North Site produces amines and derivatives that serve as key building blocks in a broad array of chemical products with a wide range of applications
Every 4 years, the Eastman plant in Ghent has a large shutdown, which impacts the whole plant. During a shutdown, preventive maintenance, inspections, maintenance and project works are performed that cannot happen during production. Preparations for this event start more than a year in advance. This entails the set up of the overall time schedule for cleaning, shutdown works and start up for all separate lines, the technical preparation of all different jobs, the procurement of material and contractors, the organisation of logistics, the detailed schedule... all this with the main focus on safety.
IPS was responsible for the shutdown coordination, the scheduling, cost control, site organisation, communication and overall follow up.
During the 10 week shutdown more than 100.000 man hours were performed by contractors without any major safety incidents and within schedule.
A perfect result thanks to the great collaboration with Eastman.
Principal project data
10 weeks shutdown:
> 70 contractor firms
> 100.000 man-hours
Large scope
Very detailed time schedule
Complex budget control
Scope IPS
Project Preparation
Overall Time Schedule
Detailed Time schedule
Contractor management
Site organisation
Scope management
Precommissioning
Project Realization
Construction management
Schedule follow-up
Cost control
Overall coordination
Precommissioning
IPS operational unit(s)