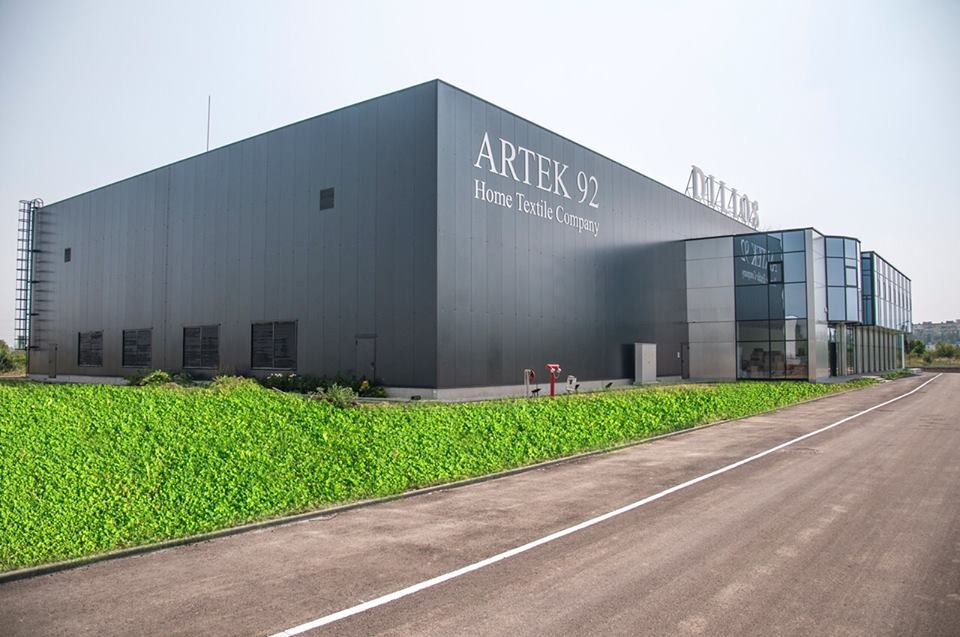 New Workshop, Warehouse and Showroom Complex
Artek-92 Ltd., Sofia, 02/2014 - 05/2015
Predict
Primary
Bulgaria
Project preparation
Project realization

Artek-92 as founded in 1992 and is a leading company on the Bulgarian household textile market. The company offers a full range of textile products for home use, hotels, restaurants and the wholesale of textiles.
This project contains the construction of a new sewing workshop with warehouse, administration and social buildings. The total built-up area is about 4.500sqm.
IPS mission:
Project management – Overall time schedule, Procurement of Main Contractor, ICWS and other contractors.
Project Coordination (Quality, Time Schedule and Budget), Claim Management, Technical advisory functions, Reporting, Snag lists.
Principal project data
New sewing workshop, warehouse and showroom complex in Sofia airport area
Scope IPS
Strategic Consulting
Project Preparation
Design Engineering revision and recommendations
Procurement
Project Realization
Project Manager
Structural engineering optimizations
IPS operational unit(s)