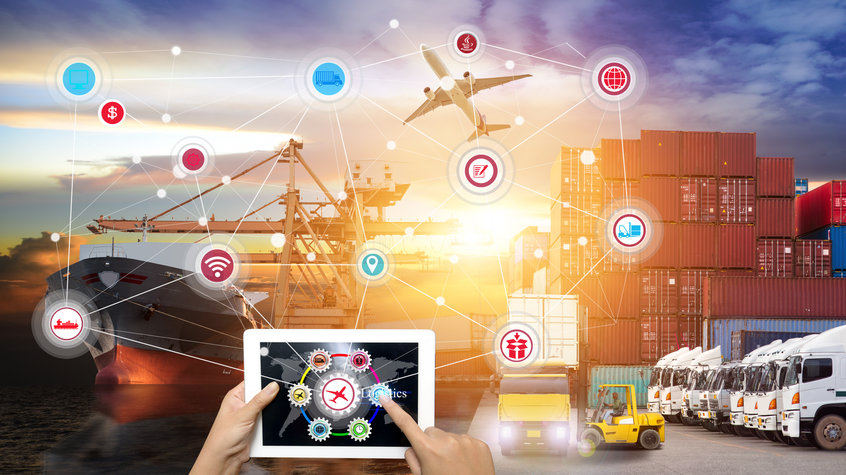 The future of industry is already here
That's why Group-IPS has committed to transforming the facilities and processes of our customers today—with the technology to perform above the competition for years to come.
IPS partners with customers to identify the root cause of challenges and then implements smart technology and strategy, eliminating inefficiencies and opening up new, sustainable business opportunities. Our goal is to build the "factories of the future": sustainable workplaces with zero external energy consumption where efficiency is optimized and employees thrive.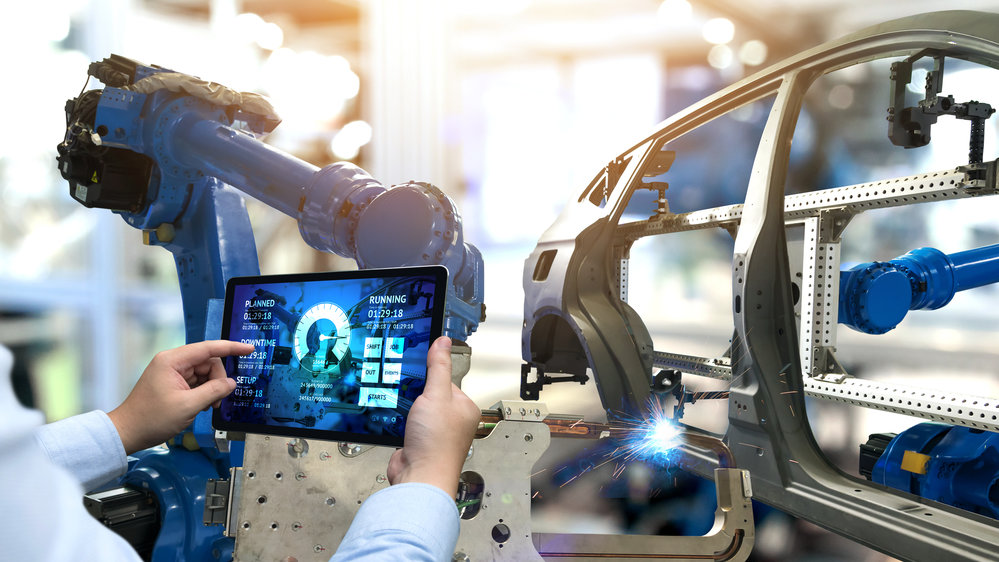 We employ technology that mediates seamlessly between the digital and physical worlds, reducing costs, improving flexibility, boosting profit margins, and creating additional and lasting value, among many other benefits. Time is of the essence for major industrial players seeking to expand their technological infrastructure, and with the help of IPS, a digital transformation can help these organizations become more flexible and resilient in the short and long term.
Every company requires a unique approach, and every industry demands specialized expertise. With more than 25 years of in-depth experience solving complex challenges across all industries, IPS is the ideal partner to help you make the most of your investments, boost your capabilities, and put powerful technologies to work. IPS promises ongoing support, including the coordination of suppliers and utilities providers, so our customers continue to flourish well after our collaboration comes to an end.