Building confidence for your Industry 4.0 journey
At IPS, we believe every company can start its transformation toward smarter, leaner processes of Industry 4.0. We perceive I4.0 as an evolution rather than a revolution. Your journey towards digital transformation can start with a simple step of one manual process automation. We are here to help you to find the real use cases of Industry 4.0 at your company so you can truly benefit from the new era which has arrived.
Two reasons to start thinking about Industry 4.0 in your company
Sustainable growth

Competitiveness
If you need to grow your business, expand to new markets, or serve new customers, Industry 4.0 is a powerful tool to help you to get smarter, leaner facilities faster. It also brings never-before-seen effectiveness to your operations, improves the quality of final products, and enables people to focus on work with higher added value.
Where to start with Industry 4.0
In the beginning, we will analyse your status quo and digital maturity. During a 3-6 weeklong study we are going to understand the state of all machines and processes in your factory, warehouse, or other facilities. Then we create a transformation plan where we put all recommendations for your digital transformation. Together with you we will prioritize the projects and select the ones with the highest added value to be implemented first.
Once the plan is in place, our experts on project management, engineering, and innovation will help you to overcome every obstacle – from choosing the right partners to process modification during layout improvements.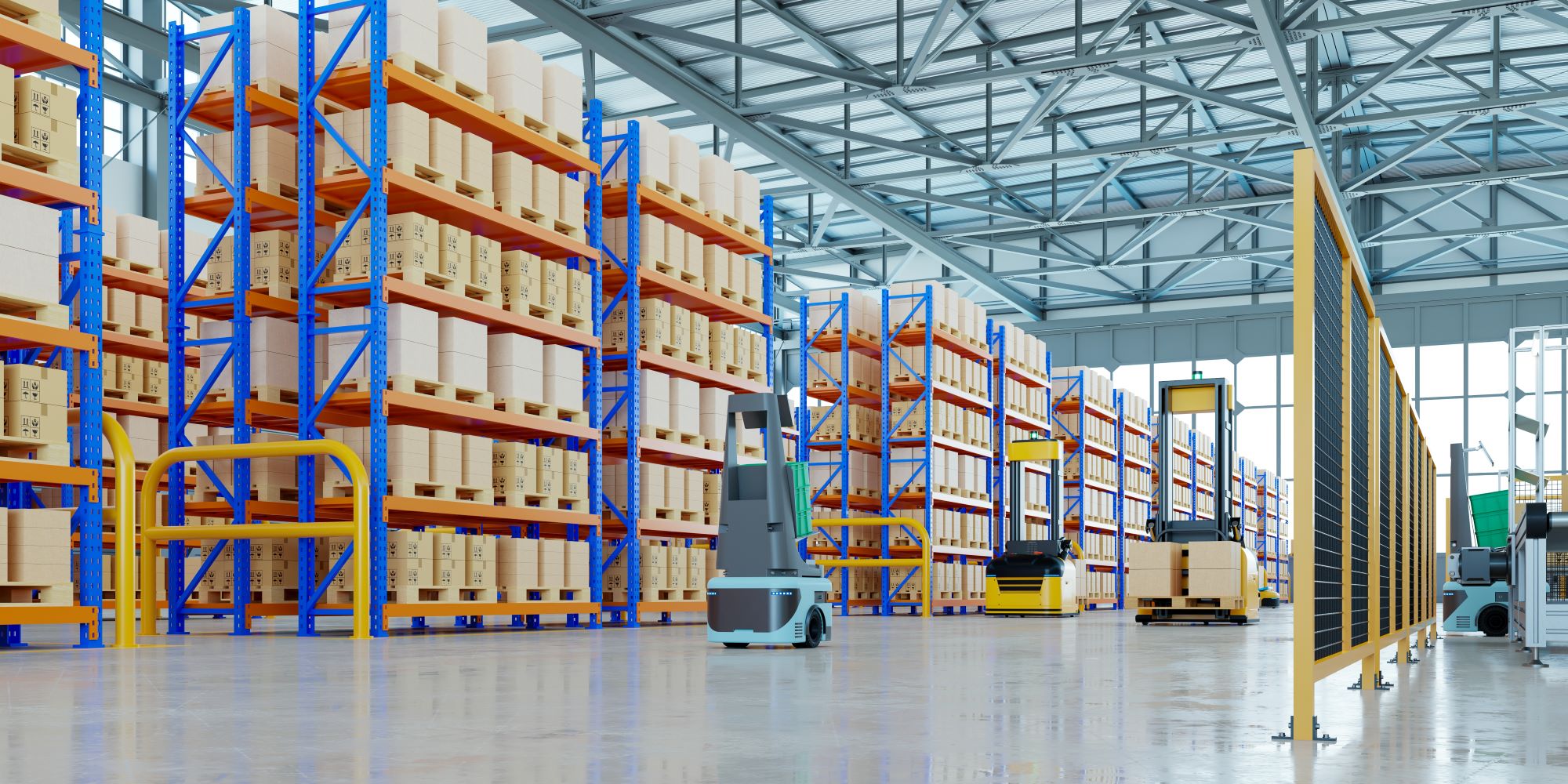 Our mission is to show you the best strategy for "factories of the future", having a holistic view of your company and your business. Factories of the future are:
Cost-effective mainly through autonomous processes
Flexible so you can respond to market needs quickly
Connected for a real-time overview and better decisions
Sustainable with a net zero carbon footprint
Safe for employees and the environment
Digital transformation
Together with the optimization of the physical processes comes the digital transformation. The final stage of very mature companies is the digital twin, but depending on the industry sector, country or other factors, the end point can be defined differently. The idea is to have a virtual replica of your real-world factory, where all machines and people are connected in real-time. This model gives you the possibility to see what is happening in the real world from a centralized platform, but you can also run simulations to see their impact without doing them. With that, you can see how different scenarios will affect your production and logistics providing you with a solid background for your decisions and plans.
Our approach
Every company requires a unique approach, and every industry demands specialized expertise. With more than 25 years of in-depth experience solving complex challenges across all industries, knowledge of latest technologies and international supplier network, IPS is the ideal partner to help you make the most of Industry 4.0. We can give you data and support for your investments, boost your capabilities, and put powerful technologies to work. IPS promises ongoing support, including the coordination of suppliers and utilities providers, so you continue to flourish well after our collaboration comes to an end.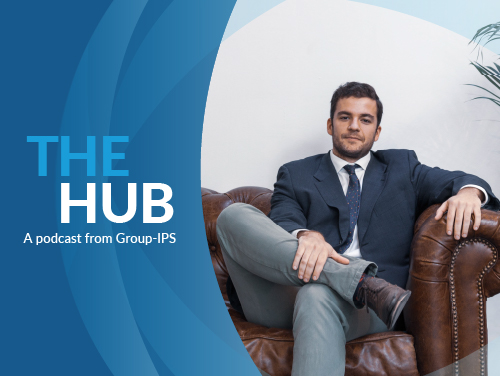 What should be the first step towards the company´s digital transformation?
Take a listen here:
<iframe height="90" scrolling="no" src="//html5-player.libsyn.com/embed/episode/id/19893833/height/90/theme/custom/thumbnail/yes/direction/backward/render-playlist/no/custom-color/17598b/time-start/00:00:00" width="100%"></iframe>