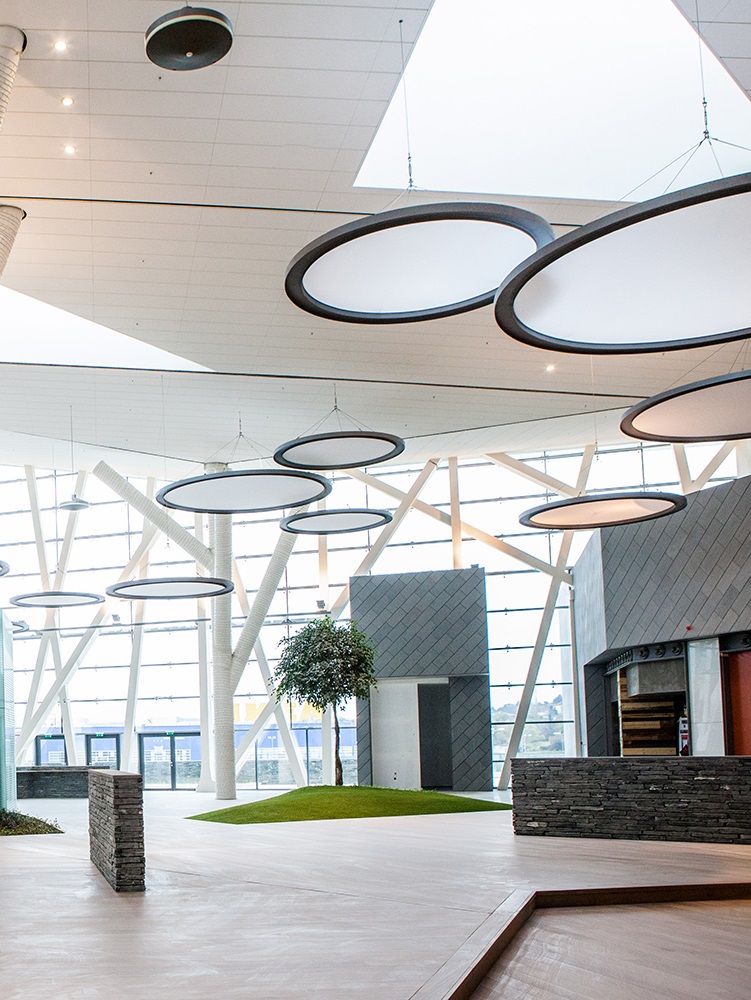 Sofia South Ring Mall - Management Support
Sofia South Ring Mall, Bulgaria, 03/2014 - Ongoing
Manage
Buildings
Bulgaria
Project realization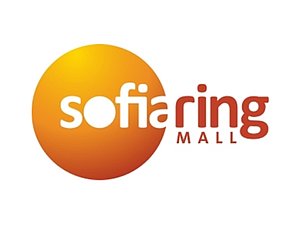 Sofia South Ring Mall is a joint investment of two of the biggest Greek companies, Danaos Group through their Danaos Development entity and Furlis Group the IKEA franchise owner for the SEE. The omplete plan for the development of this project includes the realization of a residential area in the same district.
Sofia South Ring Mall is a Shopping and Entertainment Centre at the foot step of Vitosha mountain near Sofia.
IPS Bulgaria began its mission with the start of the tenent's fit-out activities. Meaning the coordination of the tenants and fit-out coordination between the responsible parties.
The mission has now been extended wit PM functions such as the procurement of new contractors for the shops ans permitting procedures.
Principal project data
Tenant fit-out Management
250.000 sq m total built area
69.000 sq m general lease area
approx. 120 mio Euro investment
Scope IPS
Project Realization
Management Support
several PM functions
IPS operational unit(s)