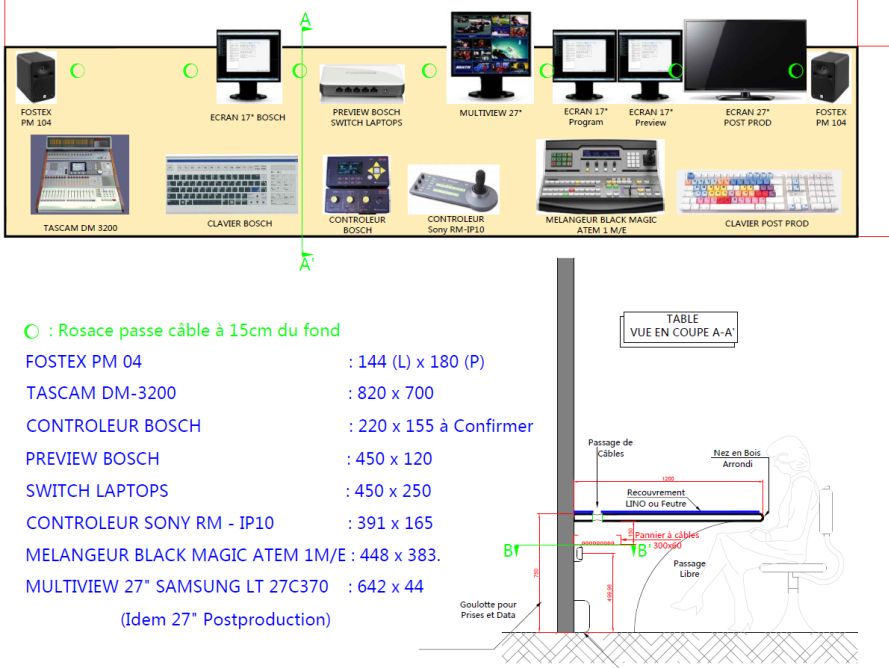 International Project Support - Engineering
KL Trading Company KLTC, Cameroon, 07/2014 - Ongoing
Buildings
Project realization
Belgium

The Ministry of Economic and Social Affairs of Cameroon is building a conference center for the Senate in Yaounde. As a subcontractor of the main audiovisual integrator, IPS performs the detailed design of the multimedia and conference techniques.
The new conference center will consist of a Chamber (400 seats), a reception hall and a 12-floor- tower for the offices.
After the remote follow-up of the installation, IPS will participate in the commissioning of the systems and will give the user trainings on-site.
Principal project data
Multimedia Engineering
Scope IPS
Project Realisation
Detailed Design
Installation follow-up Commissioning for:
Sound reinforcement
Conference and interpretation system
Semibroadcast shooting
Video Distribution
Satellite and IP TV-distribution
User Training
IPS operational unit(s)