Revamping steelshop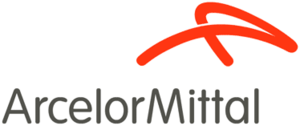 ArcelorMittal is the world's leading steel and mining company. Guided by a philosophy to produce safe, sustainable steel, it is the leading supplier of quality steel products in all major markets including automotive, construction, household appliances and packaging.
The site of Belval has been chosen for significant investment as part of the global decarbonization program, thanks to the already existing EAF route. The complete steelshop is being revamped.
IPS is supporting AM in the preparation phase in order to submit the investment proposal to the internal committee and for EU funding.
Realization
start: October 2023 - end: November 2024
Principal project data
Revamping of steelshop
Scope IPS
Project Management
Project Definition
Time Schedule
Budget
Document management