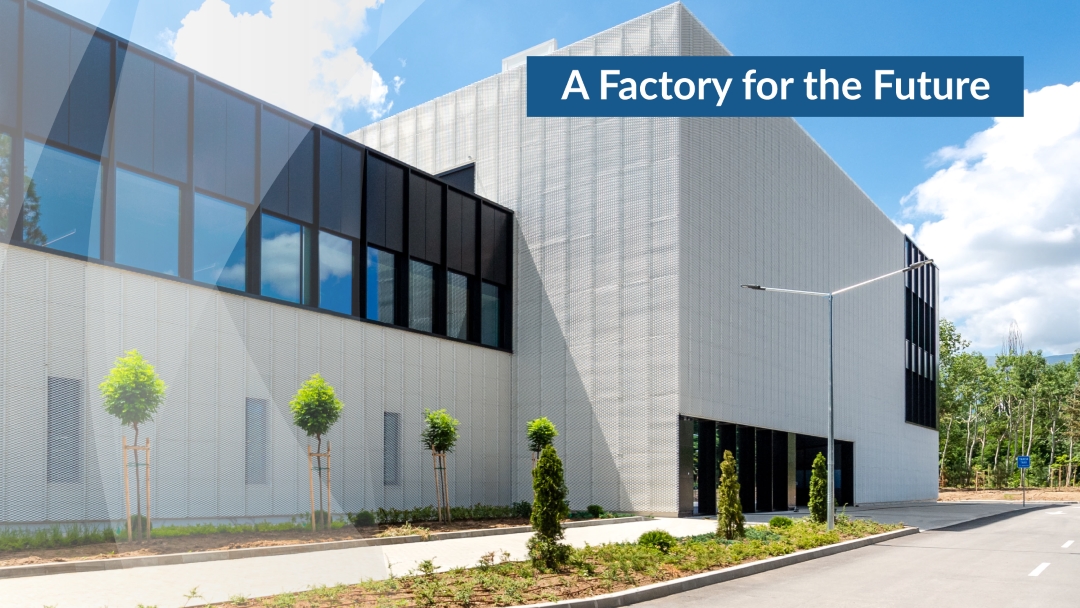 Melexis: A Factory for the Future
Our most complex and challenging project to date was to deliver a state-of-the-art micro-electronic sensors facility for Belgian company Melexis in Bulgaria. 
Melexis is a global supplier of micro-electronic semiconductor solutions that stands at the forefront of technological innovation, with engineering and production facilities spread over three continents.
In 2015, the company greenlighted a €75-million investment in the expansion of its existing facilities in Sofia, Bulgaria. During its seven-year journey from drawing board to full operations, the project would undergo numerous revisions, alterations and expansions. Throughout that time, the IPS Bulgaria design-engineering and management team faced many challenges in order to bring the project to fruition.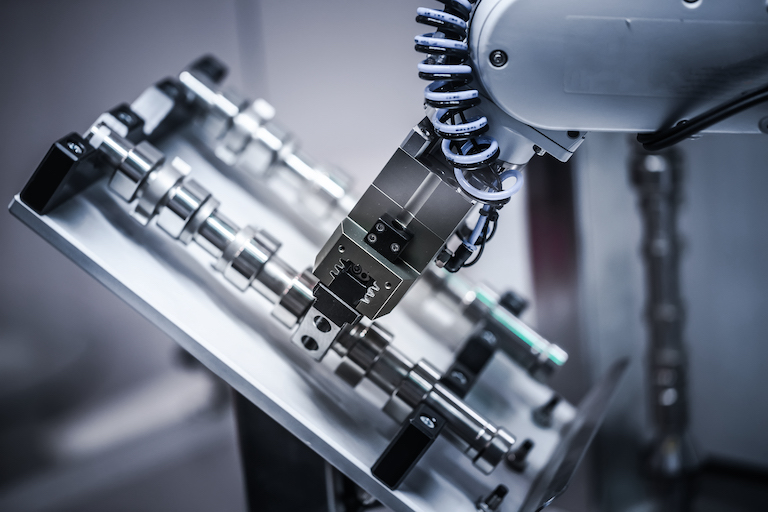 From location analysis to process optimization:
how Group-IPS is helping clients build the factories of the future
Finding the ideal location for a new factory, defining the investment requirements and risks, designing and organizing the right layout for extracting the most value from operations, developing and optimizing improved productivity manufacturing processes - these are just a few of the tasks industrial and investment companies all over the world face daily. The question is how to execute them now, while ensuring the changes stand the test of time from the competitivity, financial, and sustainable perspectives. The key to success, we believe, is looking at the business case specifics together with the technicalities of the factory as a whole.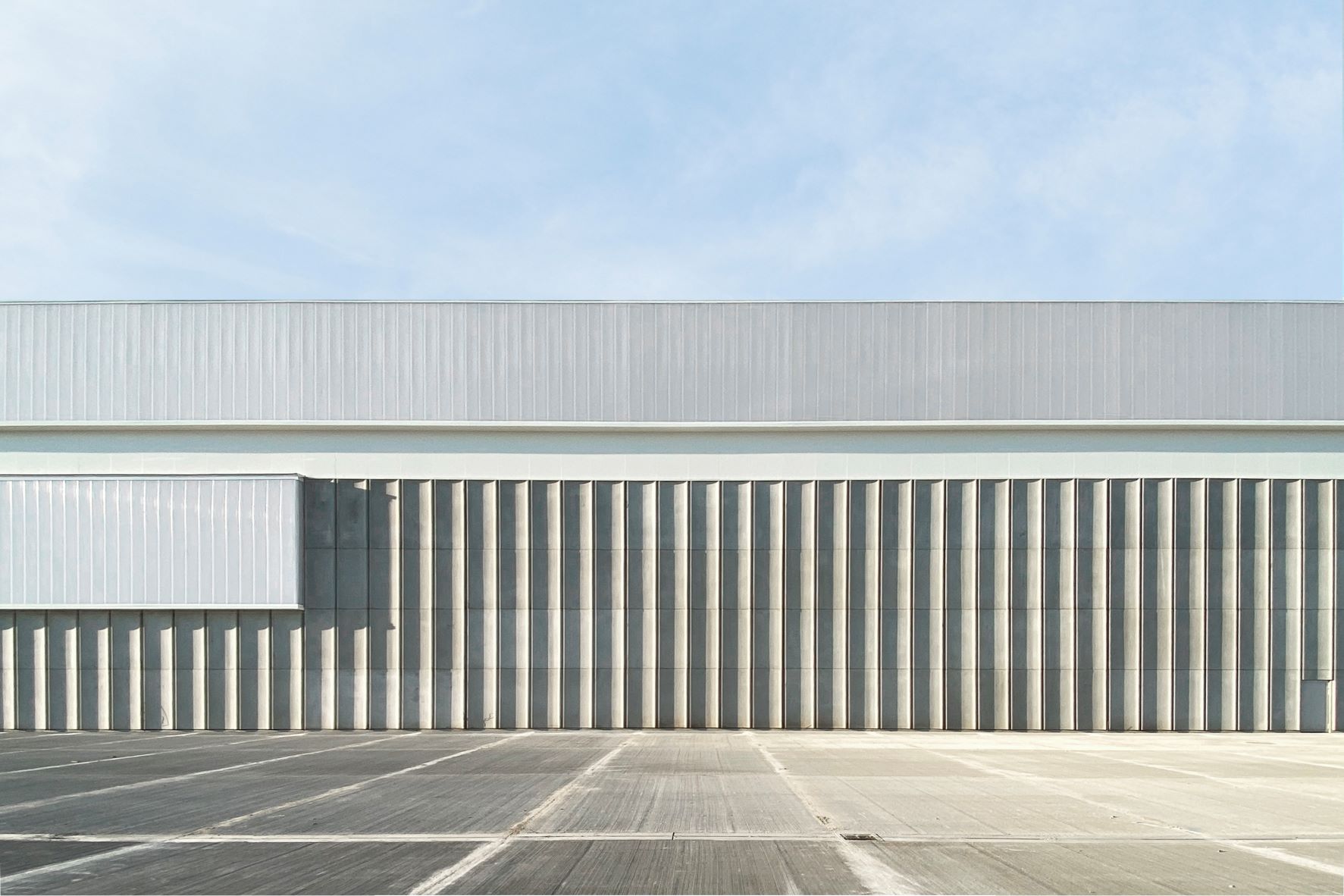 Group-IPS develops new filling line facility for Hoegaarden:
Creative solution from project management to architecture
AB InBev
In 2018, AB InBev, manufacturer of the world-famous Belgian beer Hoegaarden, approached Group-IPS with a request to come up with the best location and layout for a new can filling line. From masterplan, through project management, to architecture, and engineering, we had to find new ways to satisfy the business needs as well as meet specific requests from the municipal authorities and locals. Not only did we manage to meet the first sellable product deadline, but we also delivered a future-proof facility with aesthetic architecture reminiscent of the signature glass of Hoegaarden.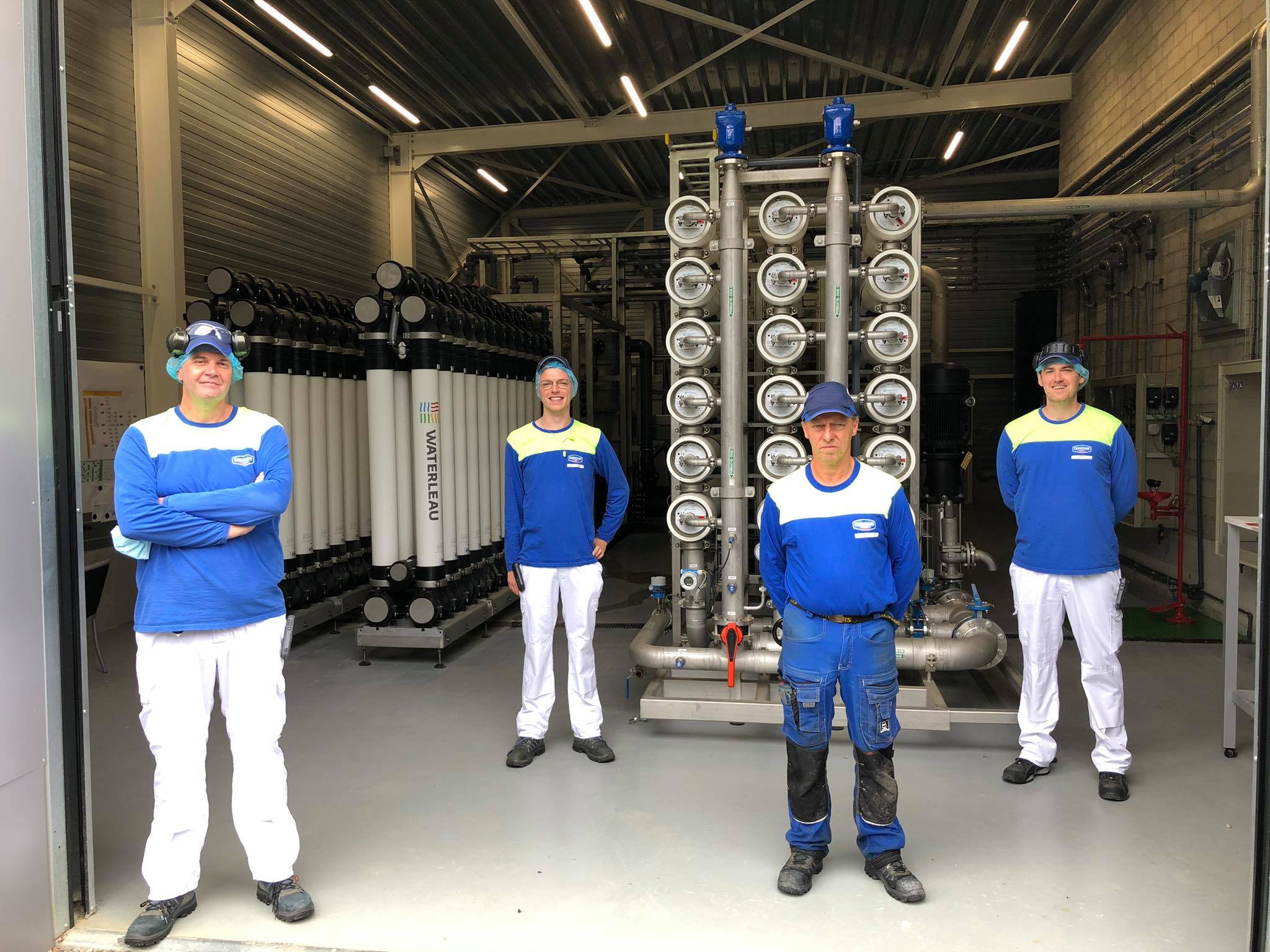 A Refreshing Change:
Saving water and setting a new standard for Danone
Danone
Group-IPS recently partnered with Danone production facility in Rotselaar, Belgium to help make their "One Planet, One Health" vision a reality. Via a mix of technological innovation and strategic consultancy, IPS helped the leading multi-national food company develop a water reuse system that saves 500 million liters of water annually in this drought-ravaged region. The project, outlined below, represents a milestone in how companies can lessen their environmental impact.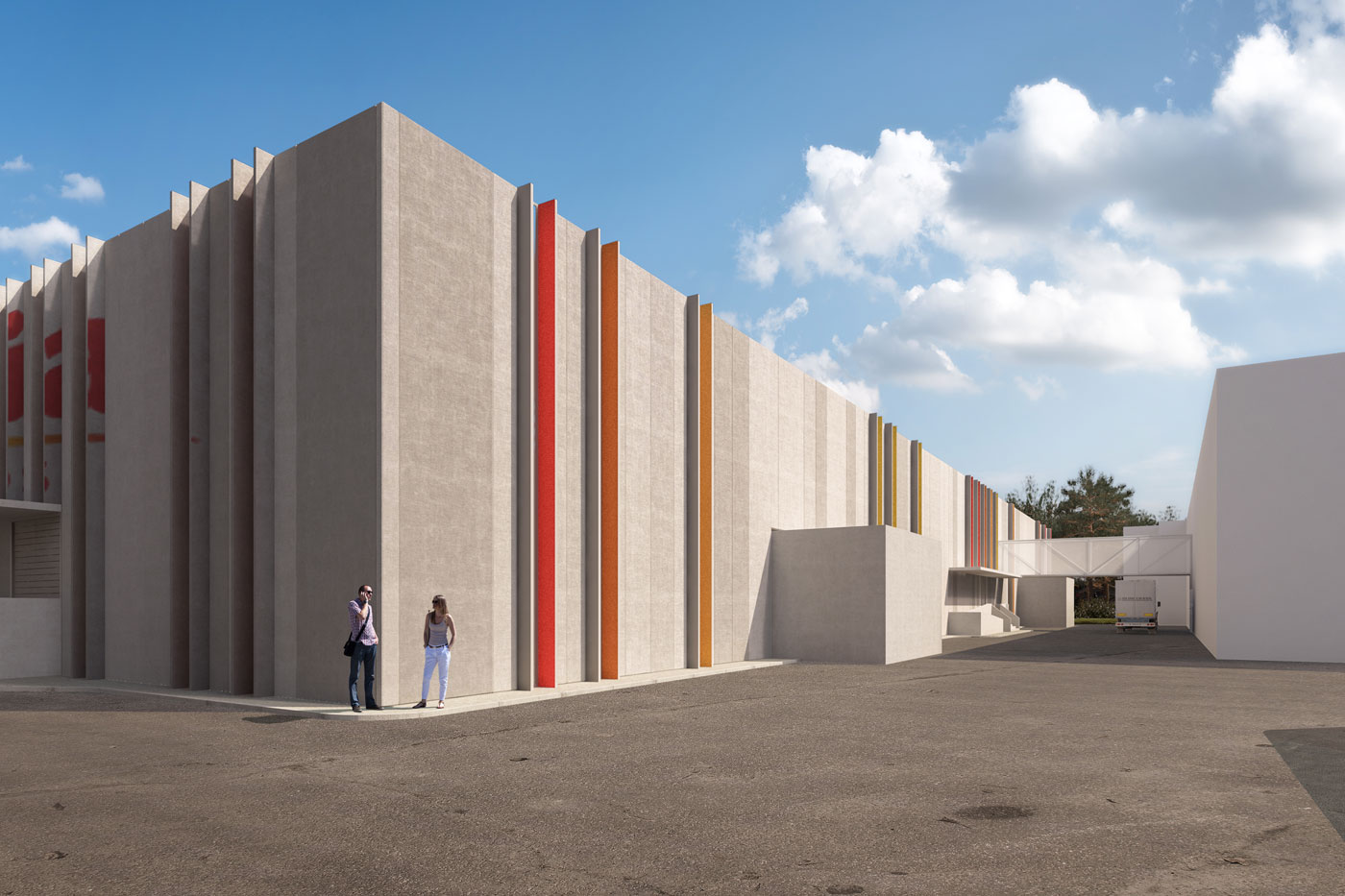 Build a new warehouse and manufacturing facility for a beloved Spanish brand
Idilia Foods
Industrial Design Meets Emotional Insight
Idilia Foods, the parent company of instant chocolate beverage Cola Cao and chocolate-nut spread Nocilla, is a well known and much-beloved Spanish multinational. Their sweet, high-quality breakfast foods and snacks are staple items in the Spanish pantry and have been enjoyed by generations.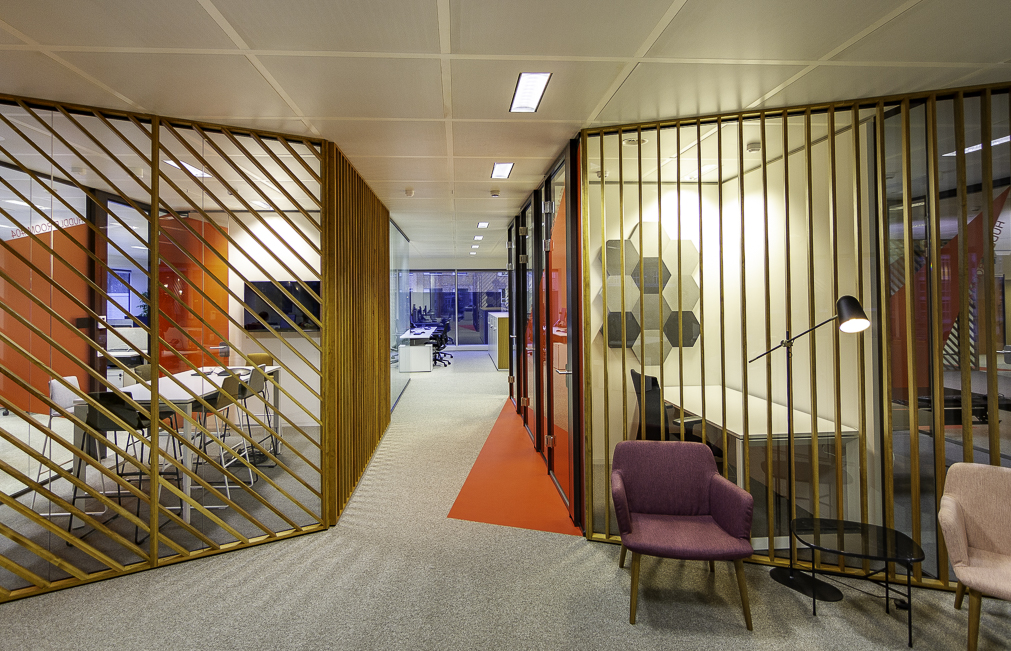 Customer-friendly sales and service center
Dow
Design for productivity and people
The Dow Chemical Company is one of the largest chemical companies in the world. The multinational corporation's European headquarters are in Horgen, near Zurich, Switzerland. Dow is a world leader in research and technology for chemicals, plastics and agricultural products.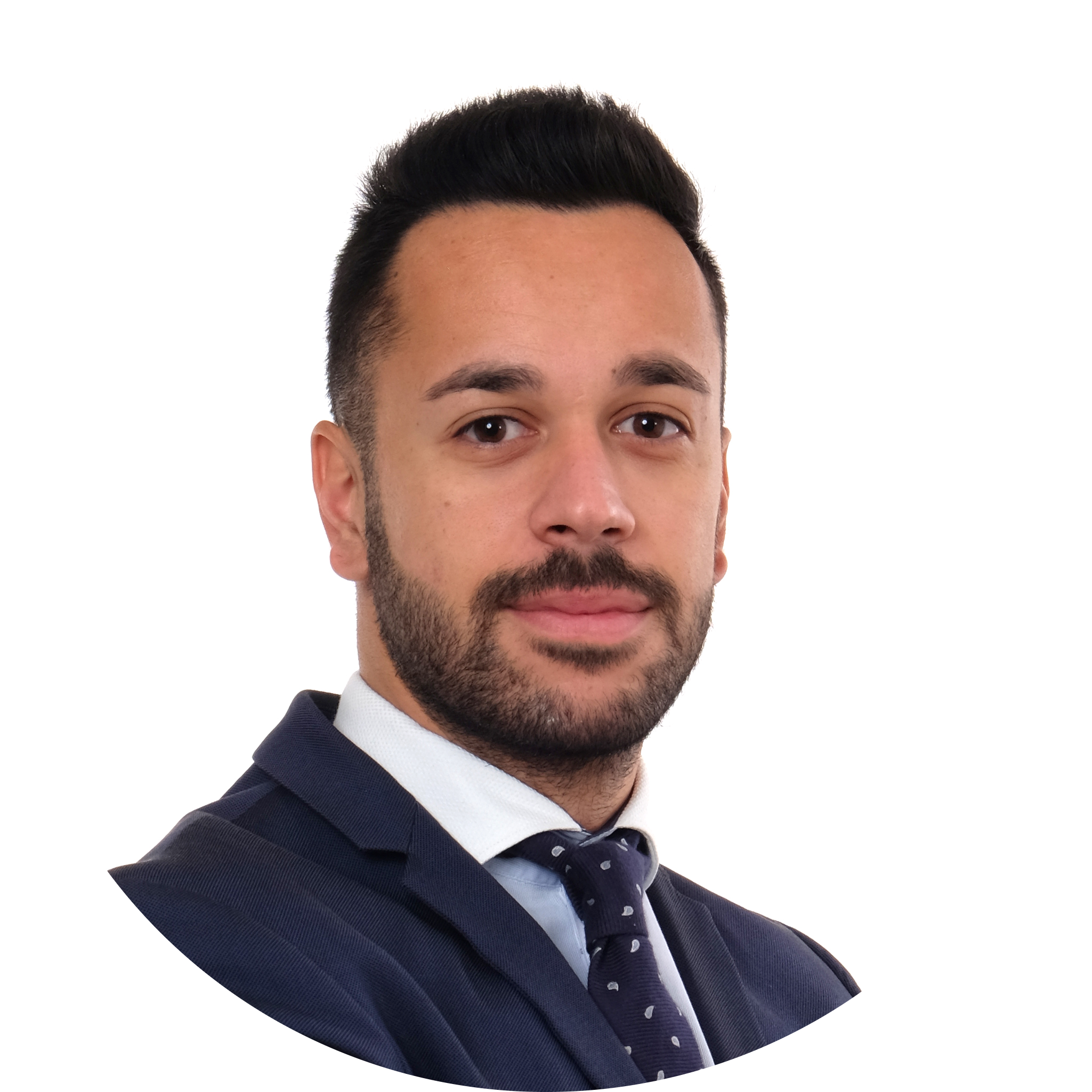 Yannick Vega Fernandez
Global Business Development
Interested in further information?
Let me get back to you.