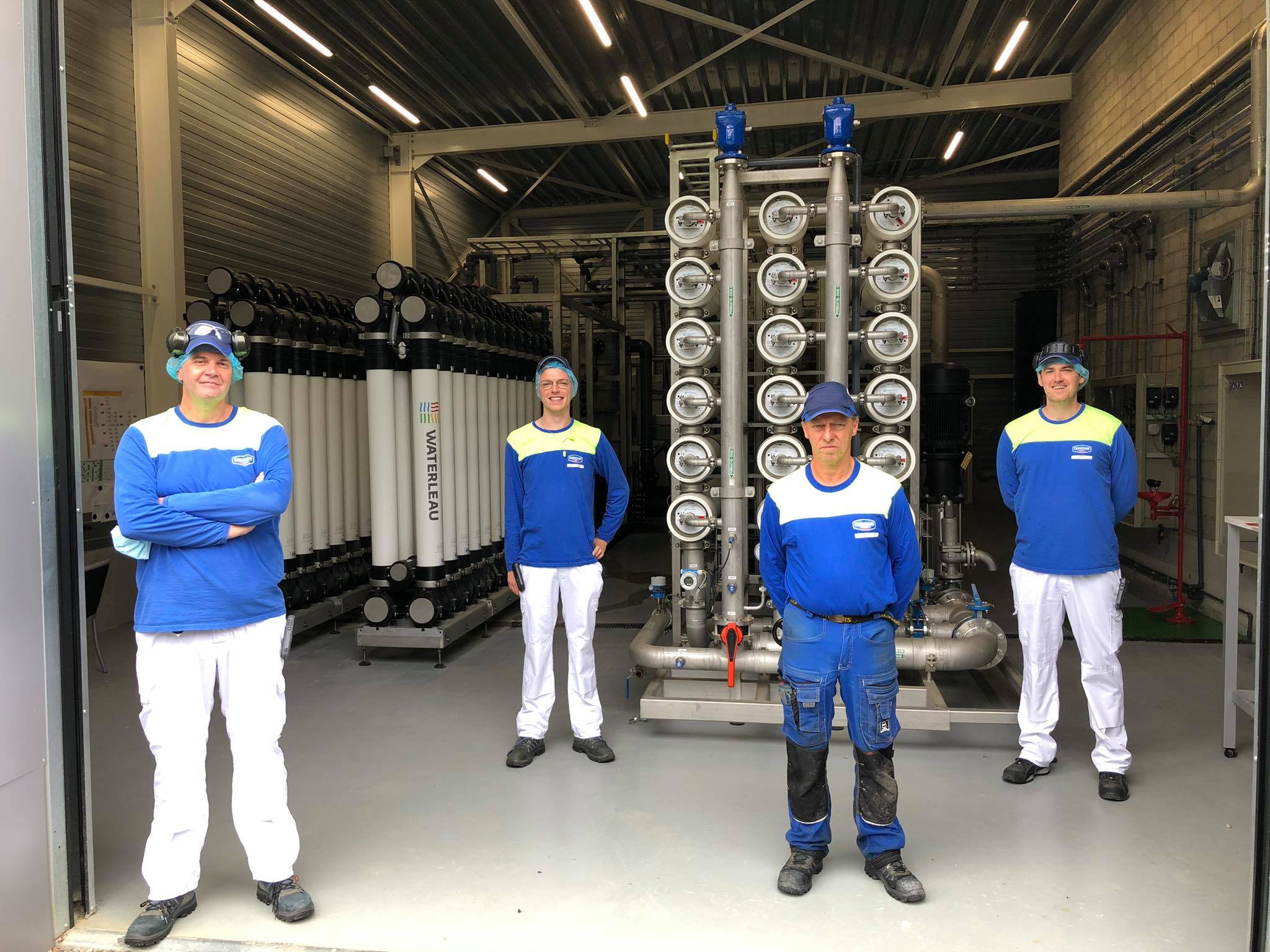 A Refreshing Change:
Saving water and setting a new standard for Danone
Danone
Group-IPS recently partnered with Danone production facility in Rotselaar, Belgium to help make their "One Planet, One Health" vision a reality. Via a mix of technological innovation and strategic consultancy, IPS helped the leading multi-national food company develop a water reuse system that saves 500 million liters of water annually in this drought-ravaged region. The project, outlined below, represents a milestone in how companies can lessen their environmental impact.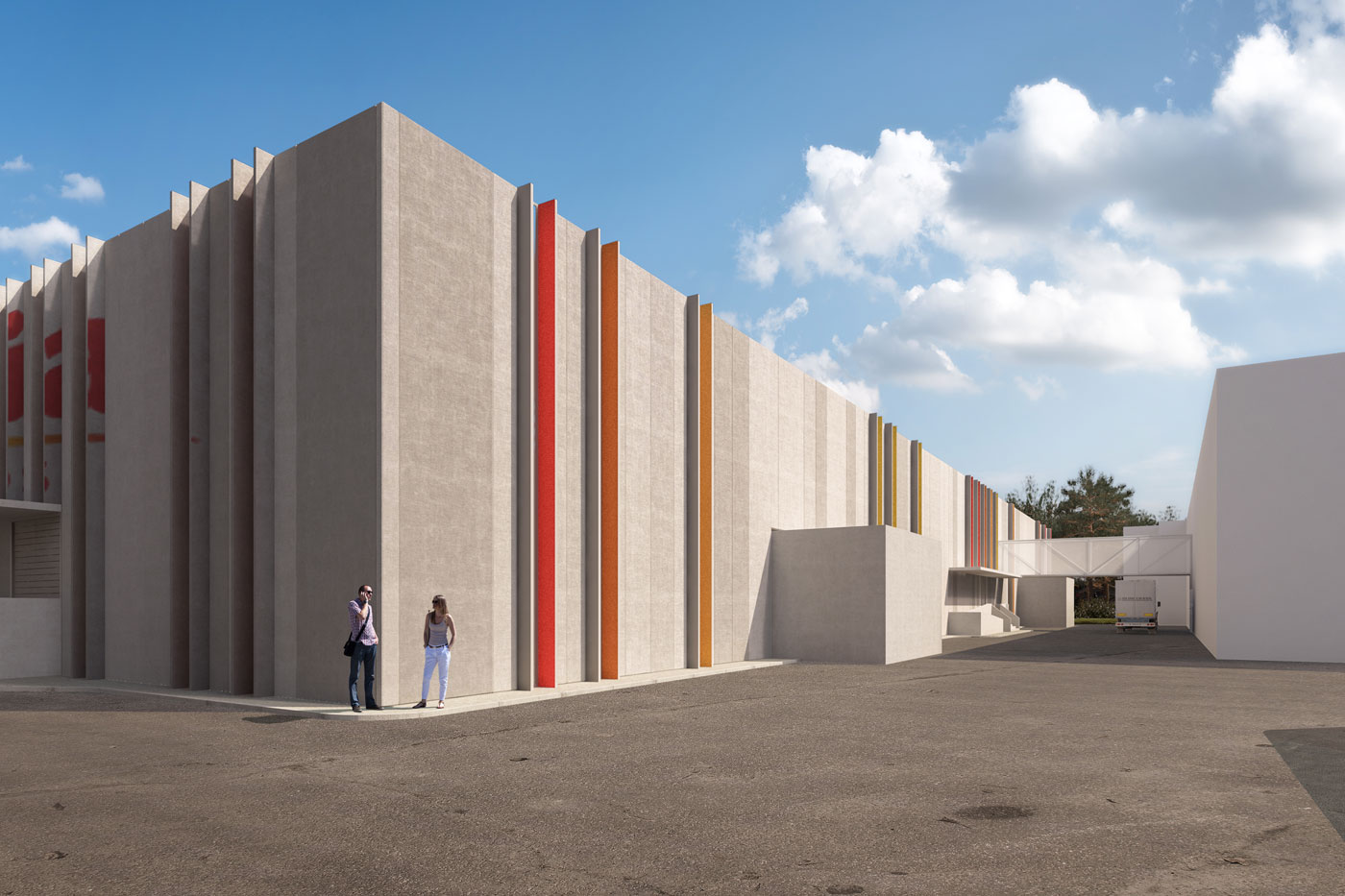 Build a new warehouse and manufacturing facility for a beloved Spanish brand
Idilia Foods
Industrial Design Meets Emotional Insight
Idilia Foods, the parent company of instant chocolate beverage Cola Cao and chocolate-nut spread Nocilla, is a well known and much-beloved Spanish multinational. Their sweet, high-quality breakfast foods and snacks are staple items in the Spanish pantry and have been enjoyed by generations.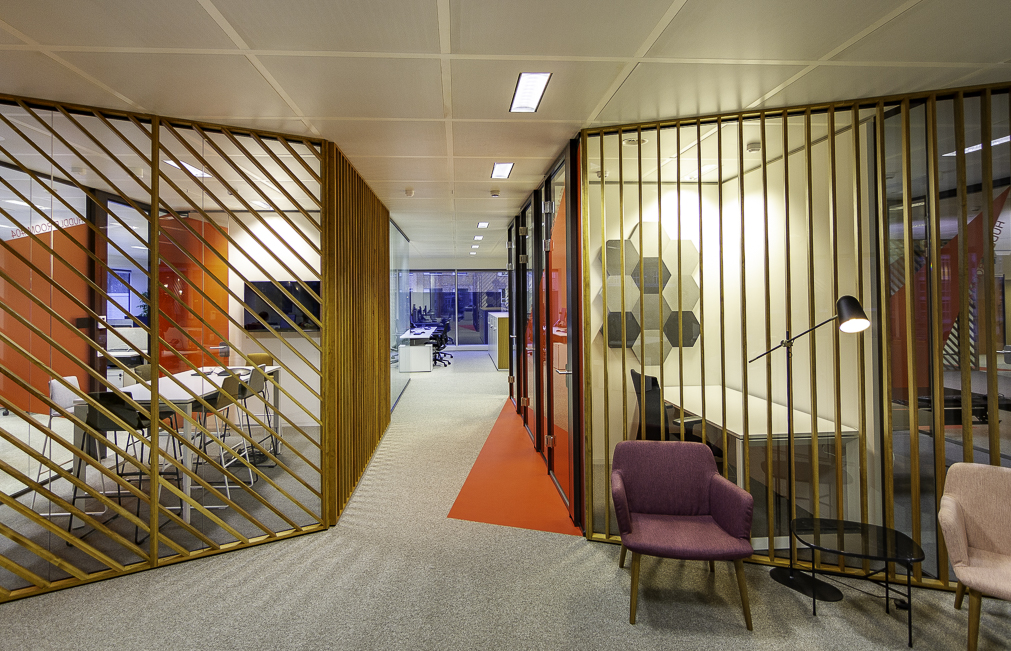 Customer-friendly sales and service center
Dow
Design for productivity and people
The Dow Chemical Company is one of the largest chemical companies in the world. The multinational corporation's European headquarters are in Horgen, near Zurich, Switzerland. Dow is a world leader in research and technology for chemicals, plastics and agricultural products.