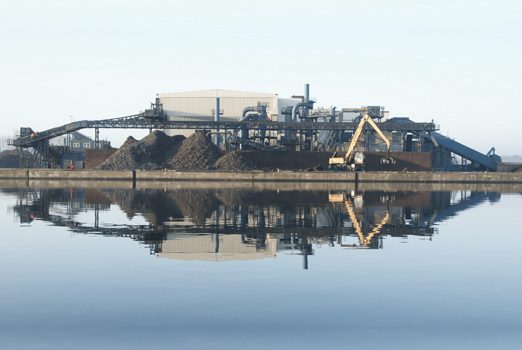 Comet - Biolix
Define
Manage
Primary
Belgium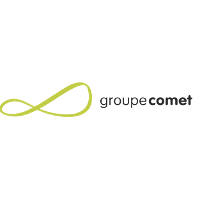 Today, the COMET Group has around thirty companies located in Belgium and France. It has high-performance facilities enabling it to achieve unparalleled recycling rates.
The objective of the Biolix project is to extract the copper contained in waste by using an (electro)chemical process. The copper recovered by Biolix will be marketed in the form of copper cathodes of approximately 40 kg/piece and 99.99% purity by mass.
By extension, Biolix will have to treat shredding residues from electrical cables external to COMET, most of the copper from which has been recovered mechanically.
The process of Biolix is composed of 4 loops (Leaching, Organic, Electrolytic and Neutralization) and 8 main steps:
Mechanical preparation of the raw material
Leaching
Extraction
Stripping
Electrolysis
Treatment and conditioning of cathodes
Purging treatment
Crud processing
Principal project data
Green field demonstration copper recycling plant: 750t/y
Purity: 99,99%
Scope IPS