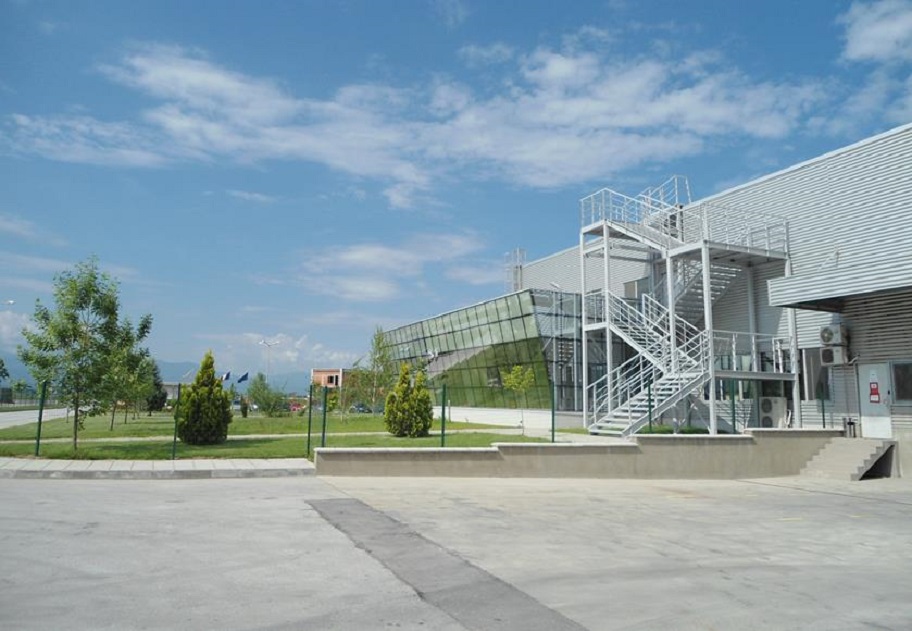 Extension and Refurbishment of Production Plant
Schneider Electric, Bulgaria, 06/2011 - 03/2012
Define
Primary
Bulgaria
Project preparation
Project realization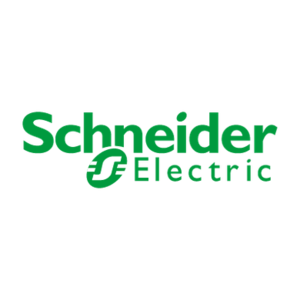 In 170 years of existence, Schneider Electric has faced numerous challenges and made major strategic choices to become a major international group. In the 20th century, Schneider Electric innovated by launching itself into the emerging electricity market to become a world reference leader.
Due to high demand, Schneider Electric decided to extend the production capacity of its plant in Plovdiv, which is used for the assembly of low voltage electrical equipment – switch gears, circuit breakers, products for building automation etc. The investment was elected "Investor of the year 2007" in the category Electromechanical Industry by the Invest Bulgaria Agency.
The project included:
Workshop and warehouse extension to 4.500 sqm
Extension of the offices and social rooms
Upgrade of lectro-mechanical installations
Re-arrangement of infrastructure
Upgrade of utility connections
Principal project data
Extension to double the capacity of the plant: 50 million units per year.
Scope IPS
Project Preparation
Project Definition File
Overall Time Schedule
Preparation and revision of the Contracts
Procurement
Detailed Time Schedule
Design coordination
Project Realization
Project and site coordination
Time Schedule
Administration/ documentation follow-up
Quality and Claim management
Management of the firefighting requirements
Quantity survey
IPS operational unit(s)