Engineering Coordination: Deliverables and procedures for optimal industrial processes
ABOUT THIS WEBINAR
Delivering industrial projects on time, on budget, and at the highest quality levels requires an efficient engineering team organization and methodology.
What tools can you and your team leverage from Concept Design to Detailed Design?
Our Engineering leaders, Wissem Bensaid and Bram Puttemans, are going to answer those questions and openly share our methodology to ensure that you can achieve your next project successfully.
Any industrial project on the horizon?
You will discover, first hand, our tools for conceptual design. They are the foundation for further stages in an industrial engineering project and need to be kept alive during the project lifecycle to ensure an efficient interdisciplinary coordination.
SPEAKERS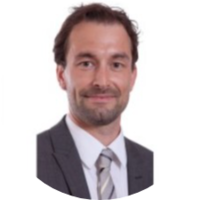 Bram Puttemans,
Technical Director IPS Engineering
Bram has been dedicated to engineering since his studies at KU Leuven, where he gained Masters degree. At Group-IPS, he is responsible for development, implementation, and coordination of our engineering methodology. He also leads the EIA engineering team.
HOST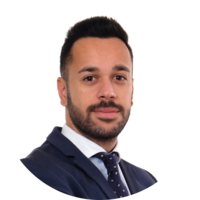 Yannick Vega Fernandez,
Business Enabler at Group-IPS
Yannick Vega Fernandez joined the company in October 2019 as a Business Enabler. If Yannick's position sounds unique, that's because it is: his role is to support IPSers in becoming entrepreneurs by giving them the know-how to develop business, which in turn has a positive impact on our company's future growth. Read more about Yannick and his position here.
WATCH ON-DEMAND