Ebook Engineering Coordination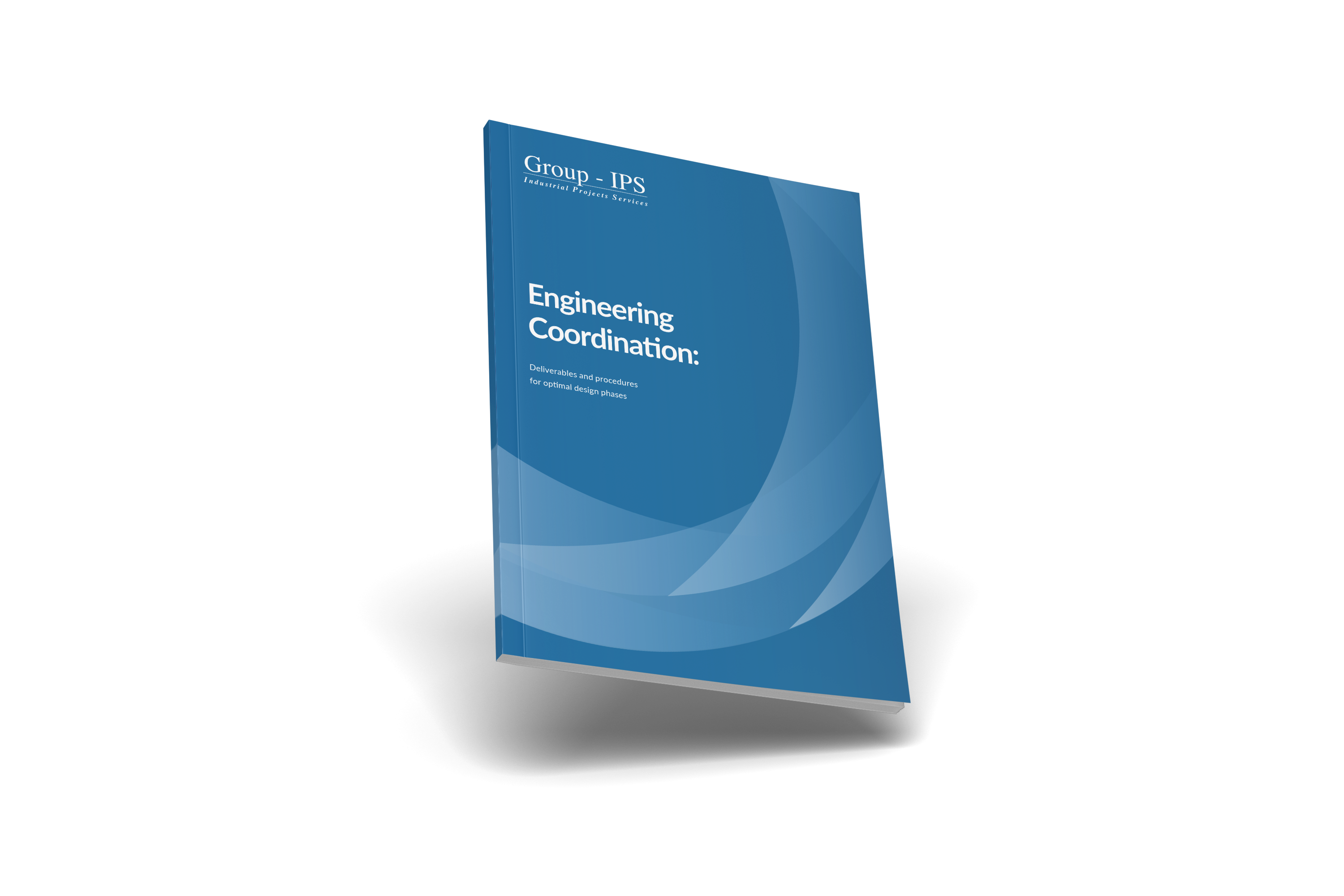 Download the free e-book to learn about Engineering Coordination: deliverables and procedures for optimal design phases.
What is inside:
Engineering coordination: Why does it matter
Challenges for engineering coordination
Engineering workflow & deliverables
The role of engineering coordinator (EC): conceptual design
The role of EC: civil, structure, and architectural activities
Project Description Sheet (PDS)
Process flow diagram (PFD)
and more.
Download the e-book now to access our know-how from 30 years of project management.