Strategic Planning: Project definition maximizes long-term value in industrial investments
ABOUT THIS WEBINAR
Employing strategic planning boosts project returns, ensures success, and avoids issues in the later project stages.
Our speakers will show you how to evaluate financial, technological, sustainability, and other risks while also explaining the following:
Why early strategic planning is critical to maximizing investment value.
How to define and prioritize investment opportunities.
What are the main deliverables for optimal planification.
Join the webinar and learn how to efficiently define, assess, and prioritize different investment alternatives to secure flawless industrial project realization.
SPEAKERS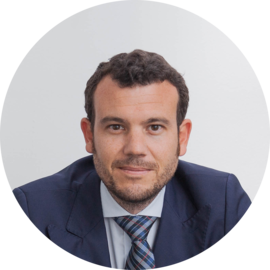 Carlos Bravo Fernandez,
Head of IPS Consulting & Innovation
Carlos is a chemical engineer and currently leads the Predict & Innovate business unit at Group-IPS, providing cross-industry consulting services related to strategy, digitalization, supply chain, sustainability, technology, and processes. His professional achievements include the effective management of multiple complex and international projects.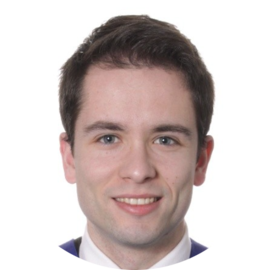 Darío Pérez Campuzano,
Senior Strategy Consultant at IPS
Dario brings more than a decade of strategic, business, and technical experience. He leads the Strategic Consulting department within Predict & Innovate and focuses on defining long-term growth and transformation plans and providing value-added alternatives for industrial assets during the early stages of investment.
HOST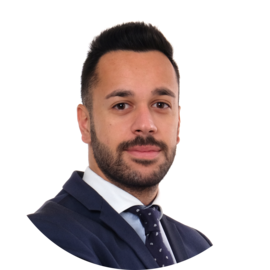 Yannick Vega Fernandez,
Business Enabler at Group-IPS
Yannick Vega Fernandez joined the company in October 2019 as a Business Enabler. If Yannick's position sounds unique, that's because it is: his role is to support IPSers in becoming entrepreneurs by giving them the know-how to develop business, which in turn has a positive impact on our company's future growth. Read more about Yannick and his position here.
WATCH ON-DEMAND