Look inside what you will learn
​​​​​​Only 30% of strategic initiatives are successfully executed.
Approximately 50% of project teams fail to meet their project goals.

Research suggests that 70% of organizational change efforts donot achieve their intended results.

About 40% of project failures are attributed to poor planning and lack of clear goals.

Studies show that up to 90% of mergers and acquisitions fail to meet their financial objectives.

The success rate for innovation projects is estimated to be around 10-20%.

Globally, companies lose an estimated $109 million for every $1 billion invested in projects and programs.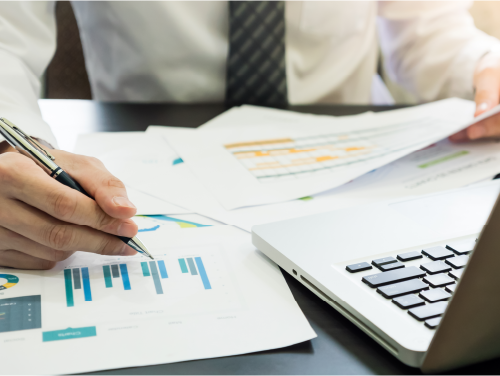 Our goal is to provide you with a comprehensive understanding of strategic planning in industrial investments to make right decisions that maximize long-term value. Let us embark on this journey together, as we delve into the intricacies of industrial investments and equip ourselves with the tools to succeed in today's dynamic business environment.
Learn more in our article, which more detaily explains why strategic planning matters to your project and investment in the 21st century.
Download the free e-book to learn about Strategic Planning: Maximizing long-term value in industrial investments.
By exploring the content of this e-book, you will gain the knowledge necessary to make informed decisions and maximize long-term value. Welcome to "Strategic Planning: Maximizing Long-Term Value in Industrial Investments," a free educational resource designed from us to you with valuable insights in project management.

---
Inside the e-book, you will find:
Strategic Planning
Challenges & Investment Sizing

Market Forecasting & Innovation

External Risks & Scope Definition
Case Study: New Manufacturing Facility
Technology, Sustainability & Risk Management

Investment Decision Report