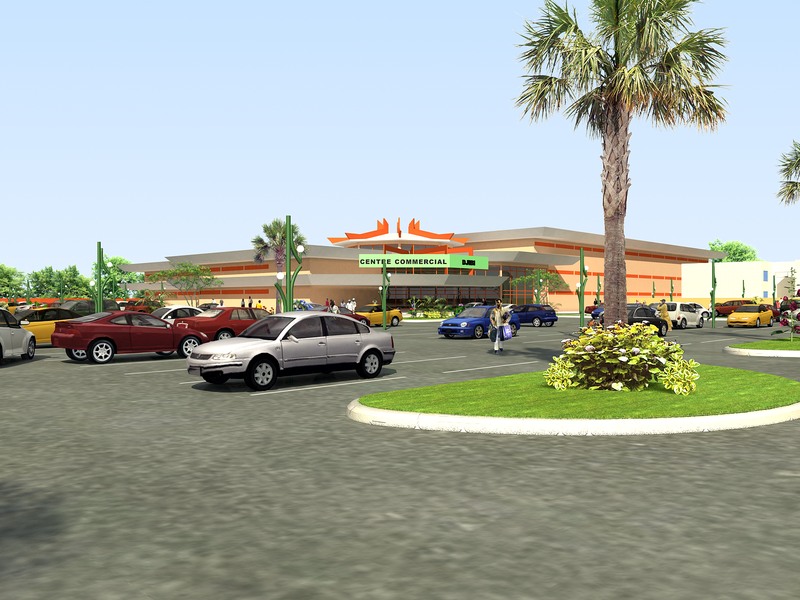 Supermarket
PROSUMA, Ivory Coast, 09/2012 - Ongoing
Buildings
Project feasibility
Project preparation
Project realization

Prosuma Group was established in 1966 as the "Société Ivoirienne de Promotion de Supermarchés", and opened its first 750 m² Nour Al Hayat supermarket that year. Since local production was at a very low level, the company soon became an importer and supermarket manager in Ivory Coast.
Today, PROSUMA has a powerful central purchasing department and a strong network of distribution (hypermarkets, Supermarkets, Minimarkets...).
Technical aspects involved:
HVAC
Cooling room
Electricity (HV and LV)
Security (detection, visualisation)
Fire Fighting (protection and detection)
Total area: 2.500m²
1.552 m² selling area
500m² office area, including sanitary, changing room, technical rooms
220 m² cold room
180 m² storage area
Principal project data
Construction of new Supermarket.
Site works: 6 month
Scope IPS
Project Preparation
Project definition
Specifications
Engineering for the utilities
Time Schedule
Project Realisation
Procurement
Cost control

Coordiation of contractors, owners, users, architectural office, etc.
IPS operational unit(s)