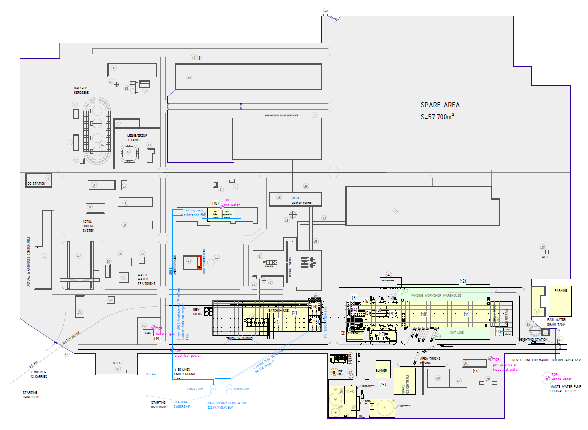 Glass Reinforcements
Owens Corning, Russia, 10/2008 - 05/2009
Owens corning founded in 1938, grew constantly into one of the market leaders in innovations of fiber glass technology.
After the tookover of the fiber glass production plant Steklovolokno in Gus Chrustalny the enhancing of the existing production concerning quality and quantity is foreseen. According this, Owens Coning planned the errection of a new fiber glass production with a capacity of 85,000 t/a. The existing buildings and equipments are being re-used.
The content of the project include the following:
• New technological equipment consisting of:
storage and mix of pre-material, glass furnace, area for glass fibre production and winding up, area for drying, area for finishing, packaging area
• New auxiliaries consisting of:
cooling water station, waste water treatment, compressed air station, heating station, electrical equipment, HVAC.
Principal project data
Erection of new fiber glass production in existing buildings and with existing equipments.
demolition works
reconstrcution, adaption, extension of existing buildings
necessary adoptions to streets and places
integration of new equipment and auxiliaries
Scope IPS
Project Preparation
Project definition
Coordination of permit documents
Integrated engineering
Specification of auxiliary equipment
IPS operational unit(s)