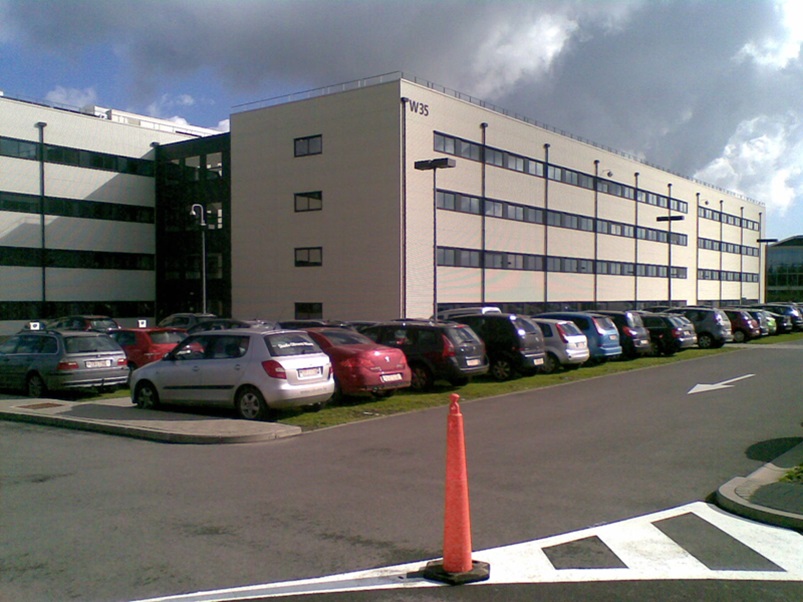 Modular Offices
GSK Biologicals, Belgium, 04/2006 - 09/2007
Buildings
Project feasibility
Project preparation
Project realization
Belgium
Spain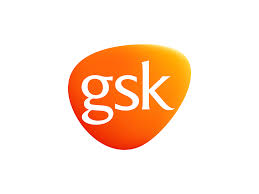 GSK is one of the world's leading research-based pharmaceutical and healthcare companies, headquartered in the UK. It is a global organisation with offices in over 100 countries and major research centres in the USA, Belgium and China. The mission of the company is to improve the quality of human life.
During the erection of the new administrative building, also known as the headquarters, GSK needed new spaces for its employees. Unfortunately, there wasn't a lot of time available to create those new spaces. The best and fastest solution would to create a modular building.
All functions of the building were created with a standard module of 3m by 6m including the single office, meeting rooms, corridors…
The entire concept is modularity. Modularity is the degree to which a system's component may be separated and recombined. Each module is manufactured with exactly the same technical equipment.
The complex was the biggest in Europe at the time of its erection.
Principal project data
Modular office building
732 modules combining up to 13.000 m² in two phases
600 offices
Cafeteria
300 parking places
Scope IPS
Project Preparation
Project Realisation
Detailed engineering
Project management
Contract management
General coordination
Health and safety coordination
Budget tracking and Cost control
Quality and quantity survey
Document control
Project administration
IPS operational unit(s)
IPS Belgium sa
IPS Spain sa