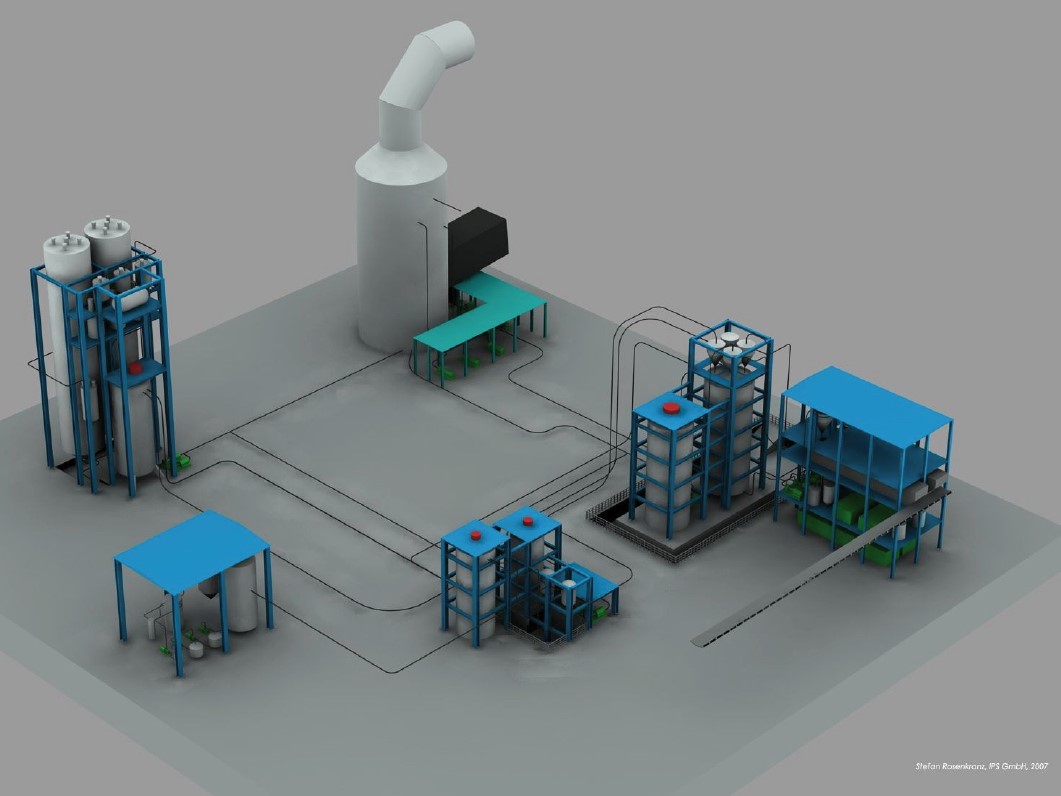 MEL - Demonstrateur
CARMEUSE, BELGIUM, 2007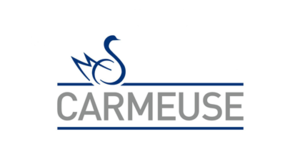 Carmeuse has more than 150 years experience in quarrying and transforming limestone and dolomite into lime and lime products using a number of different manufacturing processes.
Magnesium Enhanced Lime (MEL) technology has proven its SO2 removal efficiency over the years in several power plants in the US. Carmeuse is now investigating the transfer of this MEL technology to European power plants.To do so, Carmeuse consulted IPS to built a tool to present the different technologies with an integrated investment and exploitation cost calculation.
Based on mass balance calculations and using certain chosen user requirements, the recommended solution in any particular investment can be different. To perform this investment analysis, we have evaluated all equipment prices. These prices are integrated in our tool to calculate investment budgets.
Principal project data
Working out a technical and commercial comparison of different wet flue gas desulphurisation techniques.
Scope IPS
Process Description
Basic Engineering
P&ID
3D lay-out
Procurement
Construction of a cost calculation program
IPS operational unit(s)