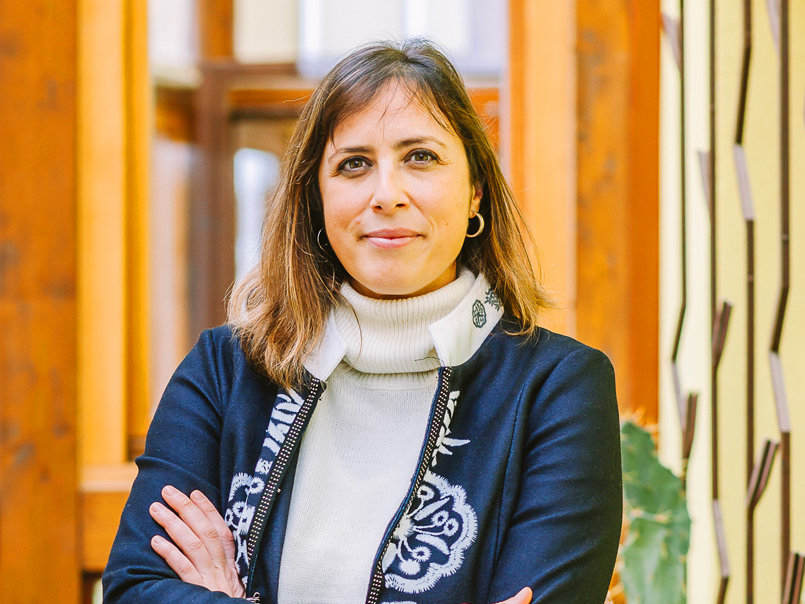 Upcoming webinar - Navigating raw materials crisis: a new big challenge for companies
How would mixing salt and sugar help you understand why a circular economy is essential for humankind? What if there were no circular economy? And how can we properly measure scarcity? Join us for a thought-provoking webinar with a leading expert in industrial ecology and resource efficiency, Dr Alicia Valero, and get the answers not only to these questions but to many others about the limits of the circular economy. This webinar will help you better understand how your business can prepare for the future and optimize the usage of raw materials in the face of increasing scarcity.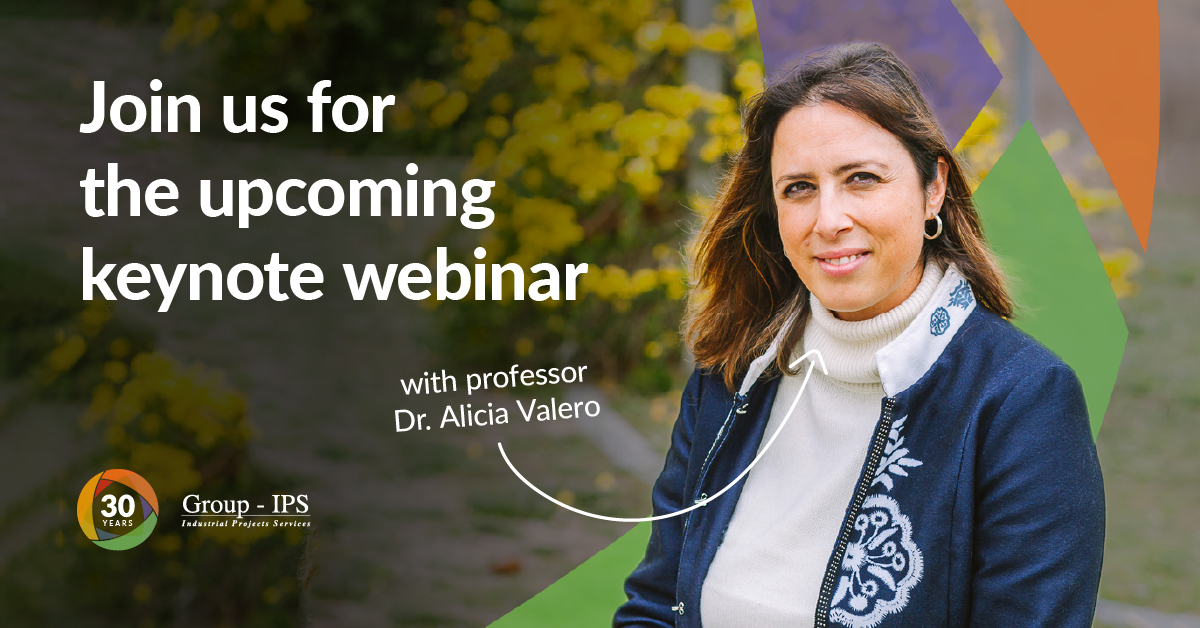 As we move towards a low-carbon economy to tackle climate change, the energy transition based on renewable technologies will require a significant shift from dependence on fossil fuels to dependence on raw materials. However, the availability of these raw materials, some of which are scarce and in the hands of a few countries, poses a significant challenge.
Moreover, digital technologies face similar, if not more severe problems, as electronics depend heavily on elements such as gold, tantalum, silver, cobalt, and others whose reserves are limited. By way of example, did you know that in 23 years we have extracted as much copper as in the whole history of humankind? The question then arises: which raw materials are likely to be affected by supply risks and what are some of the ways to overcome the impending raw material crisis?
To discuss these challenges, Dr Valero will lead a webinar on May 25, 2023 that is part of the "30 years of Group-IPS educational series." In this lecture, "Navigating raw materials crisis: a new big challenge for companies", she will address important questions about the consequences of the raw materials crisis amid climate change. Dr Valero will also advise on what companies can do to ameliorate this, teach about the challenges that come with a low-carbon economy, and examine how companies can successfully navigate this transition. In this way, you will better understand the limits of the green transition and the benefits of a green economy.
Dr Alicia Valero is associate professor at the University of Zaragoza and head of the industrial ecology group at the Research Centre for Energy Resources and Consumption. Together with her father, Antonio Valero, she developed a unique thermodynamic vision of how global mineral resources are being depleted, known as Thanatia's theory, and she has garnered numerous international awards for her work.
Register now to secure your spot at this one-off event and become part of the discussion about the future of industry and sustainability.
This event is brought to you by Group-IPS as a part of its "30 years of Group-IPS educational series" – a full-year educational program of webinars, lectures, workshops, and roundtables led by renowned experts covering the topics of global challenges, technological innovations, sustainability, diversity, manufacturing, and the future of business.
Through this series of lectures, we want to contribute to the progress of knowledge and expertise in many areas of our lives, as well as the development of the business environment and innovation. Our goal is not only to educate, but above all to inspire and broaden the horizons of participants by sparking interesting and enlightening discussions.