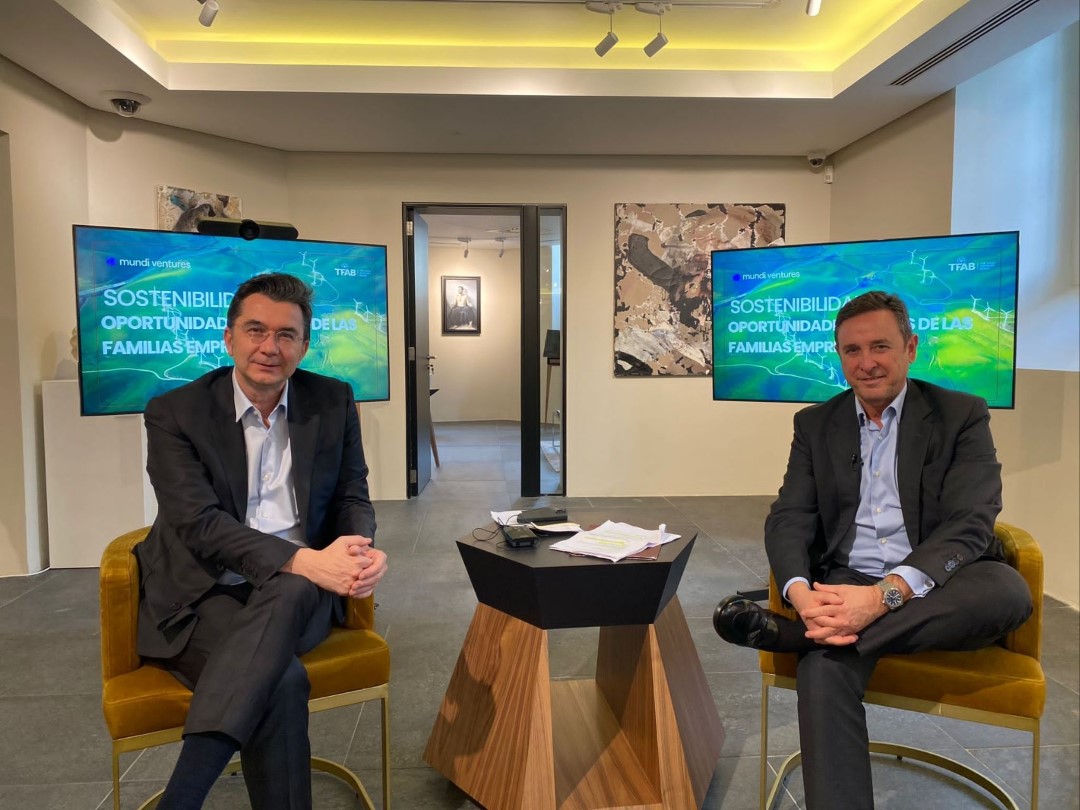 The Value of Family-Owned Companies for the World
Earlier this year I participated in an event, "Opportunities and challenges of family-owned companies", hosted by Manuel Bermejo, president of TFAB and a specialist advisor of Family-Owned Companies (FOCs), and Javier Santiso, CEO of de Mundi Ventures.

Article by Juan Sanchez Chatar
The aim of the discussion was to look at such multi-generational companies from the perspective of the investor and from the perspective of the company advising FOCs.
There were some key messages during the discussion that really resonated with me, because the founder of Group-IPS, Luc Tasiaux established the company when he was 27 years old, and still today IPS remains a family-owned company that has grown organically over the last three decades.
Family-Owned Companies, a cornerstone of global economics
FOCs have a crucial role to play in societies today. To illustrate, consider this: we all know about big, multinational corporations that lead the world and dominate the headlines, but were you aware that the combined value of FOCs represents the third largest global GDP after the US and China?
It came to my mind how these companies are made up of people who also have families. As such, the families of FOCs are not just the founding ones but also those of their employees. And I think we carry a huge responsibility to maintain that GDP level and provide decent work and economic growth (SDG 8) to benefit all the families involved at IPS. This has always been close to my heart as well as Group-IPS DNA. That's why I started my career with IPS seventeen years ago and have stayed since then.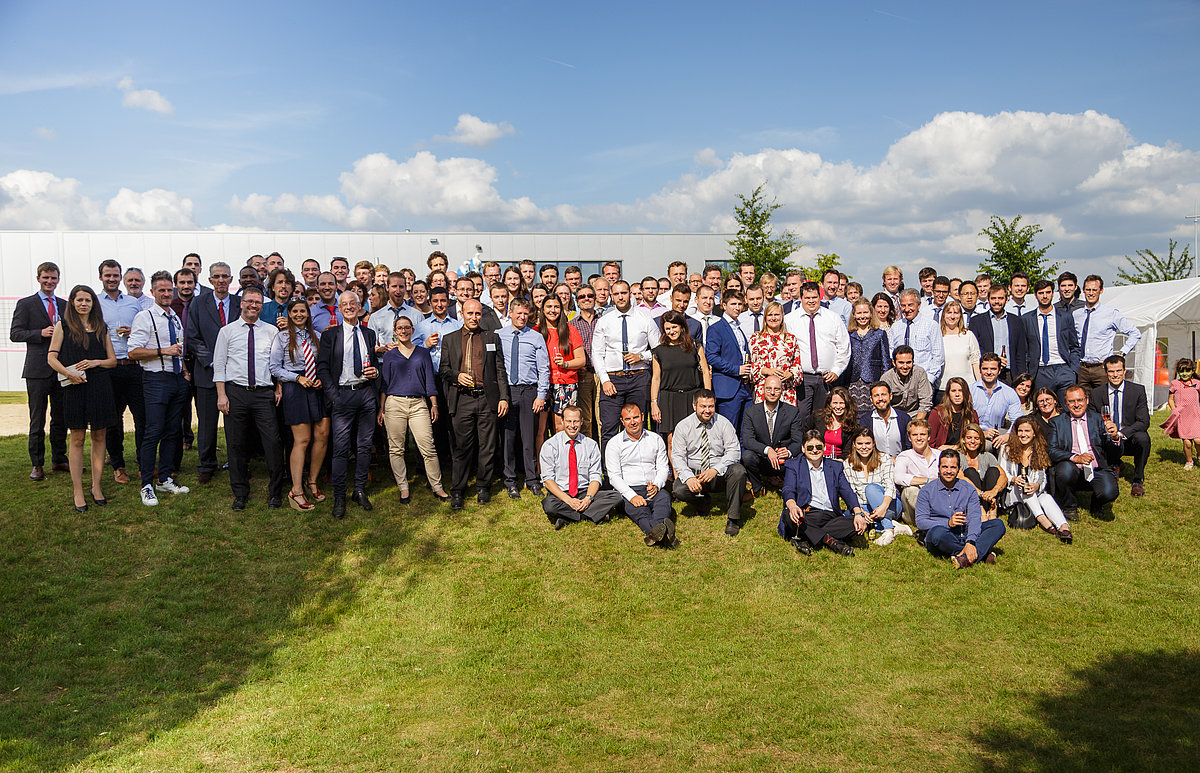 Sustainability is about strategy
One of the key topics was sustainability. When we talk about it, we mean long-lasting, longevity or durability. How, therefore, can we ensure that these organizations will survive and prosper? For me, sustainability is not about tactics, as they address the short term. Rather, Manuel and Javier confirmed it's about strategy.
I absolutely agree with this. At Group-IPS we constantly seek to evolve, hence we closely observed the industrial trends – we have looked at these over the last four years -- and adjusted IPS's business model appropriately. Now we are looking at the course of another four years. So, it's not about the tactics, but the strategy that will bring us this sustainability.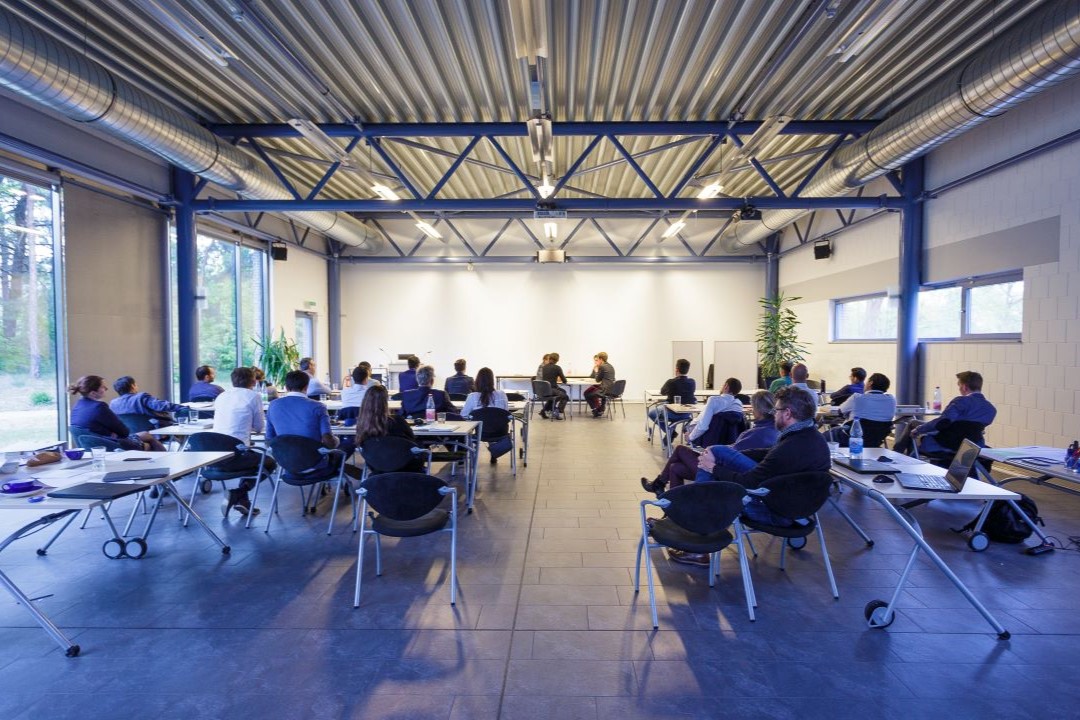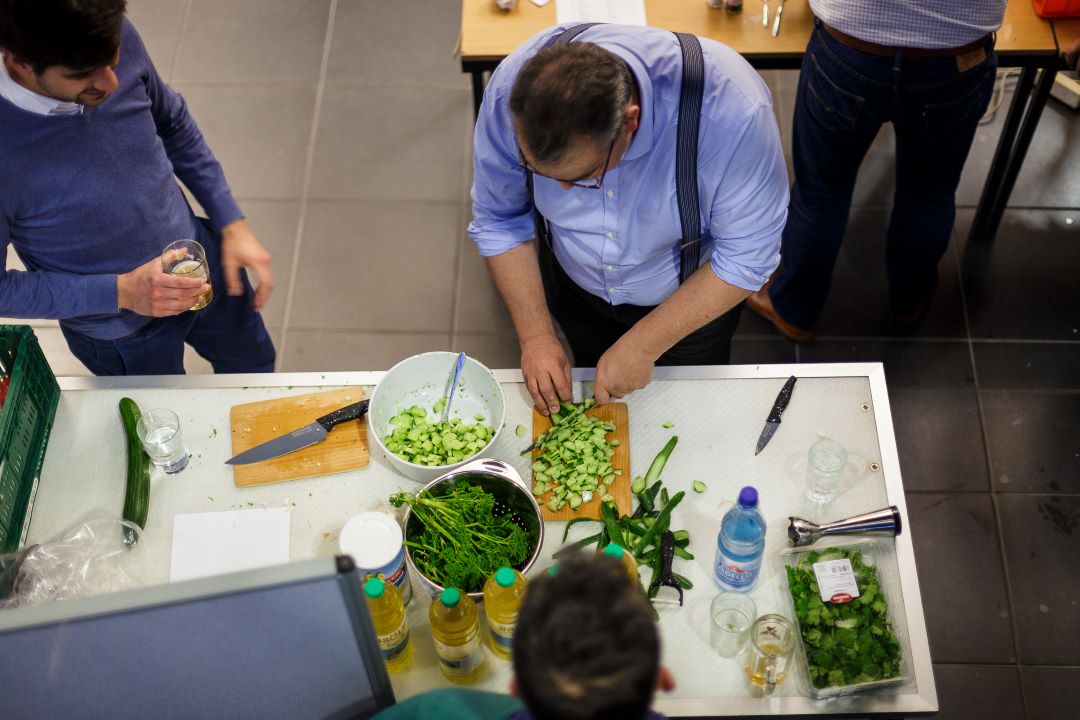 Return on happiness - legacy - cohesion
All companies look for a return on investment and their financial health. But where FOCs diverge from corporations is that they also prioritize what Manuel and Javier call a "return on happiness," which in turn is tied to cohesion and finally to legacy. IPS looks consistently to promote wholeness – it's always been in our DNA, starting with giving responsibility to our people early on, spending common time spent together at IPS training and concerts, or sharing IPS sailing boats with IPSers and their families.
This is because FOCs that survive beyond three decades are rare, to be honest. To do so and ensure the legacy of the company, they must be attractive to the succeeding generations of owners as well as attractive to the employees who come in, train and – hopefully – remain. We are just celebrating 30 years, and I always say that the lifeblood of any company is the succession of people coming through.
To preserve any legacy, a company needs cohesion. The more a company grows, the more the family owners and employees need to stick together. As the original message might get modified over time, communication between all parties becomes super important.
This last point, I think, is particularly relevant to Group-IPS. In 2018, the beginning of our last major reorganization, I could see that we were not a group – we were a bunch of quite individualistic companies. It's rather like a football squad. We had a lot of great players but there was little cohesion, and we lacked team spirit. Group-IPS, as the mother company, existed but was not acting as a model company to the other entities, which could support them when needed and bridge those inefficiencies of the different companies. Following our reorganization in 2021, the new sense of cohesion in the company has allowed us to reestablish our growth trajectory.
If a family-owned company is sustainable and has a long-term strategic plan, the possibility of having the next generation of ownership coming through and not going elsewhere is high. And if you can render your company attractive to your own family, you will also be able to attract talent because a sense of purpose in a company is a major draw. These elements in turn create a reputation. Examples of this are two of the largest family-owned enterprises: Cargill and Solvay.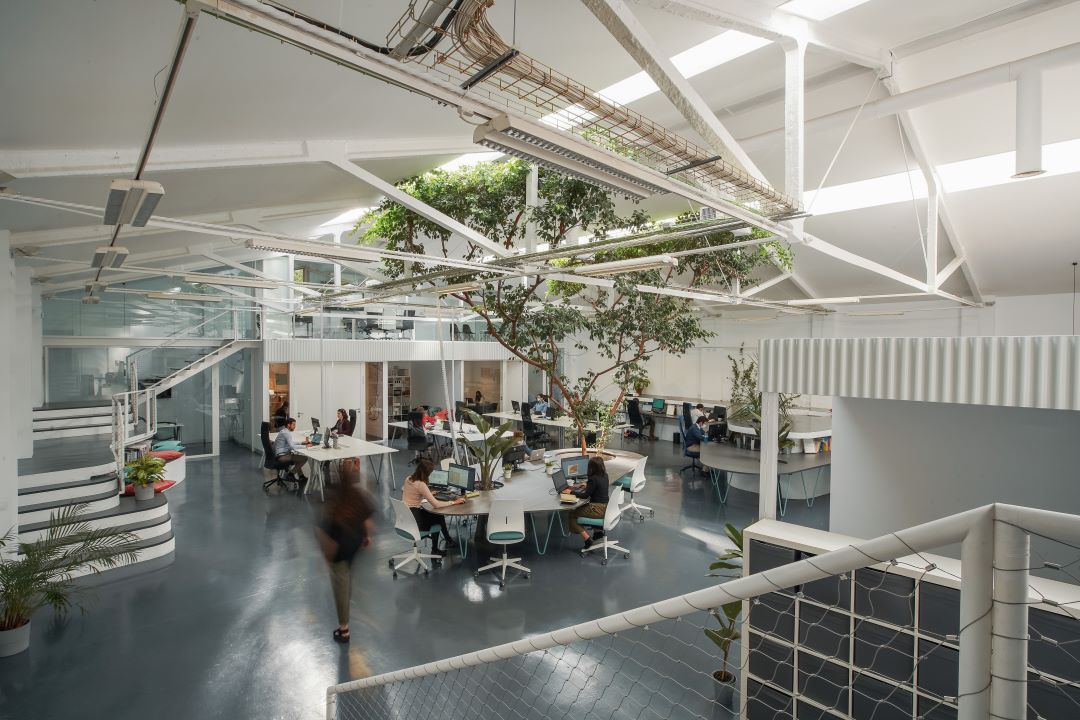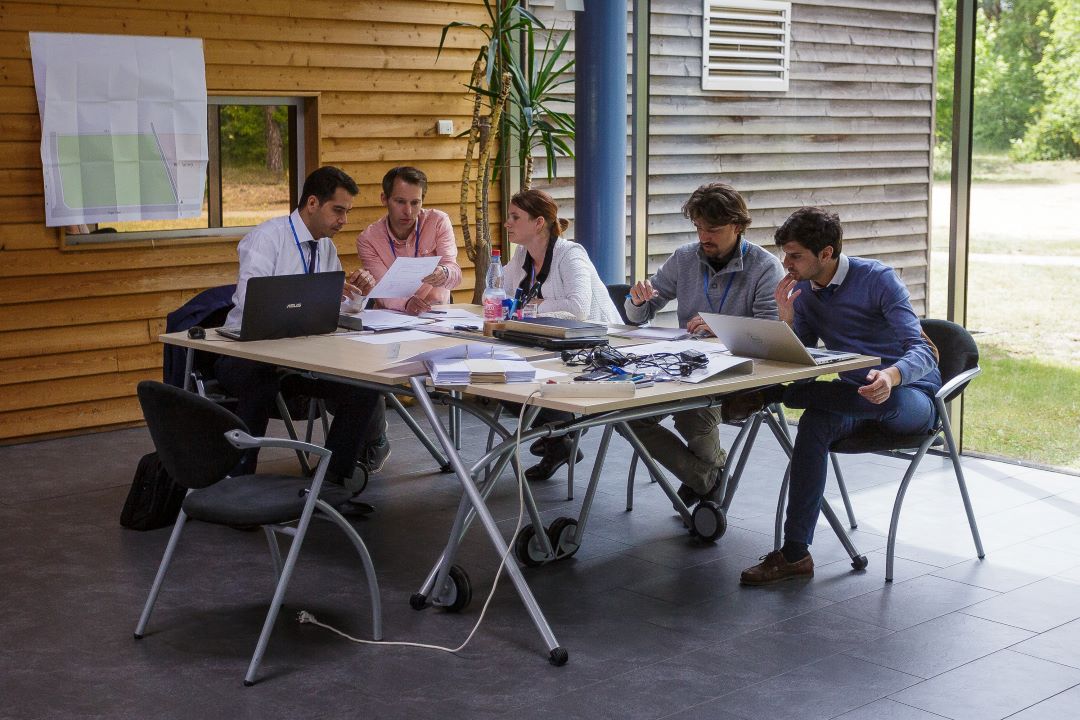 The final area of discussion centered on governance. Usually companies tend to think: "We know best." Yet if you are a family-owned company that thinks it knows best, you are likely very endogamic and unable to listen to the opinions of the outside world. So, what Manuel and Javier advise is having a complimentary specialist advisory board, which can give a whole different view on various issues on everything from the environment to digitalization to diversity and inclusion. There comes a time when your own beliefs need to be challenged.
In the last few years, we have begun appointing new members to our board from the outside world while hiring a number of independent advisors, from the world of chemistry, the world of advanced materials, the world of transformation, the world of digitalization, from the world of financials and M&A, and from the world of startups and entrepreneurship.
All these new board members and independent advisors are now supporting Group-IPS on its journey. Luc Langer, Antonio Iglesias, Thomas Pluch, Fernando Revuelta, welcome aboard!
1 Mundi Ventures (www.linkedin.com/posts/mundi-ventures_sustainability-startups-ceo-activity-7038957226270597120-e57K)