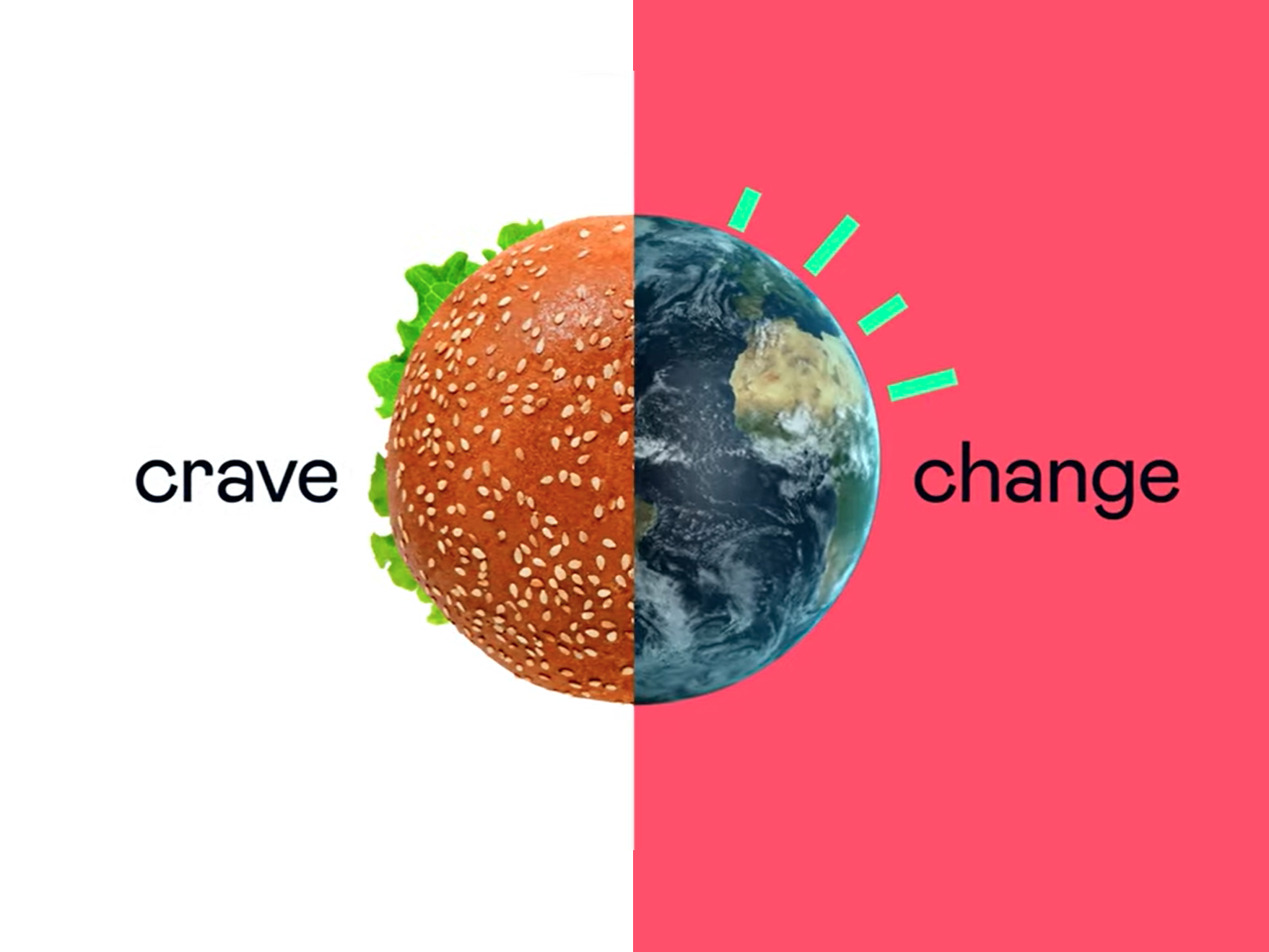 Cultivated Meat: Helping to Put It on the Menu Will Be Big Business
Replacing the world's total annual consumption of meat will require an increase in global fermentation capacity of 50%. That opens up huge opportunities for industrial project services companies like Group-IPS as well as major food giants.

Article by Nicholas Watson
The world's annual consumption of meat at 300 million tonnes a year is forecast to grow more than 70% by 2050. That's a massive problem for the environment, and one that the cultivated meat industry is looking to solve by making meat in a laboratory rather than on a farm. To achieve that, global fermentation capacity will need to increase by 50%, according to Mosa Meat co-founder Mark Post, which opens up big opportunities for industrial project services companies like Group-IPS.
"The scale is tremendous – if you calculate replacing total consumption of meat in the world by this cultivated meat, you would need to extend the current fermentation capacity worldwide by a factor of one and a half," Dr Post, who is also Professor of Vascular Physiology at Maastricht University, said during his June 22 webinar, the third in a series to celebrate Group-IPS's 30-year anniversary, which will look at a variety of global challenges, including technological innovation, sustainability, diversity, the future of business, and manufacturing.
Noting that this would translate into 20 million 1000-liter bioreactors at facilities built around the world, he said: "This is a tremendous opportunity for companies like Group-IPS to help make this happen."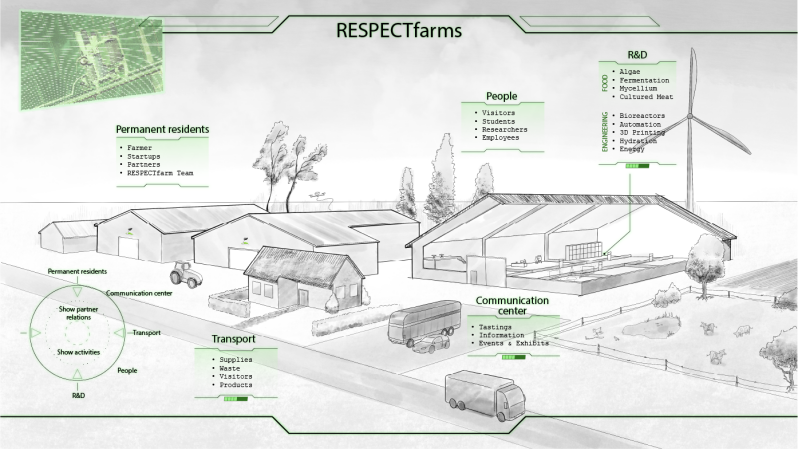 These factories of meat cultivation will be somewhat similar to a facility for single-cell protein fermentation, with seed train and cell banking, and large, sterile fermenters. The downstream process, however, will be very much different, as small tissues rather than proteins will be produced in the bioreactors.
Furthermore, these factories will need to be part of a circular economy, as the whole point of this novel industry is to reduce the carbon footprint of food production. "When we are designing these new factories, it makes a lot of sense to them completely circular in terms of energy, water supply as well as in terms of building materials," Dr Post said.
While there are still several production issues yet to be worked out, such as how to make 3D full-thickness steaks like a ribeye, cultivated meat factories already exist across the world. There are five in operation, including the new 2,760 square-meter facility in Maastricht belonging to Dr Post's Mosa Meat that opened in May, while factories are being built in the US, Qatar and Israel.
"This is not a fantasy… a number of factories are being built as we speak and this will only increase," he said, adding that there are around 150 companies currently working on cultivating beef, chicken, pork, fish and shellfish – every creature that has stem cells is amenable to this process.
And cultivated meat products are even already on the market. In June, the US Department of Agriculture (USDA) gave two companies – Good Meat and Upside Foods – approval to sell chicken grown from cells in a lab. Singapore became the first country in the world to approve the sale of cultivated meat with Good Meat's chicken nugget in 2020.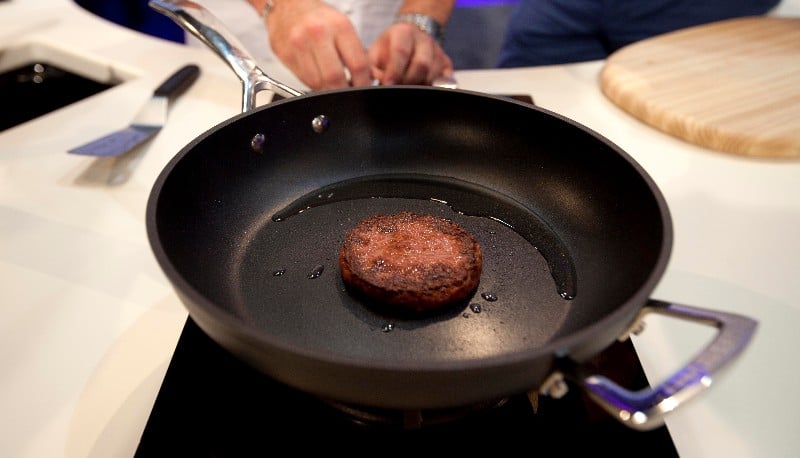 The first cultured burger introduced in 2013
The rise of the cultivated meat industry is being driven by the huge environmental cost of traditional meat production – it uses up 80% of all arable land and 22% of water use, and is responsible for 14% of global greenhouse gas emissions. "80% of all our agricultural land is used to feed animals, not people… [and] animals, especially cows, are really inefficient in converting their feed into our food," Dr Post noted.
Yet its success will ultimately be determined by the cost of the products at the checkout. Out of half a gram of tissue taken from a cow, it is currently possible to make 2000 kilograms of meat. And "in the next four to five years," Dr Post forecast, "we envisage the price will come down to that of regular meat."
That's major progress, given that when Dr Post became the first person in the world to present a proof of concept for cultivated meat in August 2013, the hamburger he ate cost a quarter of a million euros to make.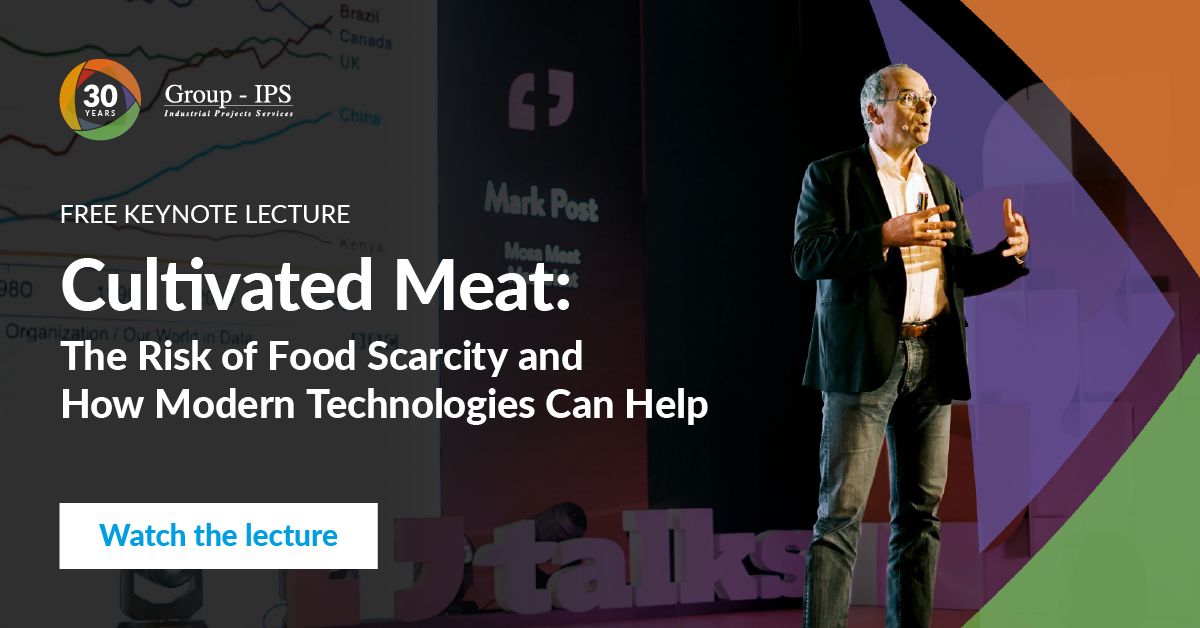 Do you want to learn more?
Check out full on-demand lecture, where Dr Mark Post will explain how the future will taste like.
Acceptance of cultivated meat among the general population has also moved on. A number of studies have shown that around 80% of the general population is either highly likely to try or would consider trying cultivated meat, with just 20% saying they would not be open to it. That figure rises to 88% among Gen Z survey respondents, who are perhaps most attuned to the environmental and animal welfare impacts of traditional meat production. "People increasingly find [eating cultivated meat] a rational idea," he said. "I no longer see consumer acceptance as a problem."
Of course, the proof of the pudding – or cultivated meat in this case – is in the eating. Would he, Dr Post was asked, be able to tell the difference between a traditionally produced hamburger or a cultivated meat hamburger? "No, no I would not," he stated. "Depending a little bit on what your usual hamburger is… if that's a hamburger from McDonald's, I wouldn't notice the difference."
And on texture? "The texture is still different, and that's because the tissues are relatively small," he admitted. "For a hamburger that's not really important, but for a bigger piece of muscle that might be more of an issue… We are making longer muscle fibers for that reason."
This article was written by: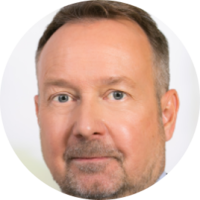 Nicholas Watson
Editor with the Balkan Investigative Reporting Network (BIRN)
An award-winning journalist, Nicholas has worked for almost 30 years in Asia, the US and Europe, writing for publications such as the Financial Times, Politico Europe, TheStreet.com, Axios, International Herald Tribune TV and Knight-Ridder News. He was also co-founder and managing editor of Business New Europe.