Cultivated Meat: The Risk of Food Scarcity and How Modern Technologies Can Help, by Dr. Mark Post
June 22nd 2023 at 17:00 CET
"30 years of Group-IPS educational series" is a FREE full-year educational programme of webinars, lectures, workshops, and roundtables led by our independent experts who will cover topics of global challenges, technological innovation, sustainability, diversity, future of business, manufacturing.
Did you know that scientists have been working on growing meat in labs since 2005? It's not as simple as you might think - there are technical, logistical, and ethical challenges to overcome. But with consumers open to alternative sources of meat and leather, this is one exciting scientific adventure to watch out for!
From finding new nutrient sources to designing better bioreactors, there's a lot of work to be done. But with the potential for both food and medical applications, it's a journey worth taking. If you're interested in learning more about this fascinating field, you might want to join the upcoming webinar "A budding bioengineering industry with unprecedented scale" held by Mark J Post, MD, PhD.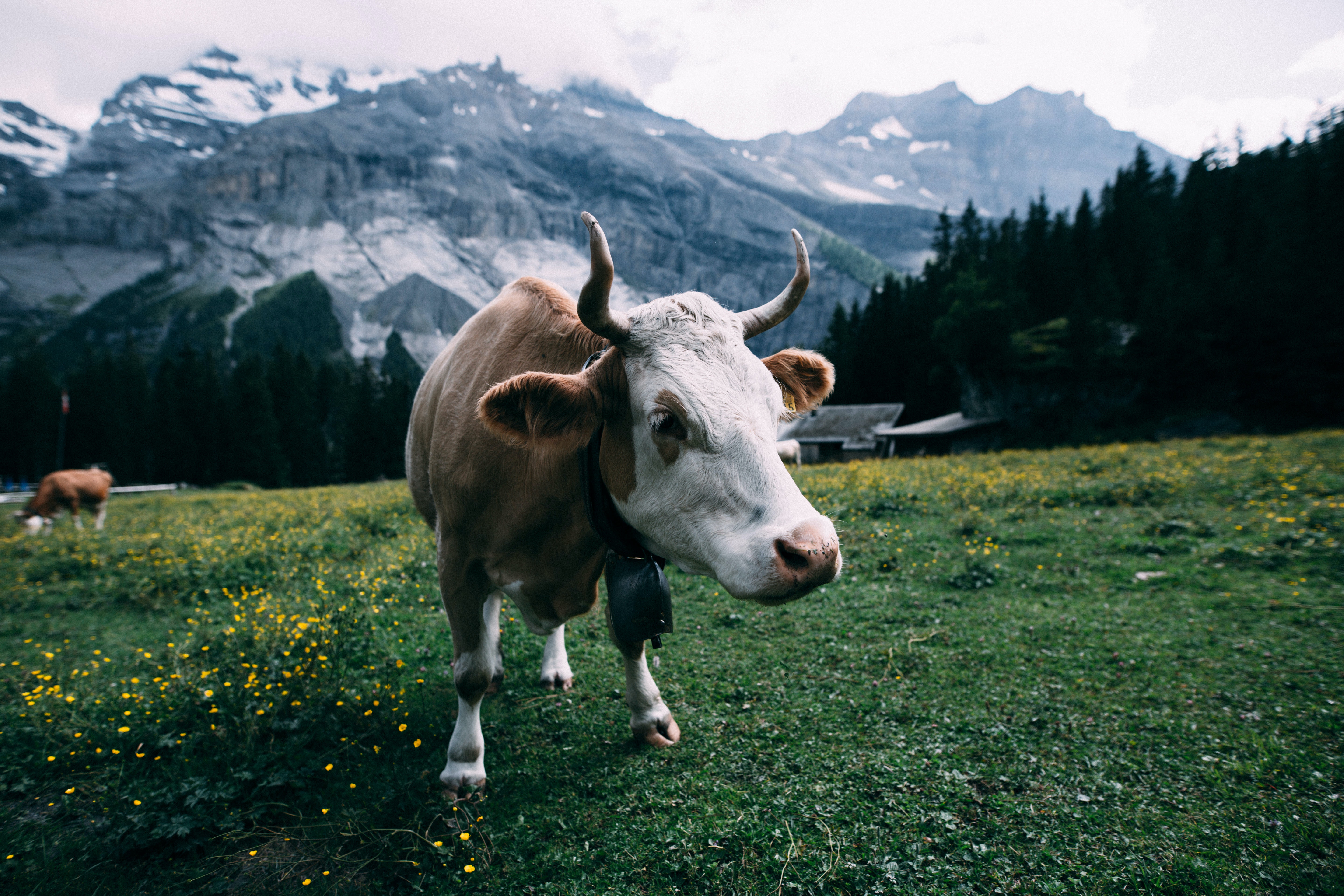 What is the development of cultured beef from skeletal muscle stem cells?

Should food corporations prepare for an unprecedented revolution?

Are consumers afraid of artificially produced meat and are they ready for such a major innovation?

Will low-cost food production change the established food industry in a global perspective?

Is the development of meat cultivation an inevitable alternative to current agricultural production?

Will tissue engineering have an impact on the development of technology in the medical sector?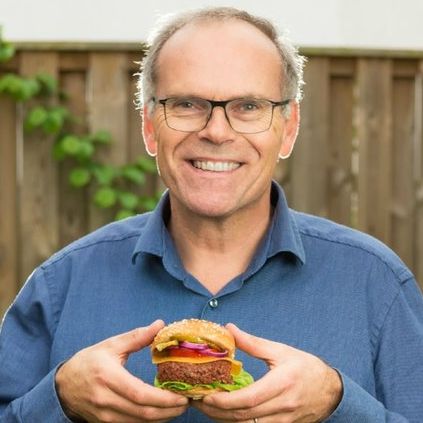 A professor of Physiology at Maastrich University, and a visiting professor at Harvard and the University of Modena. He was the first person in the world to introduce a cultured beef burger. He co-founded Mosa Meat, the Dutch company that aims to bring the first lab-cultivated beef burger to the market, and he serves there as the Chief Scientific Officer. He is also the founder and the Chief Scientific Officer at Qorium, a biotech company offering premium, cell cultured collagen based leather. His companies currently employ 170 people, more than half of whom are scientists. Also thanks to their work tissue engineering will be an exciting and unmissable in the food or fashion industry for decades to come.
His main research interest is the engineering of tissues for various applications. Tissue engineering for Food has led to the development of cultured beef from bovine skeletal muscle stem cells. The same technology is used to culture leather. Dr Post co-authored 200 papers in leading peer-reviewed scientific journals and coordinated several national consortia with funding and awards from different sources including government, charity and industry. He is a frequent speaker at international events on innovation in the agrifood sector. He presented the world's first hamburger from cultured beef in the August 2013 for which he received the World Technology Award from AAAS/Times/Forbes.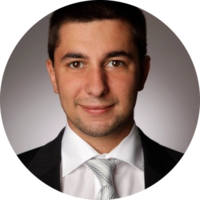 Philippe Fürst
IBUM Food&Beverages of Group-IPS
Philippe joined IPS Germany as Junior Project Engineer after finishing his diploma in mechanical engineering. He gathered experience in all project phases in a variety of industries. In 2019 he became the General Manager of IPS Germany and since 2023 he is the International Business Unit Manager for the Food&Beverages branch of Group-IPS.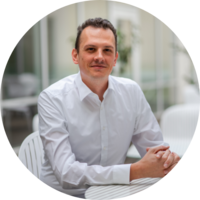 Hynek Bartik
Marketing manager Group-IPS
Hynek is an external marketing manager and manages marketing of Group-IPS with his team since 2018. In 2017, after twelve years in Philips and P3, he founded SenseZOOM, a plug&play marketing team helping mainly B2B companies create professional marketing strategies and execution. In 2017 he became a partner of an investment platform Crowdberry, where he serves as the group COO since 2022.