Our Trainers
Exceptional management experience.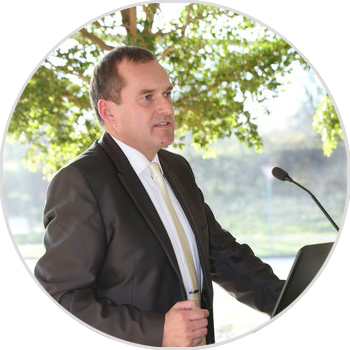 LUC TASIAUX
Owner | Group-IPS
After working for a large corporation and becoming aware of its shortcomings, Luc founded IPS in Belgium in 1992. Over the last 25 years, he has led many complex, large-scale projects in different industries worldwide. He takes pleasure in passing on his knowledge and experience to training participants.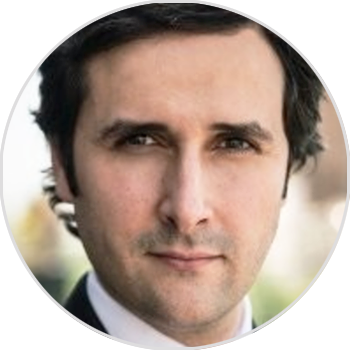 JUAN SANCHEZ CHATAR
CEO | Group-IPS
Juan joined IPS Spain as a young university graduate. He took on hefty challenges very early by managing projects in Bulgaria, China, Tunisia, France, Belgium, Germany, USA, Netherlands and Spain and later becoming General Manager of IPS Spain. In 2017, he became CEO of Group-IPS. He also serves as a guest lecturer at the Polytechnical University of Madrid.