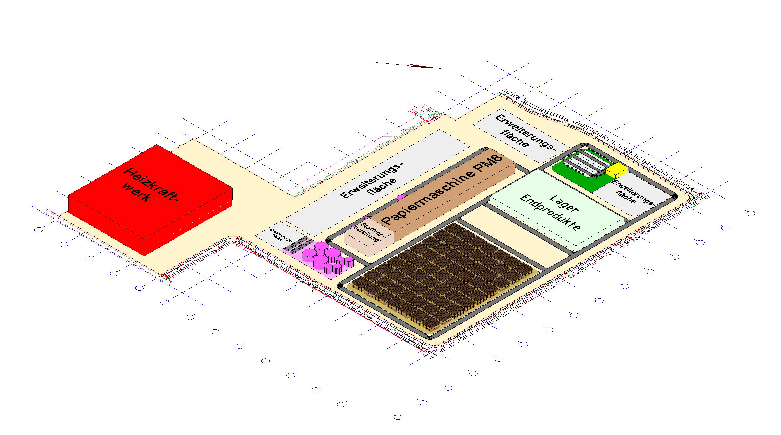 Permitting for Paper Plant
VPK, Germany, 04/2008 - 09/2008
Primary
Project preparation
Project realization
Germany

The VPK Packaging group is a medium sized enterprise that was founded in 1935. The headquarter is located in Erembodegem, Belgium. The VPK Packaging Group offers integrated cardboard and paper products as well as custom-tailored solutions adapted to special needs.
The customer planned the erection and operation of a paper machine PM8 for the production of corrugated cardboard raw papers with all the necessary auxiliaries. The project was to be realised in the Zeitz Chemical and Industrial Park in Saxony-Anhalt, but was stopped after the permitting.
Principal project data
Erection and operation of a paper machine as well as an industrial power plant.
Commissioning in 2010
350.000t/a corrugated cardboard from 100% recycled paper (400.000t)
Scope IPS
Project Preparation
Preparation of permit documents
project definition
overall layout
operation and process descriptions
permit according to BImSchG
environmental impact assessment (EIA)
coordination of permit procedure
IPS operational unit(s)